One of the most frequently cooked dishes in an Indian kitchen is Dal, which goes with everything one eats, be it rice or Indian bread. From Dal Tadka to Dal Makhani, dal based dishes are subtle on the taste buds and yet so satisfying.
But have you ever wondered what to do with leftover dal?
Well, here are a few stellar leftover dal ideas for you to arrive at something completely new:
1. Dal Dhokli
Just in case you have some toor dal left, use it to create the beloved Gujarati delicacy, Dal Dhokli. An easy to cook yet filling dish, squeeze a few drops of lemon on it before serving this quick dinner meal.
To make Dal Dhokli, add wheat flour, gram flour, salt, oil, ajwain and turmeric powder in a bowl. Mix well, add water and knead to make a soft dough. Make small dough balls and roll it into a thin chapati that can be cut into any shape. Add these pieces into the dal and cook it for ten minutes. Garnish the dish with fresh coriander and sprinkle roasted peanuts on top. Serve hot!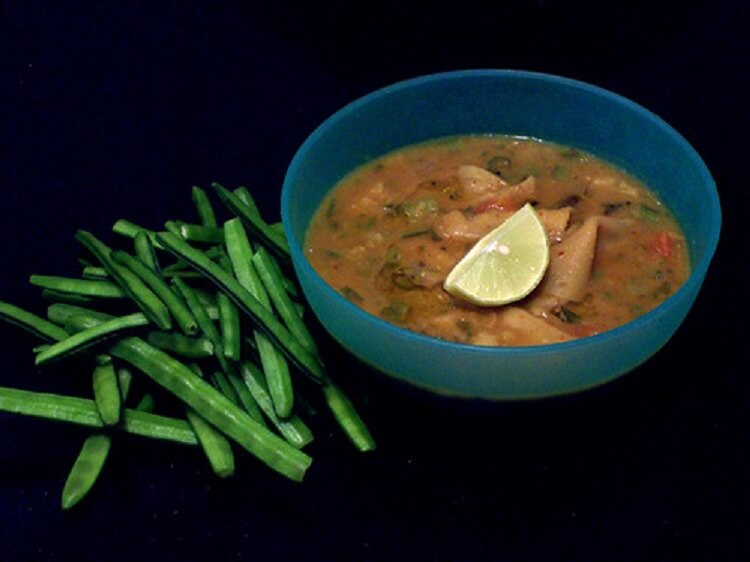 2. Dal Paratha
Breakfast on the go, Dal Paratha is the simplest and tastiest recipe for leftover dal that is healthy too. Rich in protein, dip these parathas in a pickle, curd or any curry to enjoy every bite of it.
For Dal Parathas, add onions, green chilli, garam masala powder, dry mango powder, asafetida (hing) and salt to the dal and gently mix it. Make a soft dough using wheat flour and create medium-sized dough balls. Press the dough ball in the centre to make into a scoop and add dal inside it. Wrap the dough ball and on a dusted surface, roll the dal filled dough ball into a circle using a rolling pin. Put it on a hot tawa and fry the paratha with oil or ghee. On turning extra golden with few charred spots, remove the Dal Paratha from the pan and nibble on it with butter.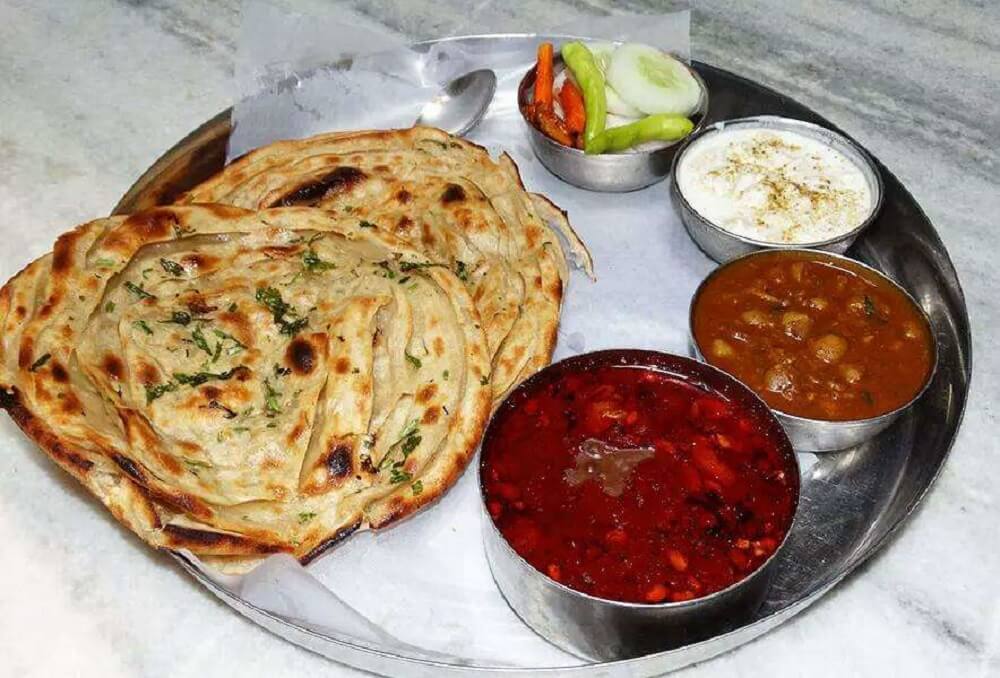 3. Dal Shorba
Got some leftover moong dal at home? Puree it and turn it into a delicious shorba. For a chilly day or a sick soul, Dal Shorba works magic. Well, add a few spices to get an aroma and taste that you can't get rid of.
Sip on Dal Shorba but here's the quick recipe to make it. Mix the dal with chopped onion, ginger, green chillies, turmeric powder, salt and chopped garlic. Boil five cups of water, blend the dal mixture and strain it. Keeping it aside, heat butter in a pan and add cumin seeds that should be sautéed till seeds sputter. Add pureed dal to the pan, bring it to a boil and adjust the consistency by adding water if desired. Add lemon juice and garnish it with coriander leaves.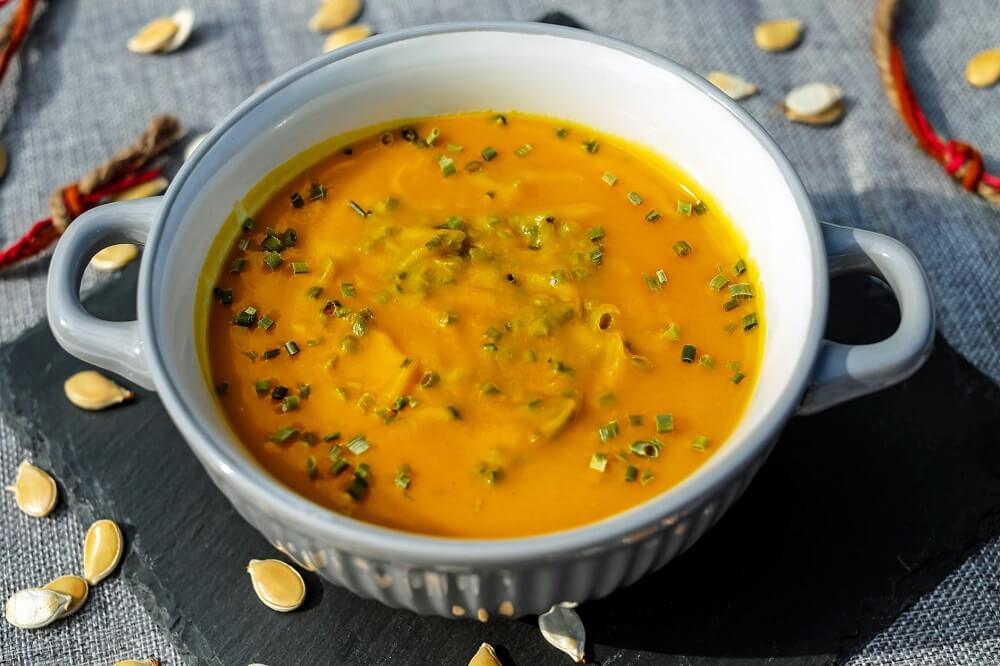 4. Dal Cutlet
Let your creativity run wild with leftover dal and get Indian version of savoury cutlets. Mix it with veggies of your choice and spices to fry away a few lip-smacking Dal Cutlets. The perfect evening snacks!
Serve the yummy Dal Cutlets along with coriander chutney and a cup of Masala Chai or Filter Coffee for evening snacks. To prepare these cutlets, heat a teaspoon of oil and sauté the dal by tempering it with cumin seeds, ginger, red chilli powder, cardamom powder and asafetida.
For the dough, add mashed potato, besan, coriander leaves, mint leaves and chaat masala in a bowl and mix it well. Stir the dal mixture for three minutes until the dal thickens. Next, add the dal mixture and besan dough to make flat thick medium balls. Refrigerate the Dal Cutlets for 15 minutes and fry it in oil on both the sides to get a perfect crispness.