Soup is one of the best and most nutritious, stomach-filling food. And to your surprise, they prove to be extra beneficial in strengthening your immunity and slimming down your waistline.
Since we all are bored with the usual tomato, mushroom, veg, chicken and other soups, let's try some unusual ones and bring some newness to our taste buds.
1. Okra Soup: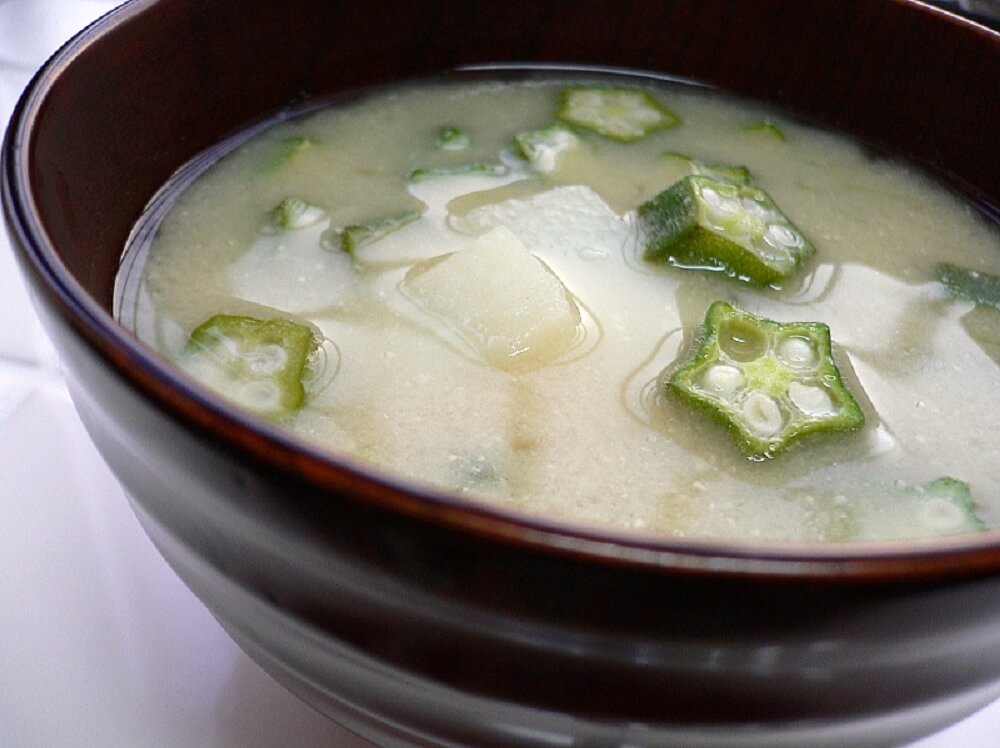 Okra is full of nutrition and also keeps your stomach full for longer hours. Making a bowl of soup with okra is quite unusual but is found to be really good for shedding the fat. You can boil it with other vegetables and tomatoes and also use the cut fried pieces of Okra to garnish your soup.
2. Carrot-Moong Dal Soup: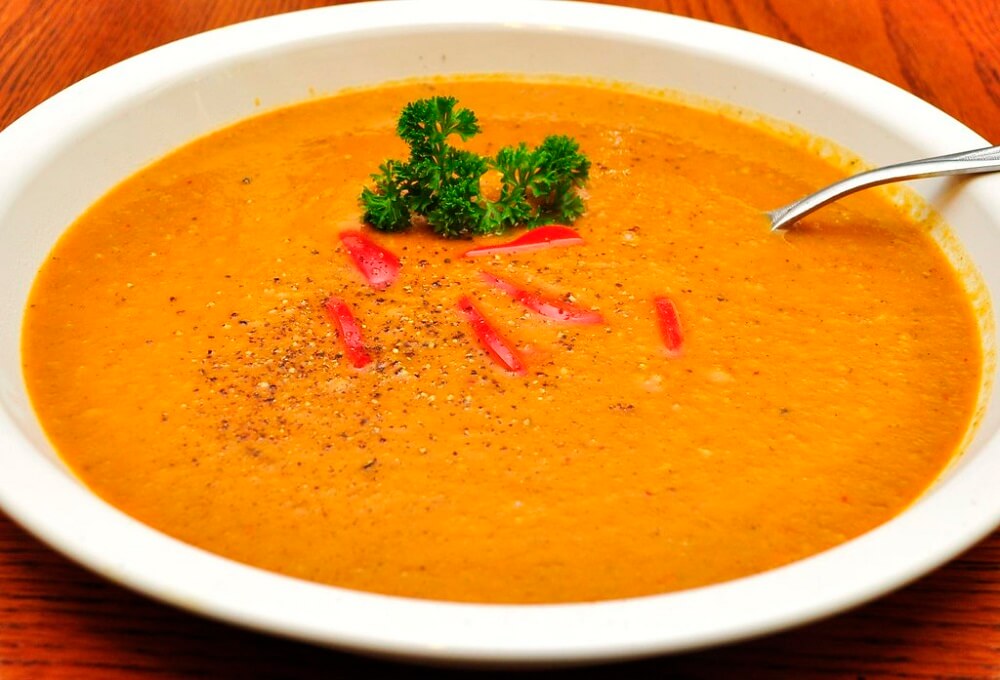 Boil carrot and moong dal with a few spices and enjoy your creamy soup bowl. Rich in Vitamin A and fibres, this soup is a good source of lean protein which helps in burning body fat. This soup also improves your digestive system and boosts your metabolism. Carrot-moong dal soup also keeps a check on your cholesterol level.
3. Oats And Vegetable Soup: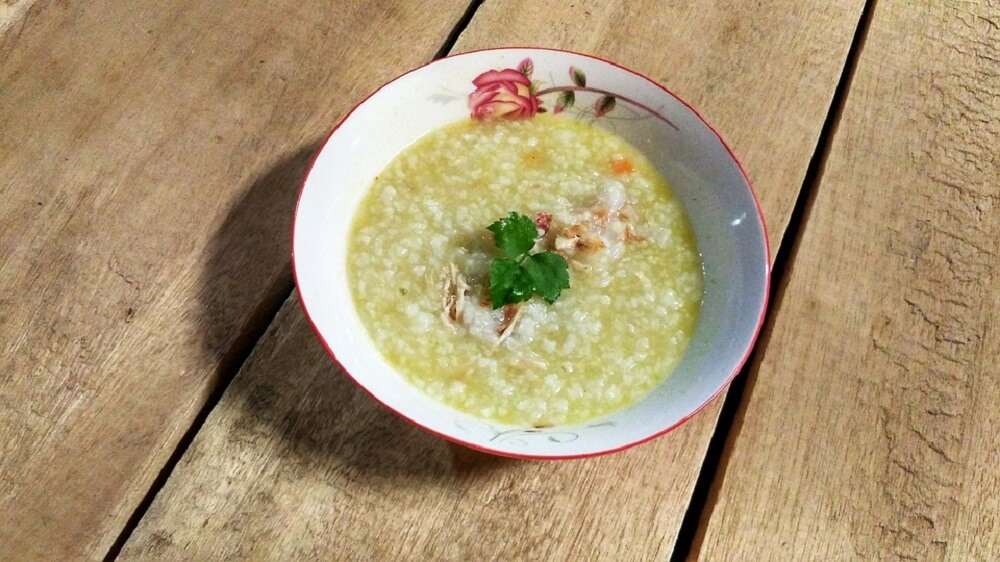 Make your usual vegetable stock and add a few crushed garlic to it. To thicken the soup, instead of using cornstarch, use oats, that are fibre rich and cures your hunger pang. Adding oats not only gives the soup a better consistency but also makes it more nutritious and healthy. It keeps your blood pressure in check and boosts your energy which proves to be good for the people who indulge in regular exercise. Oats also improve your water-intake, hence keeps your body hydrated.