Alia Bhatt's love for food needs no introduction. She is a self-confessed foodie!
On her Youtube channel 'Alia Be', she posts glimpses of her life and talks about fashion, travel, films, fitness, lifestyle and food for her 1.27 million subscribers.
Starting a new series 'In My Kitchen' on her channel, she learns to prepare her favorite snacks and meals from her personal cook Dilip and house-help Carol. In the first episode, she took lessons to make a beetroot salad and chia pudding.
Now, the second episode is out where she learns how to make South Indian style zucchini sabzi and also, talks about her love for food as well as her habits that includes diet, sweet tooth, mood when doesn't arrive on time on her set and comfort food.
Showcasing her culinary skills, Alia works according to how Dilip guides her. She cuts the veggies and adds the spices, Indian masalas, oil to the pan. From letting the sabzi's steam to giving it the Indian touch of tadka, she does it all by herself. Apparently, the smell of the sabzi was really good and well, it tasted good as well.
Just in case anyone wants to try the sabzi, here's the recipe of the South Indian style zucchini sabzi: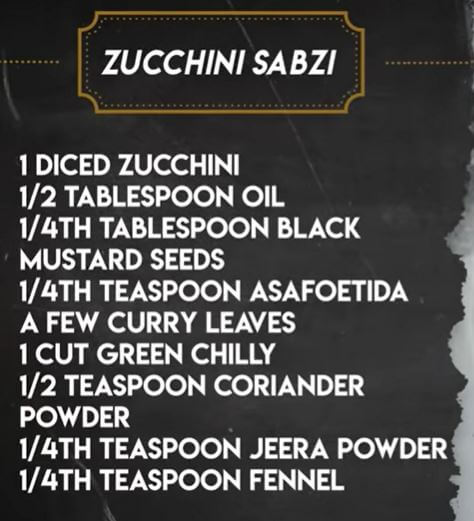 Now, watch the video: