The season of colour and happiness is here. And while we all love getting smeared in colours screaming the words "Bura Na Mano Holi Hai!", let's say NO to chemicals this time.
The synthetic colours are not only harmful to you and your skin, it also pollutes the environment leading to many health hazards. So, this Holi, prepare your colours with the ingredients available in your house and go organic.
Find it out here:
1. Red Colour: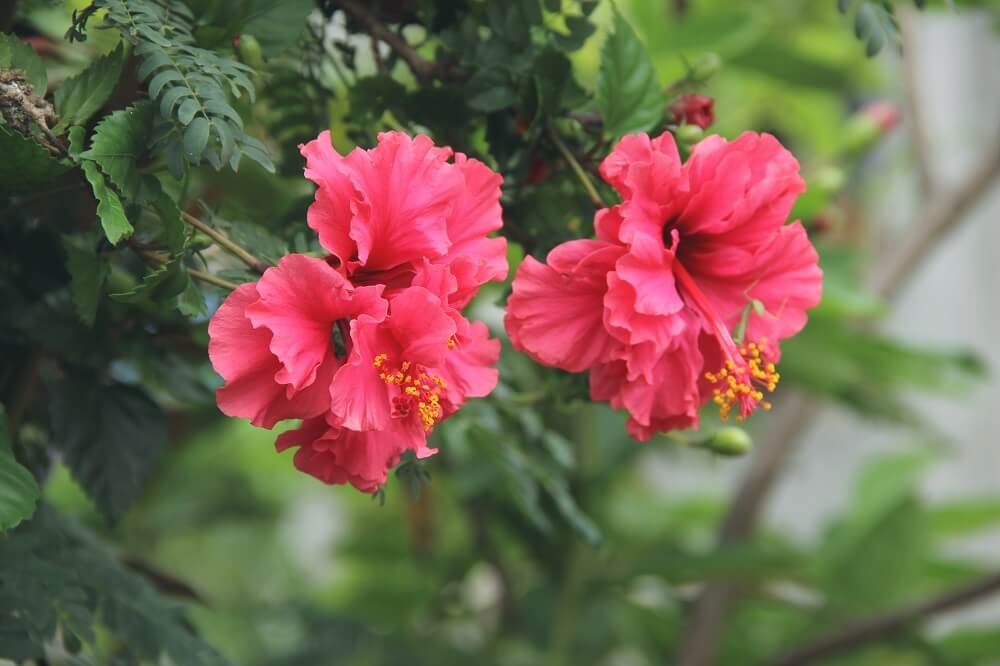 To make a vibrant red colour, dry the hibiscus and red rose petals in the sun for a few days. Grind it once there is no water content left and mix it with flour. The dry red powder is ready to play a safe Holi. You can also mix sandalwood powder in water to play a fun-filled watery Holi.
2. Yellow Colour: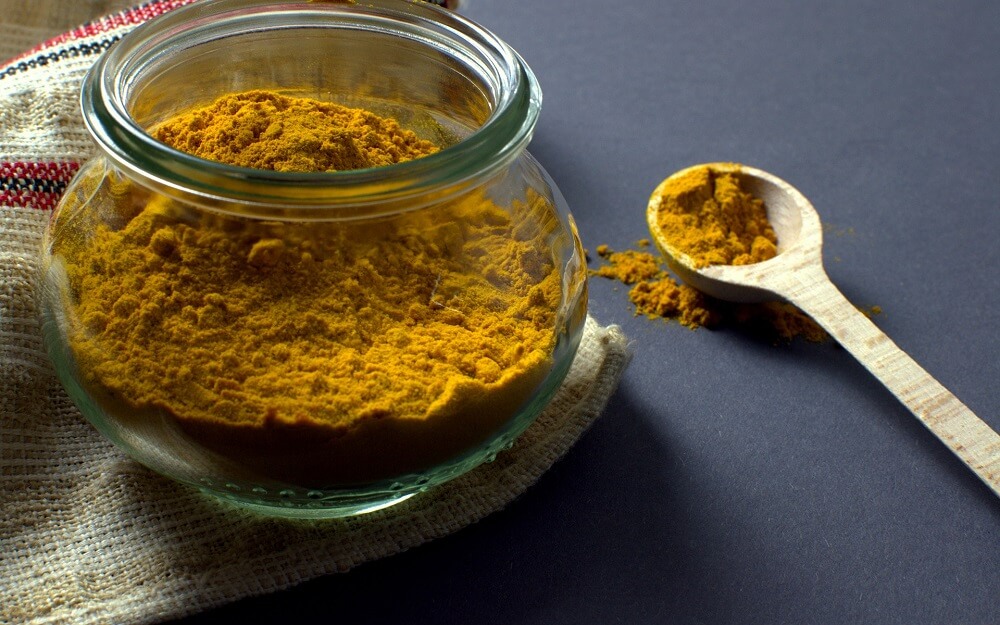 Making the yellow colour is the easiest. Mix turmeric powder with besan and the colour is ready. The best part is both besan and turmeric are good for your skin and after shower you will see a glow on your face.
3. Green Colour: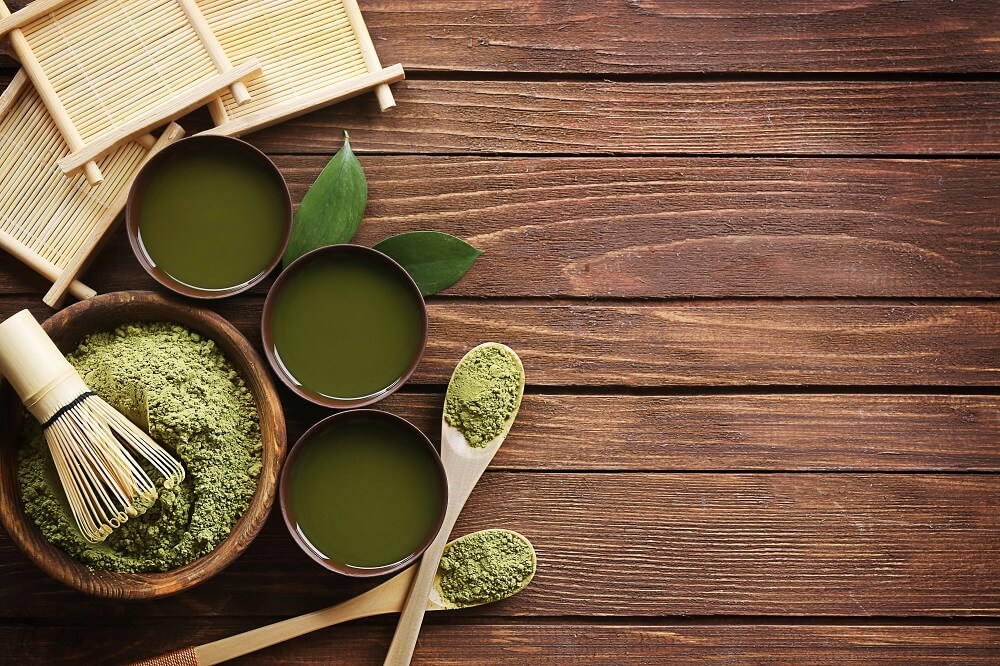 Mix dried henna powder with flour and enjoy the green colour. Don't put this mixture in water as henna powder imparts a red colour to your skin. You can prepare watercolor with any green vegetable like spinach.
4. Blue Colour: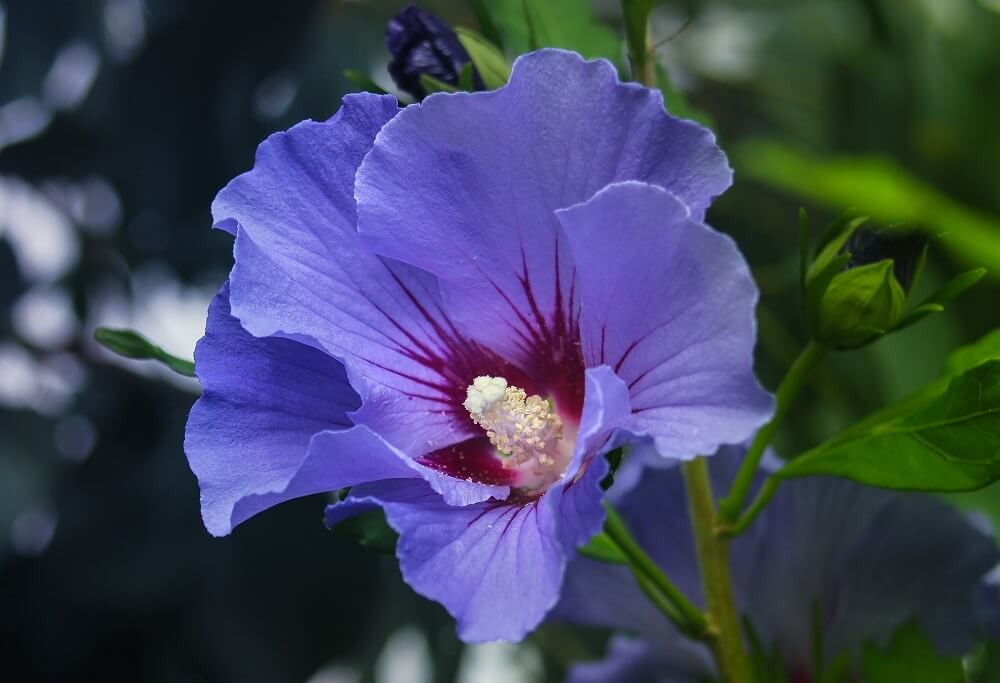 You can use dried flowers like jacaranda and blue hibiscus to make blue colour. You can also mix indigo powder with flour to get a good and lively blue shade. Alternatively, you can mix red colour with green in water to get a dark blue hue.
Now, go prepare your own colours and enjoy a safe Holi!