Methi or fenugreek is one of the best things to inculcate in our diet. From meeting your skin issues to hair fall problems, methi is a multi beneficial food item which also cures many chronic illnesses.
But if you are a kitchen noobie, then you must be clueless on how to make things with fenugreek leaves.
So, here are few recipes that are super easy to make:
1. Methi Fritters: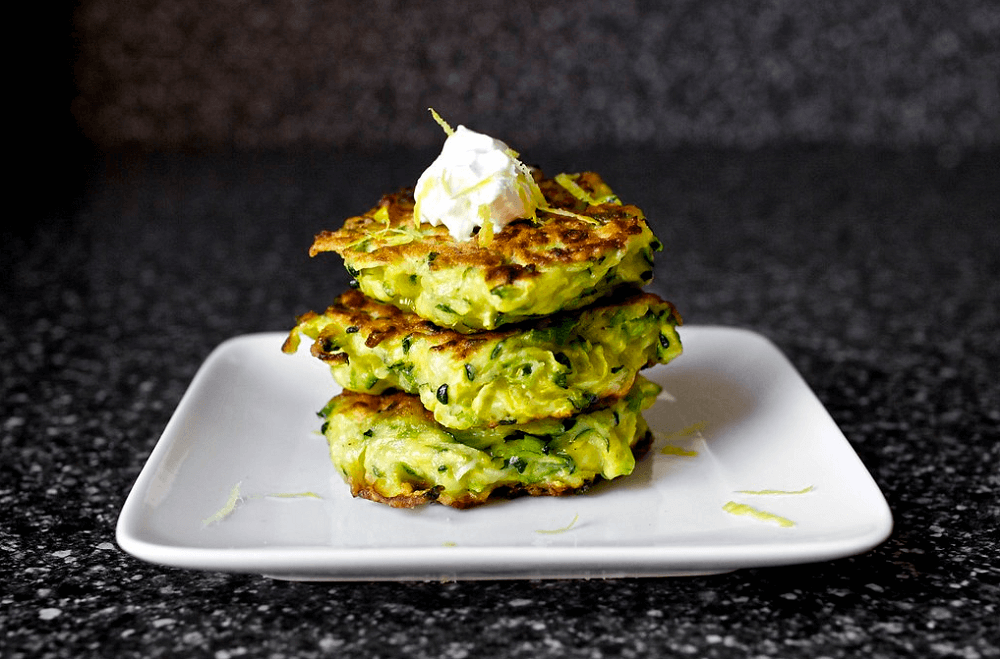 Methi Fritters are one of the easiest, delectable snack items which are packed with nutrients. Make your regular fritter batter and add a lot of green and fresh chopped fenugreek leaves to it. A perfect partner of your tea or coffee, you can also use this batter to make pancakes and enjoy your breakfast.
2. Methi Paneer Bhurji: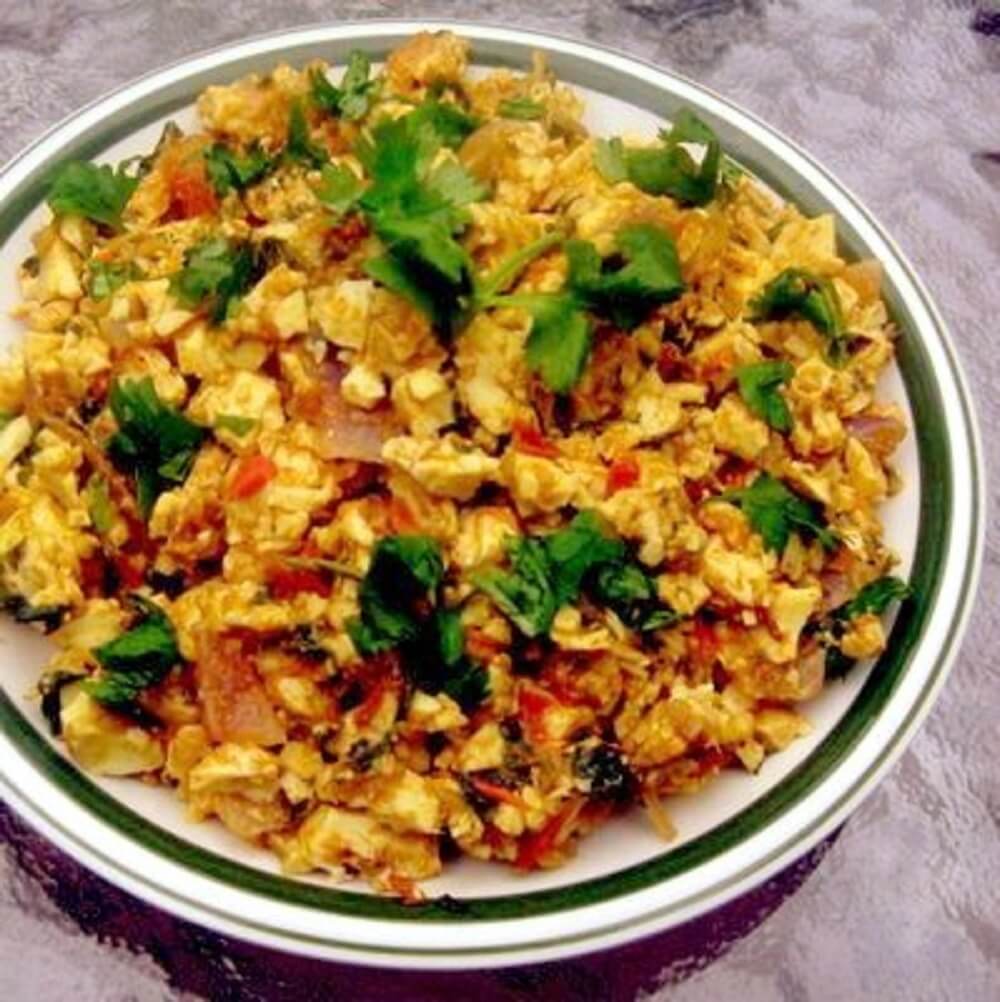 To make Methi Paneer Bhurji, add a bit of cumin seed with chopped onion and garlic. Then add finely chopped fenugreek leaves and small chunks of paneer to it with spices like turmeric, cumin powder, red chilli and let it cook for 10 minutes. If you are an eggiterian, add egg to it and enjoy a full-filling meal anytime of the day.
3. Methi Paratha: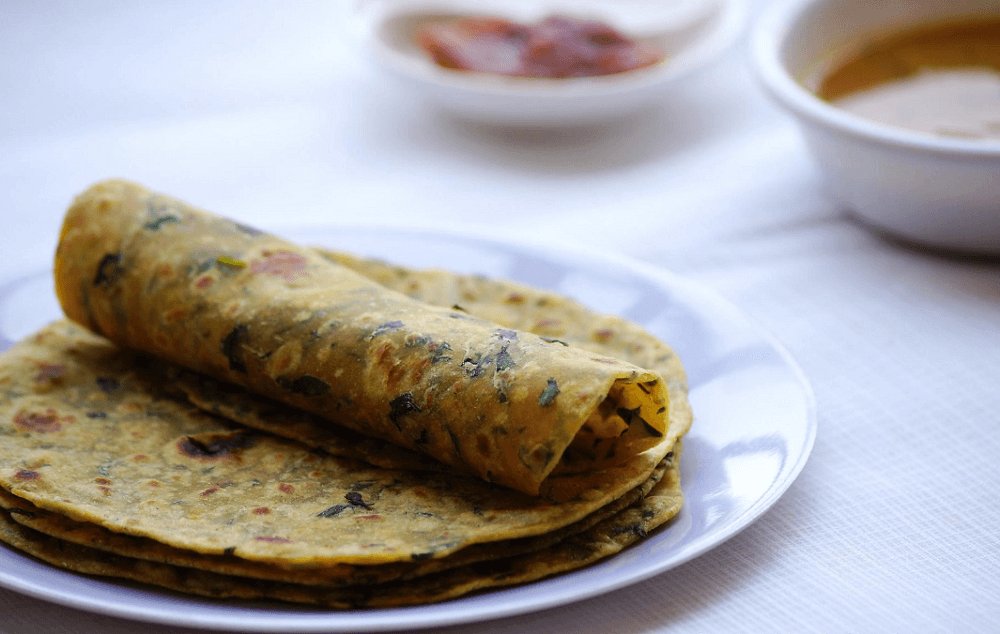 Methi parathas are super yummy food which doesn't need any pickle or sauce along with it. Mix a teaspoon of fenugreek seeds powder to the flour. Add chopped fenugreek leaves to it and make a dough. If you like Kadhi, then try these paratha with it. We bet you'll fall in love with this combo.
4. Aloo Methi: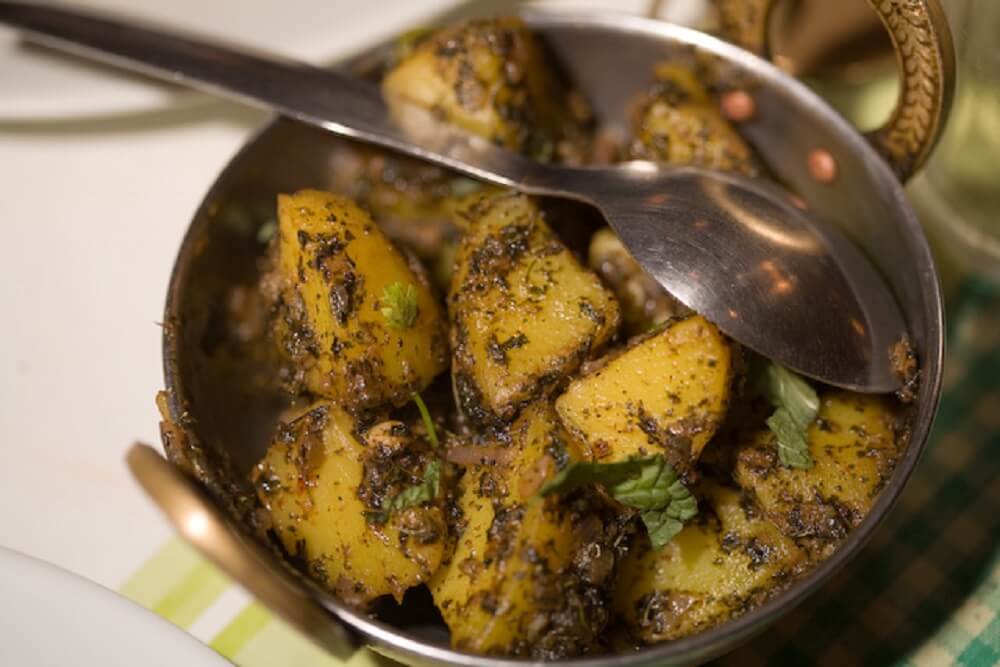 Methi aloo is one of the food items that you can enjoy with both rice and rotis. To make delectable potatoes with fenugreek leaves, boil some baby potatoes and fry them in oil. Once potato cubes start turning golden, add chopped methi leaves along with salt and spices. Let it cook for 15-20 minutes on low flames after adding chopped tomatoes to it. Serve it hot with chapatis and enjoy the goodness of methi.