Black seed oil is a hidden gem that has been used throughout history for its therapeutic benefits. From treating cancer to aiding weight loss, this oil is a savior. Not only in health conditions but one can use and apply it for cosmetic benefits too.
Have a look at black seed oil spreading its magic:
1. Reduces Acne
If you have acne, dab black seed oil on your skin to reduce the excess oil and clogged pores. Apply it for a few minutes and see a difference because of the anti-inflammatory and anti-bacterial properties.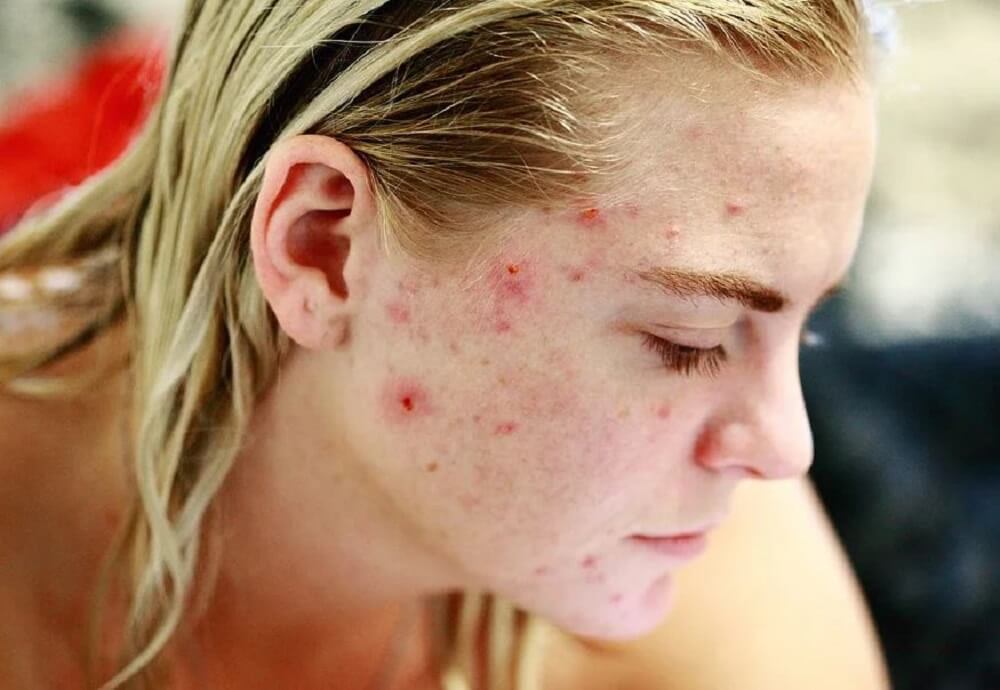 2. Improves Male Fertility
The antioxidants in black seed oil improves sperm movement, increases sperm count and semen volume. Use it for a better sexual life!
3. Soothes Scalp
Dilute black seed oil with a carrier oil to soothe scalp conditions that cause inflammation, flakiness and sensitivity, all thanks to the anti-inflammatory properties. It helps in the regrowth of thinning areas on your scalp as well.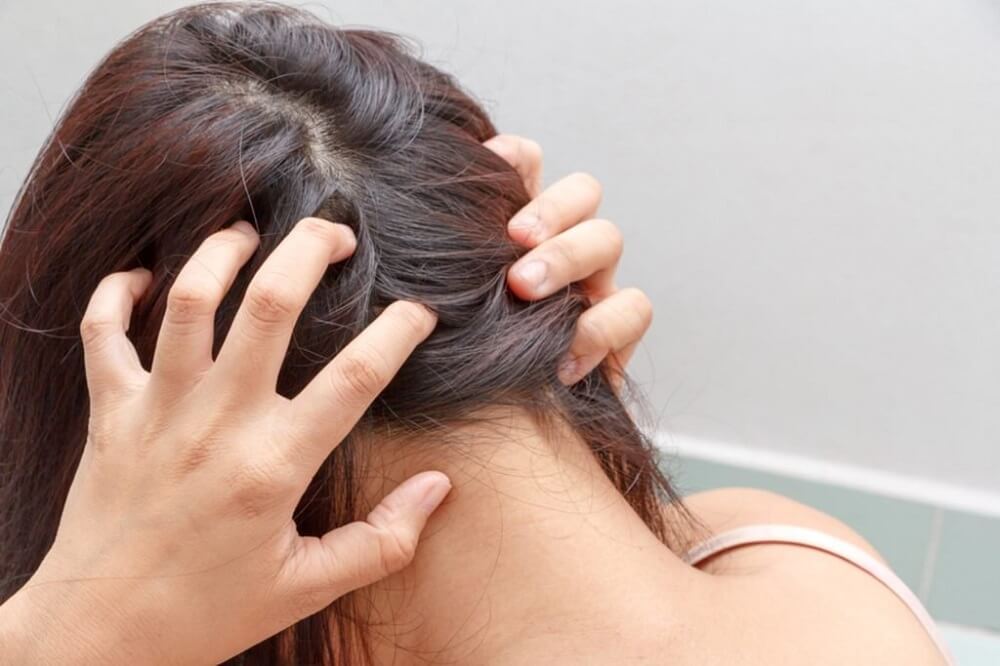 4. Controls Respiratory Problems
Finding it hard to breathe? Black seed oil helps to control asthma and inflammation of sinuses. No more nasal congestion, headache, neck pain, earache and toothache by gently applying it near your neck region.