Most of us always have some food left over from the previous day's meal, usually turns out to be rice. So what do you do with it?
You will be surprised to know what and all you can cook with leftover rice and turn it into a flavour packed meal. Have a look:
1. Classic Potato Croquettes
It may sound easier to pick up a package of frozen appetizers for impromptu entertainment, but if you have leftover rice, you can make a batch of these tasty bites. Transform leftover rice into an impressive appetizer with mashed potatoes and cheese.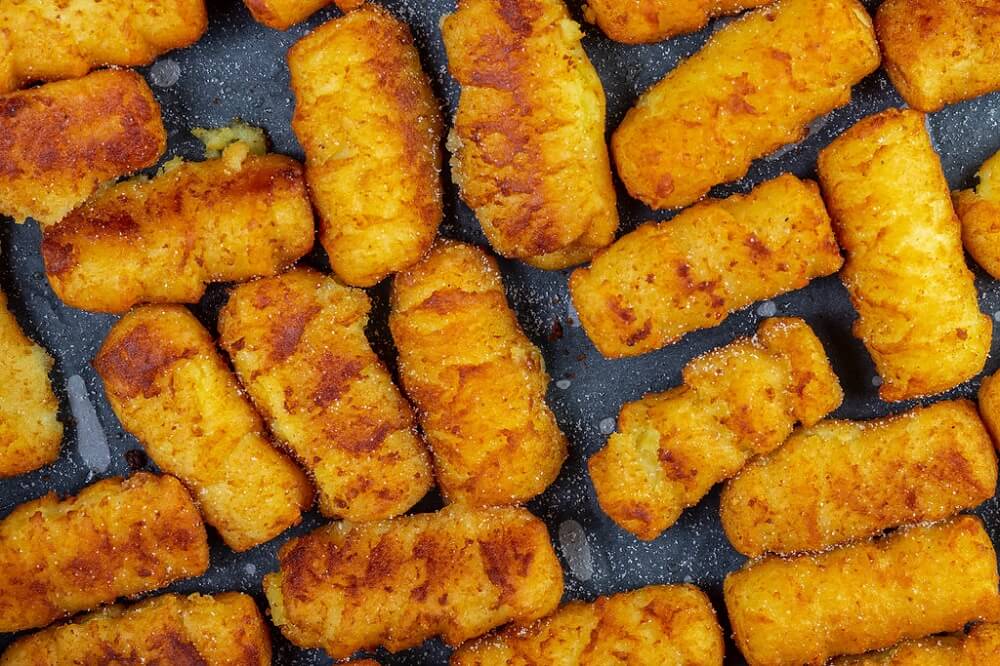 2. Brown Rice and Bean Burritos
Whether you pack it for office lunch or need a quick dinner solution, homemade burritos simply filled with black beans, shredded cheese, avocado and leftover brown rice is a healthy option.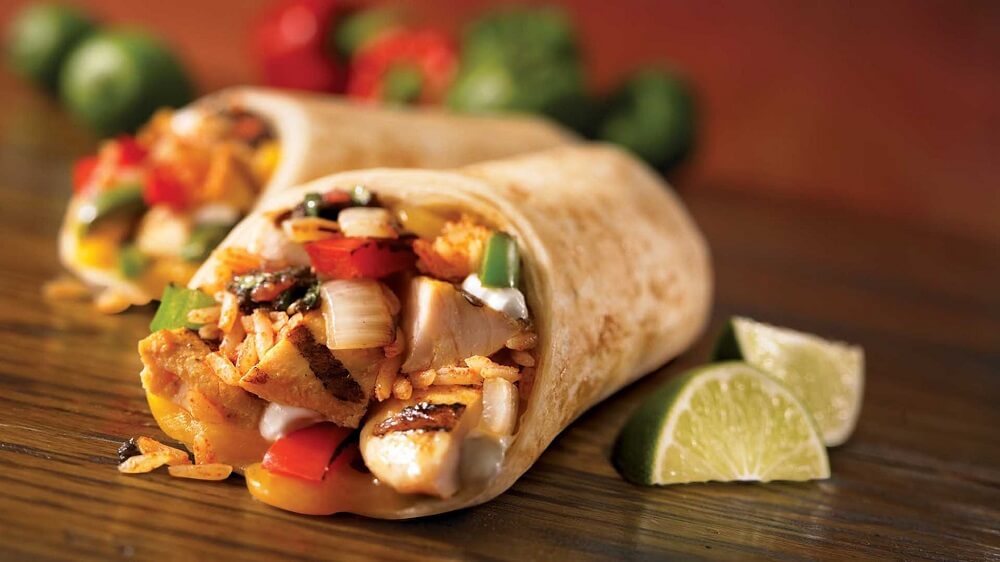 3. Miso Rice Soup
For those chilly evenings, miso soup filled with leftover rice serves as a warming dish. Top each bowl with green veggies, soya sauce, onions and tofu when serving.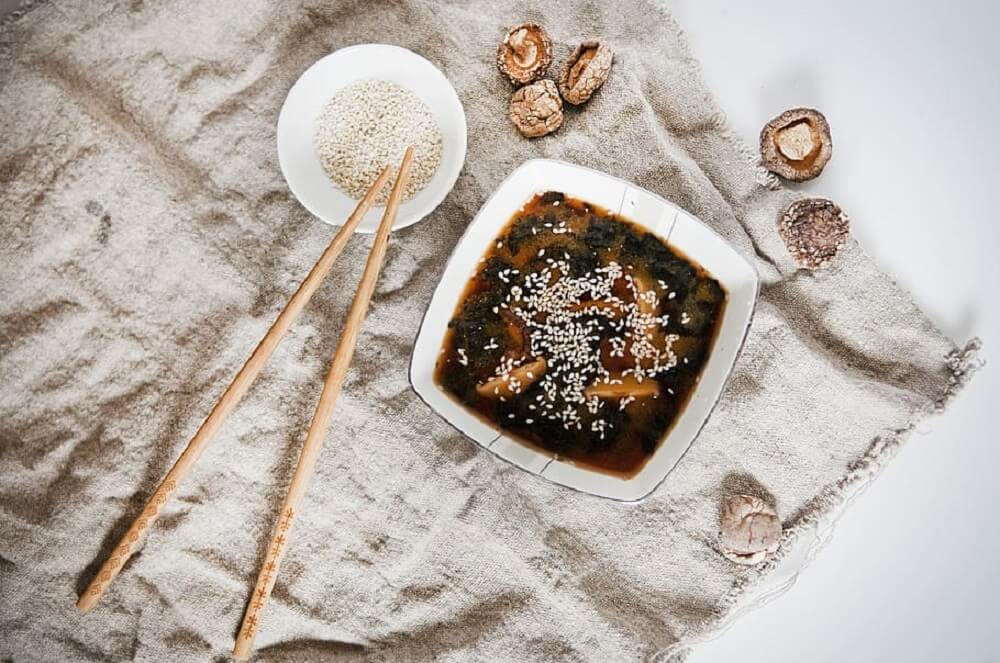 4. Kimchi Fried Rice
All it takes is fresh ingredients like Kimchi and red pepper paste to transform the leftover rice into fried rice. Add the golden egg's yolk over the rice when you dig in, giving you a punch of flavours.