We all know what role does bread play in our sustenance. A part of our daily meal, bread comes in different shapes and sizes and we all feel blessed with its presence otherwise what else could have satisfied our hunger pangs this quickly.
But so many times, fresh bread dries up in our refrigerator and finally goes to waste. So, to keep the allure of bread intact and not let any piece of it end up in the dustbin, we have various recipes to enjoy it even more.
Here they are:
1. Bread Pudding: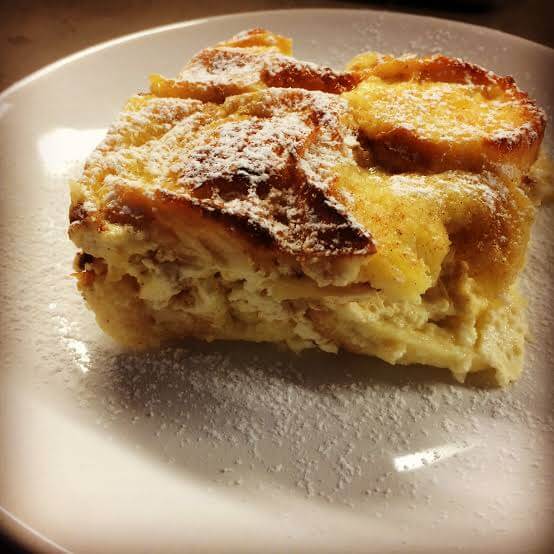 An easy and yummy recipe that does not need a lot of time either a huge preparation. For making a delicious bread pudding, use leftover bread loaves that have dried up a bit and arrange them in your baking tray. Mix egg, milk, sugar and cinnamon powder and pour it on the bread layer, then add another layer of it. You can also add slices of bananas or any pulpy fruit of your choice as fillings. Top it with ice cream and a treat for your sweet tooth is ready!
2. Bread Poha: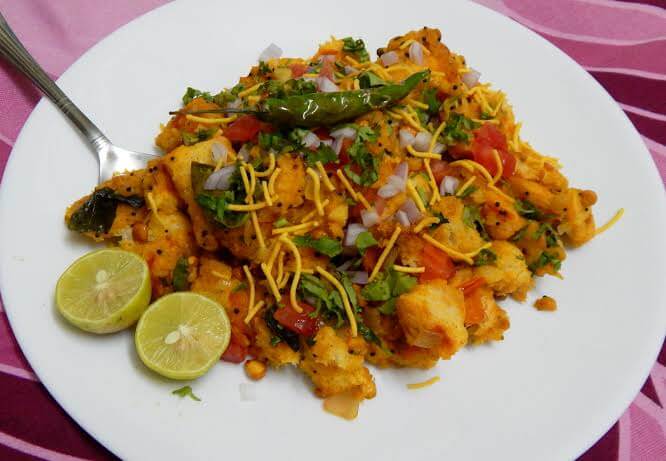 A quick fix for your breakfast, Bread Poha is a delight along with a cup of tea or coffee. All you need is chunks of bread and some spices such as turmeric, cumin powder and chilli powder. Fry onions, chillies, spices along with curry leaf, add bread chunks and a bit of tomato ketchup to it. Mix it well and your breakfast is there!
3. Bread Pizza: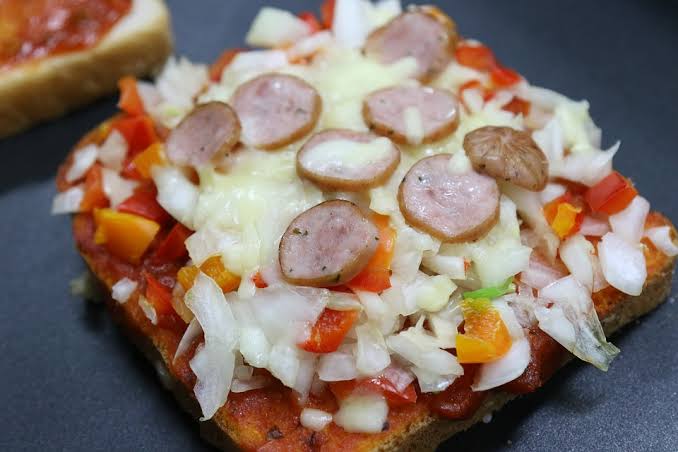 Pizza is love but what if we say, you can have your small bites of pizza freshly prepared at home. Yes, you can! Combined with all the comfort of home, you can make pizza using bread loaves. Spread pizza sauce on a bread slice, top it with some fresh veggies of your choice and grate cheese on it. Bake it for a while and enjoy your pizza treat.
4. Bread Sauce: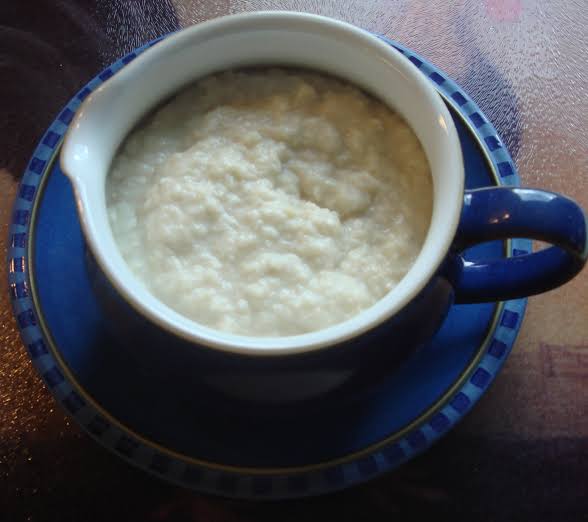 Leftover bread? No issues! Prepare classic bread sauce out of it. Simmer some milk and cook bread crumbs in it till it thickens, add some butter, cloves, garlic, onion and nutmeg to it for more flavour and serve it along with the snacks. We bet everyone will love it.