Self-love a way of living a healthy lifestyle
By Namrata Purohit, The Pilates Studio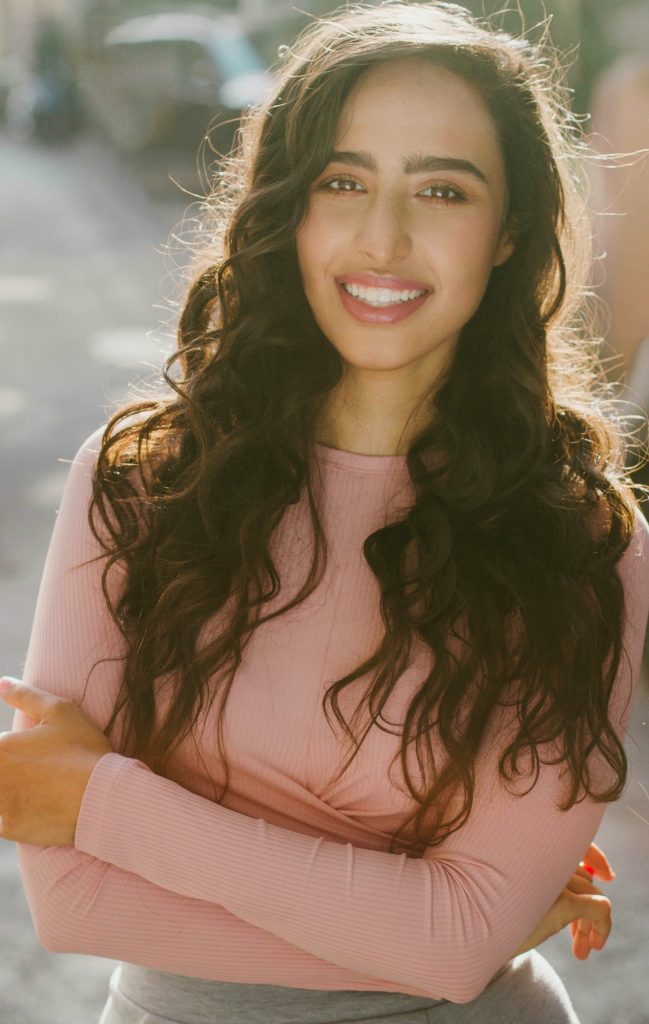 There is beauty in everything and everyone. Every other person is beautiful in their own unique way. It's all about being your true and honest self. Working out and being healthy, not only benefits just the body but also the mind. Namrata has realised through her years of fitness journey that working out and being active not only benefits the body physically, but also helps to embrace and appreciate the bodies for what they are and what they do. Aside from the obvious health advantages (such as enhanced skin elasticity), exercise boosts confidence and helps us look and feel good. Including simple workout sessions in your daily lives will rejuvenate your body, mind, and soul.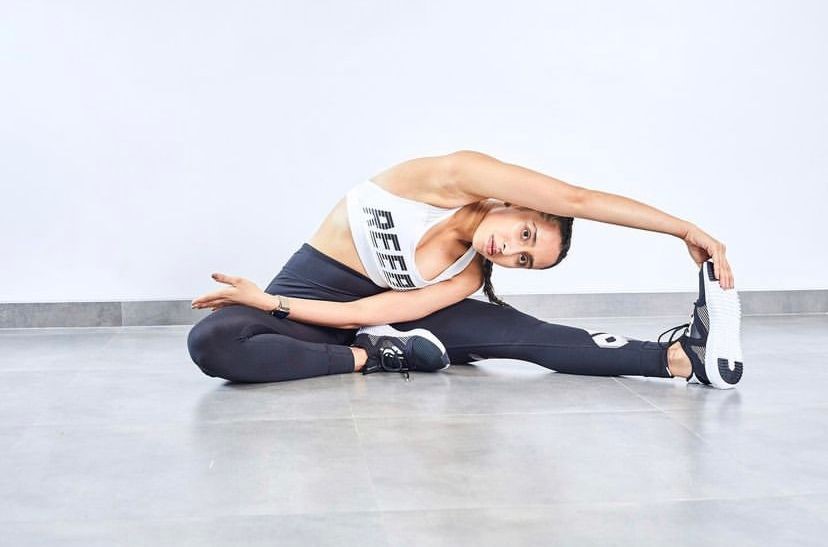 Namrata Purohit, Celebrity Pilates Trainer, believes 'There's beauty in simplicity, everytime you workout it doesn't have to be tiring. Slow down, breathe, feel the movement, stretch, open up, release and relax! All these are as important as pushing your body and taking it to the next level in terms of strength and endurance. Work on the body and mind together, as whole.

About Namrata Purohit:
Having started her career at the age of 16, Namrata Purohit went on to claim the title of the 'Youngest Trained Stott Pilates Instructor' in the world. Her tenacity had her growing from strength to strength, and she eventually founded The Pilates Studio in Mumbai which holds the distinction of being the first studio in the world to offer Pilates and Simulated Altitude Training under one roof. In addition to being the only fully certified Barre Instructor in the country, she is also a certified Boogie Bounce Master Instructor. She has trained celeb favorites like Sara Ali Khan, Janvi Kapoor, Kareena Kapoor Khan, Malaika Arora Khan, among others.