With the arrival of the monsoon, the humidity in the air adversely affects the texture of our skin, causing dryness, itchiness, and dull skin that leads to acne and other skin allergies. Hence, it is essential to have a well-versed skincare routine and use products that are suitable for your skin as per the season. Here is a list of products that you must have in your monsoon kit, always making your skin rain-friendly.
1. Organic Harvest Aloe Vera Gel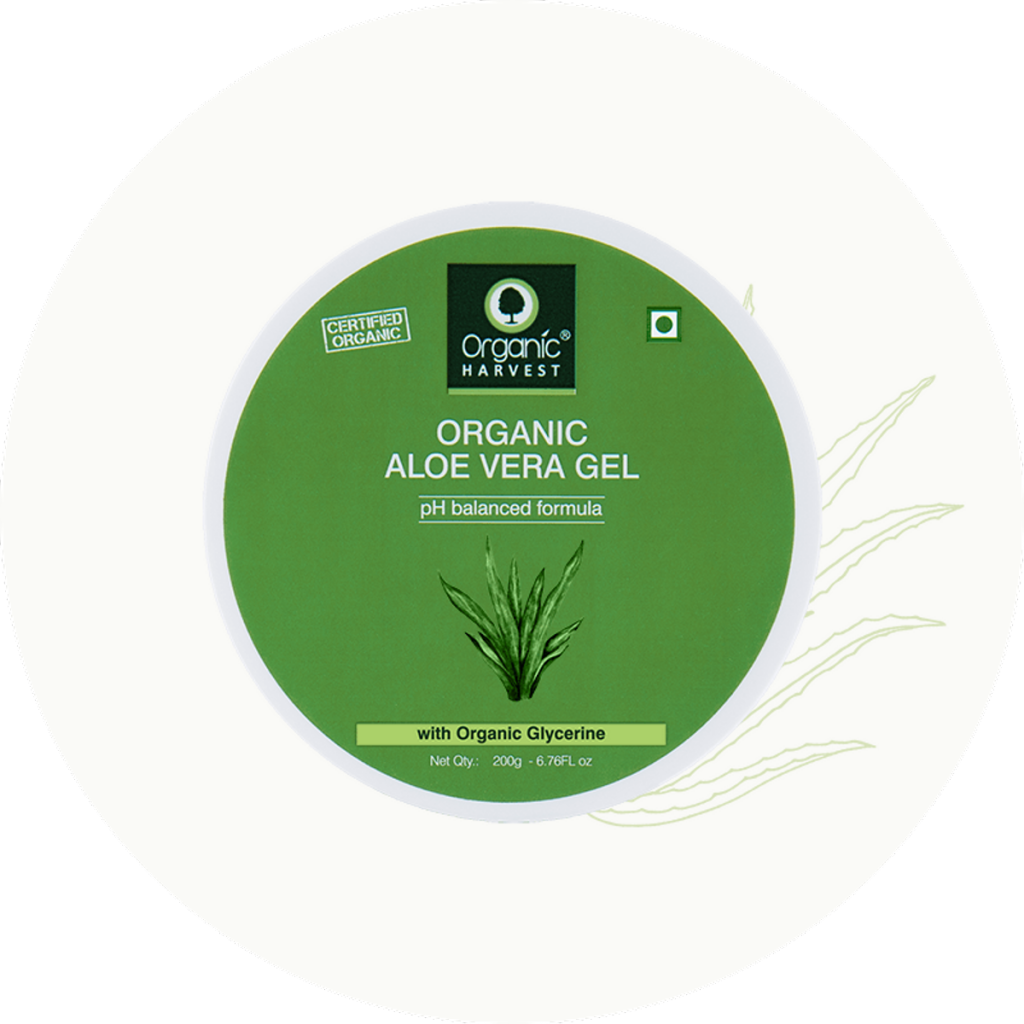 Organic Harvest's all-new Aloe Vera offers gel a one-stop solution to skin and scalp issues for varying skin and hair types for all age groups. It is the go-to organic product for treating itchy scalp or dehydrated and inflamed skin. This gel will help control oily scalp conditions and soothe any associated itchiness.
• Price: INR 225/- onwards
• Size: Available in 100 ml and 200 ml
2. The Moms Co. Natural Vitamin C Face Wash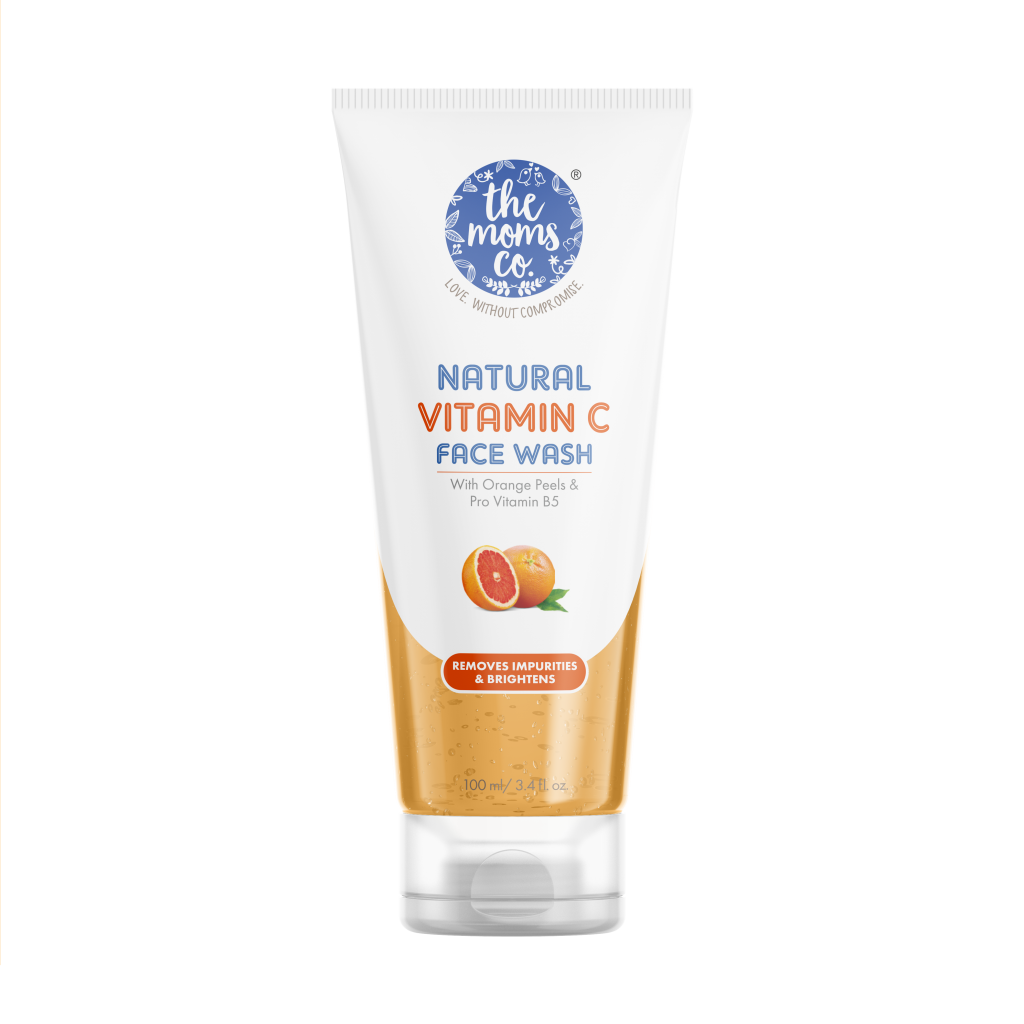 The Moms Co. Natural Vitamin C Face Wash is a powerful yet gentle cleanser that helps reveal a brighter and smoother complexion while retaining moisture in the skin. It has a unique formula enriched with Orange Beads that penetrate into the pores to remove impurities, excess oil and surface build-up. It's a gentle yet powerful cleanser for the non-negotiable first step of the skincare routine.
• Price: INR 298/-
• Size: 100 ml
3. Mamaearth Charcoal Face Scrub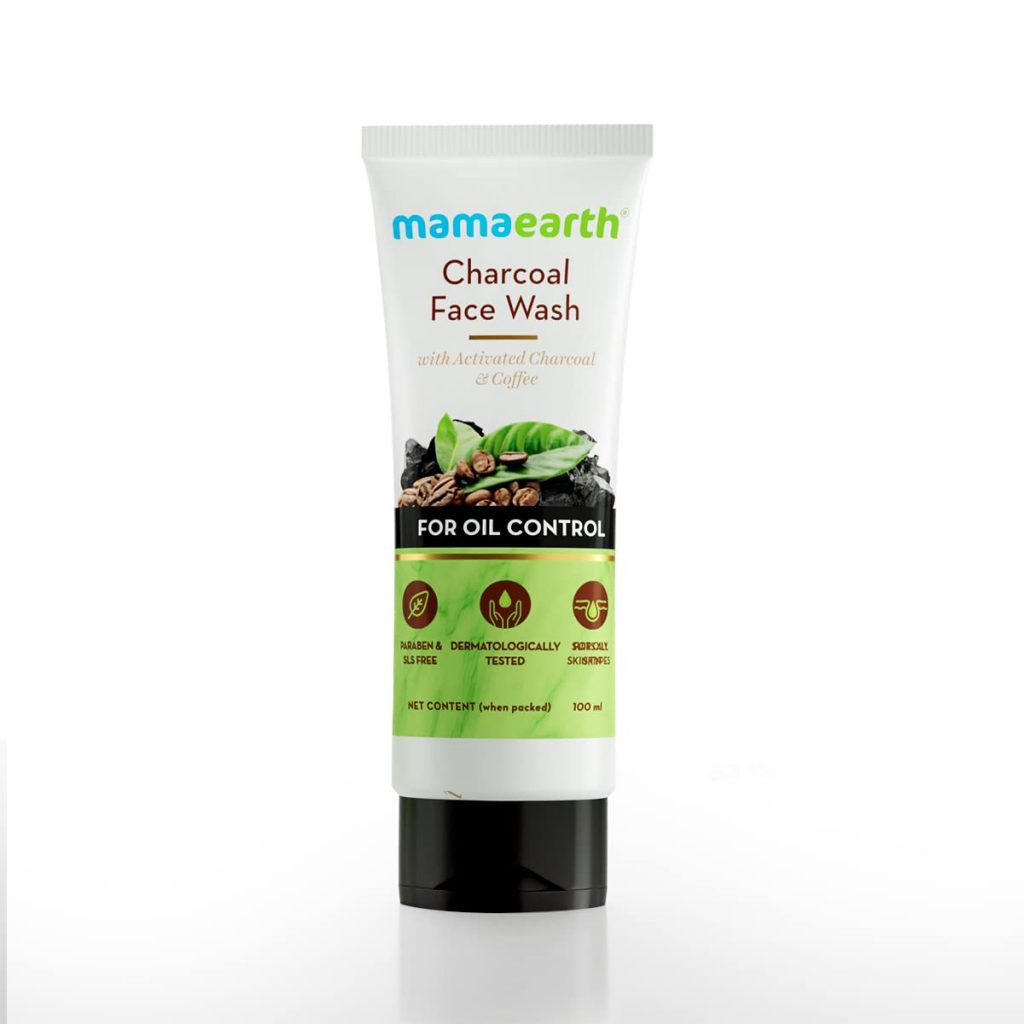 Exfoliating your skin on a regular basis is an essential part of your monsoon skincare routine. This face scrub contains walnut beads and activated charcoal, which gently unclog pores and leave skin soft, supple, and clean. The exfoliating scrub clears pores of dirt, toxins, and acne-causing bacteria.
• Price: INR 349/-
• Size: 100 gm
4. Derma Essential Ultra Hydrating Moisturizer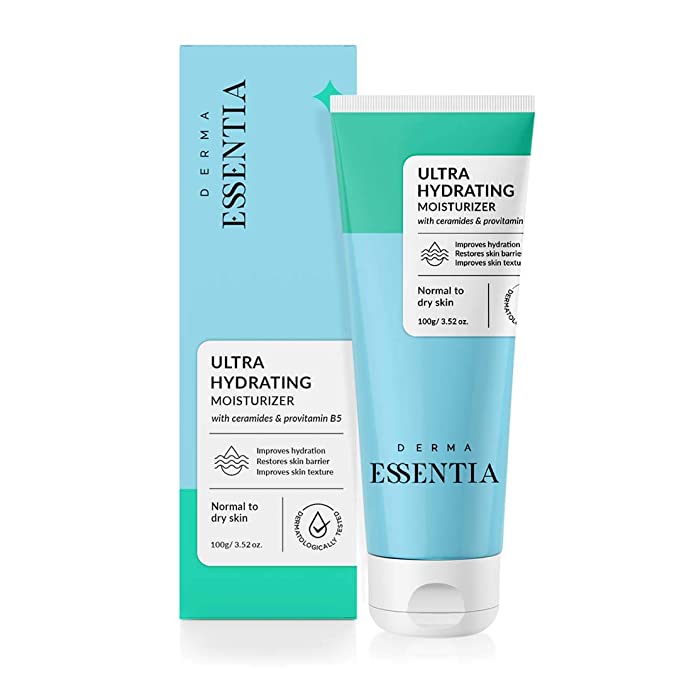 This face cream keeps the skin almost twice as hydrated delivers instant moisturization and boosts hyaluronic acid. Skin appears plump, dewy, and glowing from the inside out, even on a rainy day.
• Price: INR 350/- onwards
• Size: Available in 50 gm and 100 gm
5. St.Botanica Vitamin C, E & Hyaluronic Acid Brightening Face Mask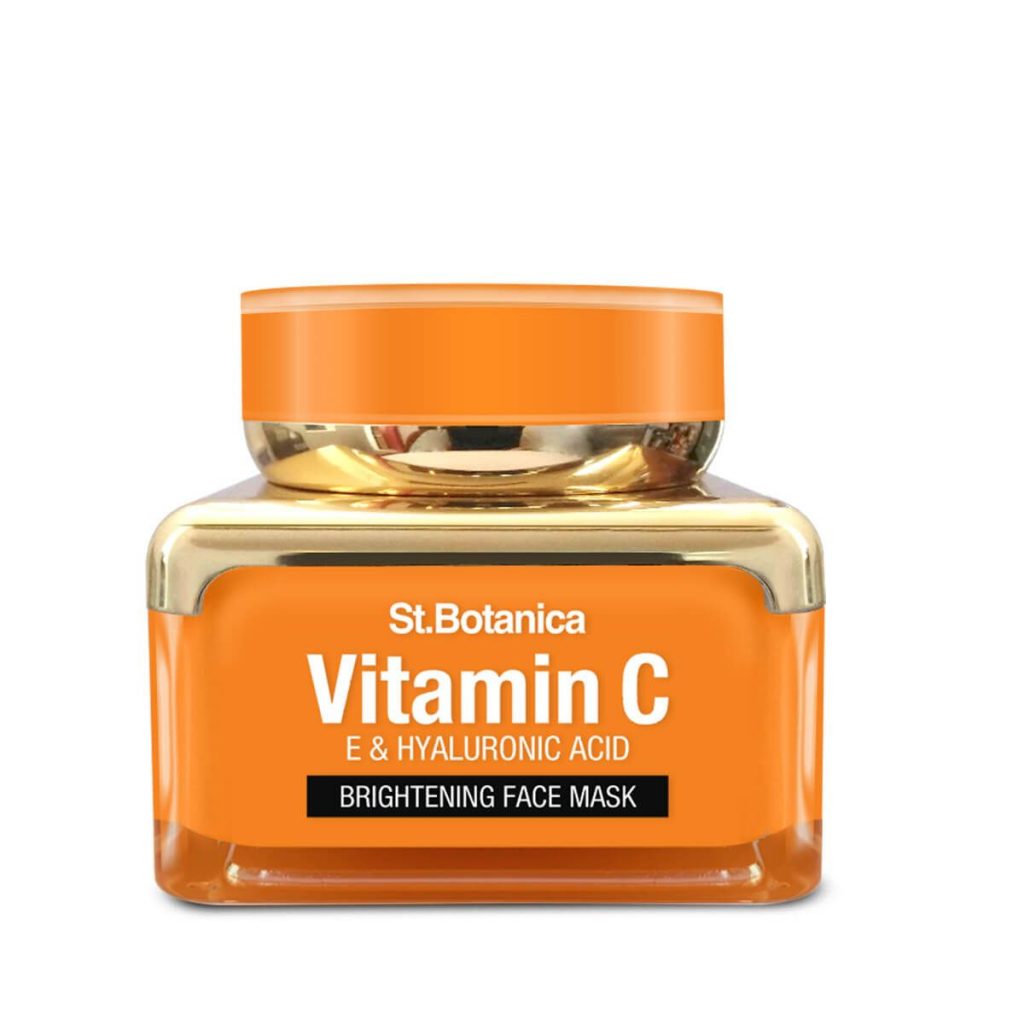 St.Botanica's Vitamin C, E & Hyaluronic Acid Brightening Face Mask is packed with the goodness of its exotic ingredients, which deeply nourish the skin. It also absorbs excess oil from the skin and removes impurities trapped in the pores, leaving your skin glowing and rejuvenated.
• Price: INR 525/- onwards
• Size: 50 gm