Working in front of the screen at home, one always needs the mouth to keep chewing while the hands are busy typing on the keyboard. Sitting idle without snacking feels weird since the pandemic hit last year. And with Monday blues hitting hard at the beginning of every new week, here are few simple yet yummy munchies which you can make within no time at home while it devours your taste buds. Have a look:
1.Bread Pakora:
The perfect chai time snack, bread pakora is easy to munch on with a crispy outer layering. For this, add boiled potatoes in a mixing bowl with green chilli, ginger, coriander, red chilli powder, amchur and chaat masala. Combine it well and the aloo stuffing is ready. Take a slice of bread, spread green chutney over it and then the aloo stuffing. Take besan, add a little water to get a smooth mixture, dip the slice of bread in this. Deep fry it in oil until golden and crisp. Serve hot with green chutney or tomato sauce!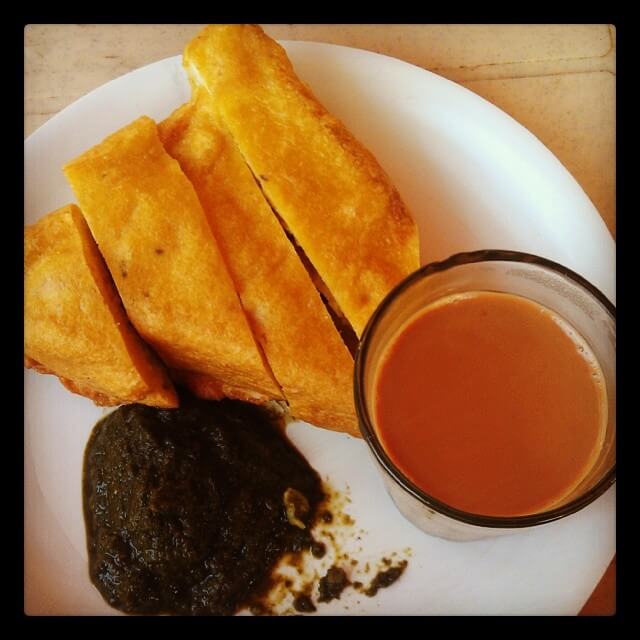 2.Congress Chat:
Tasty and spicy South Indian styled chaat, to prepare congress chaat, roast the peanuts in a pan. Add chilli powder, pepper, amchur, hing and turmeric powder. Give it a good stir and your congress masala will be ready. Sprinkle a bit of lemon juice to give them a tangy fresh taste before serving.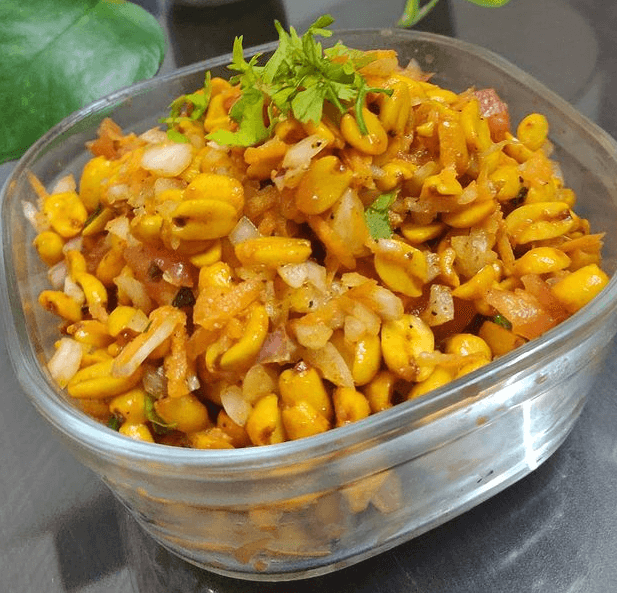 3.Bombay Toast:
Savour your taste with this popular sandwich. Make it at home by whisking eggs and milk in a bowl. Add finely chopped jalapenos, red onions, cilantro, shredded cheddar cheese, salt and pepper, mix well.
Heat a pan, melt butter and dip a bread slice in the egg mixture. Place it on the pan until the bottom is brown, add more cheese to the top and garnish with fresh cilantro while serving hot!