Working from home, one always ends up snacking on junk but let's change that and go for multi-grain bites. Tastes a little different but it's filled with goodness which is essential for our lazy bodies. Breakfast or evening snacks, you can make these recipes in no time, easy and good for health. Have a look:
1.Oats Porridge:
A cozy and nourishing breakfast bowl, for this, combine milk, water, salt, multigrain oats, quinoa, and millet in a large bowl. Add raisins and mix till it's soft and plump. Bring it to a boil and let it cook at low simmer for 20 minutes. Once softened, top it with nuts, honey, extra milk and maple syrup. Serve!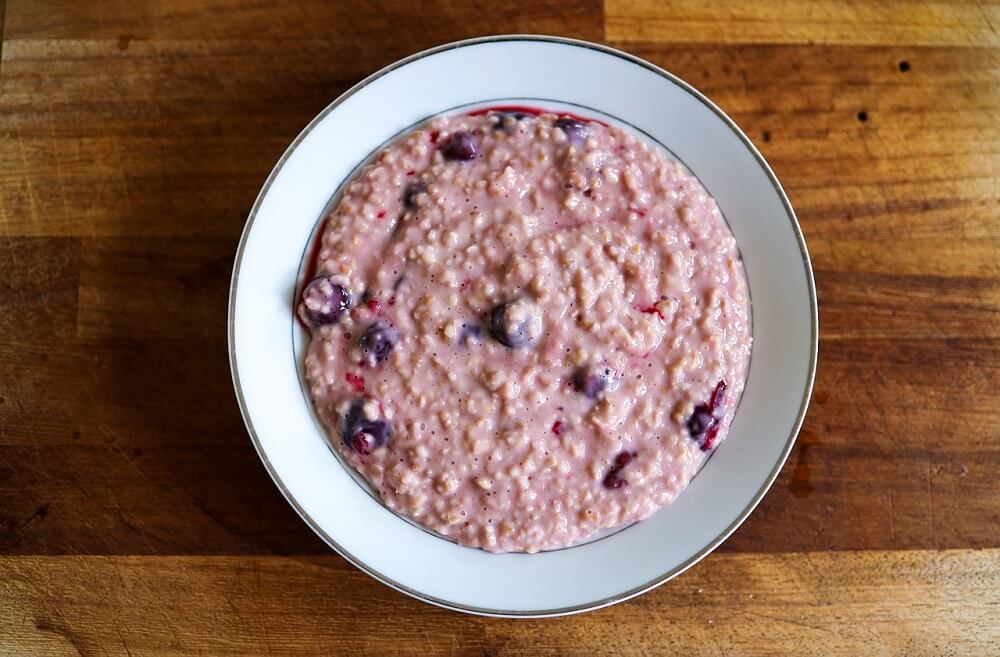 2.Adai Dosa:
Loaded with proteins and fills your tummy instantly, try preparing multigrain adai dosa at home. To make this, add idli rice, urad dal, moong dal, masoor dal and green gram in a large bowl of water. After 4 hours of keeping it aside, add hing, dry red chilli, pepper, cumin seeds and curry leaves to grind it all into a thick batter. Meanwhile, in a pan, add oil with mustard seeds, curry leaves and onion to sauté. Mix the prepared batter with salt, combine together. Heat a tawa and spread the batter in a circular motion, Drizzle oil, flip it on both the sides and serve the dish hot with coconut chutney.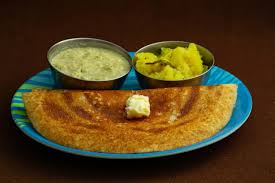 3.Ladoos:
Nutrient filled sweetened balls which are good for weight loss, make these ladoos within a few minutes. In a pan, heat ghee, fry ragi flour with bajra flour, wheat flour and jowar flour. In the same pan, melt jaggery with water and later on, add cardamom powder with the flour mix. Mix it all well, add nuts and make round balls out of this soft mixture.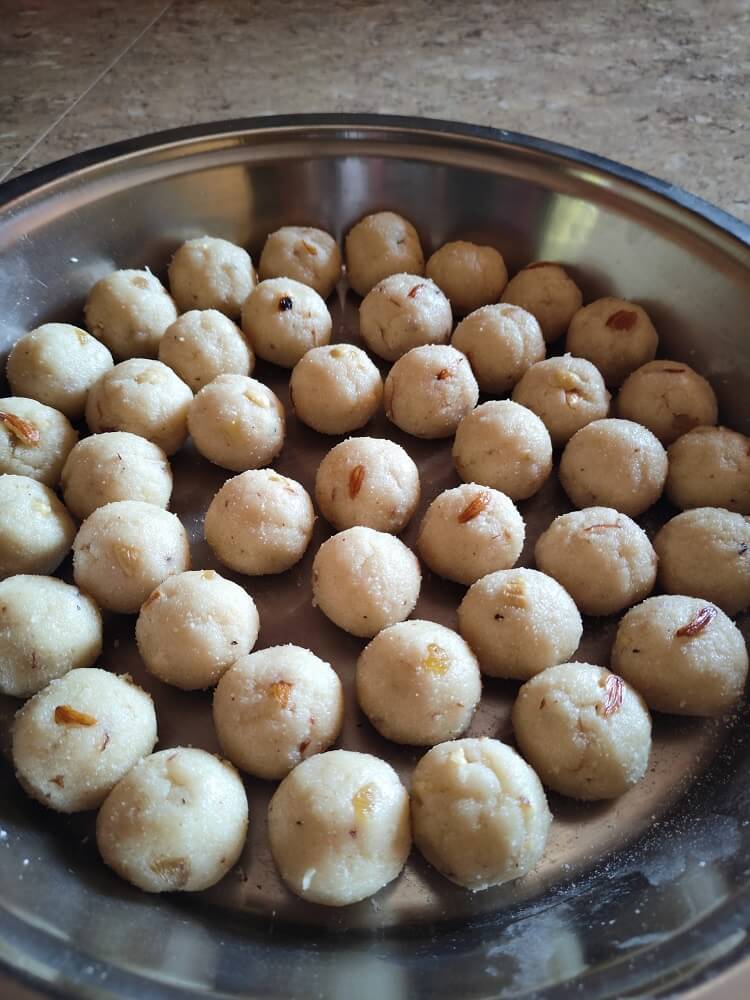 4. Grilled Cheese Sandwich:
Best for night snacking, preheat the oven and in a bowl, toss tomatoes with olive oil, thyme, vinegar and season with salt-pepper. Toast the multigrain brown bread and arrange the tomatoes over it. Sprinkle garlic, grate cheese and brush the sides of the bread with oil. Keep it in a panini press or grill pan in the oven for 5 minutes, cut the sandwiches into half and serve!