This Holiday season give your 'Daily Bread' a tweak of flavour and enjoy with your friends and family.
An essential of the winter season, a loaf of bread is all you need to compliment various curries, soup or any beverage. And as a matter of fact baking a bread in your own kitchen definitely adds aroma to your entire house and brings a delight to your taste buds. But try bringing unique flavours to your fresh batch of bread and give your closed ones a surprise by your baking skill.
Take a look at some minor additions to the bread dough that make your baked good exquisite.
1.Olive And Bacon:
Add the flavour of heavenly fruit olive and bacon to your bread which will linger on your tastebuds forever. Prepare the usual dough of the bread (the most-trusted and tried recipe) and add finely chopped olives to it. Fry bacon and crush them. Let it cool down and add to the dough. Bake it well and we bet you'll be mesmerised by its aroma and the taste will leave you in awe.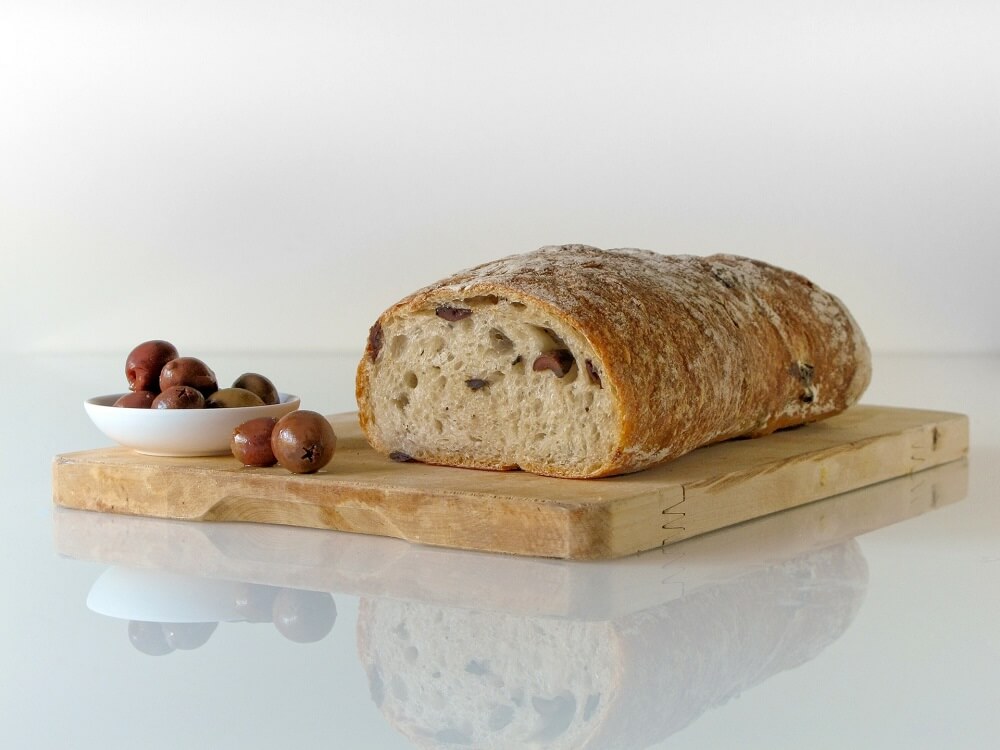 2.Avocado And Rosemary:
Mash avocado and grind it well in a mixer grinder. While making the bread dough add mashed avocado along with rosemary. Kneed it well and let it rise. Once the dough becomes fluffy, bake it. Enjoy the healthy loaf where avocado makes it super moist and rosemary delivers a rich flavour.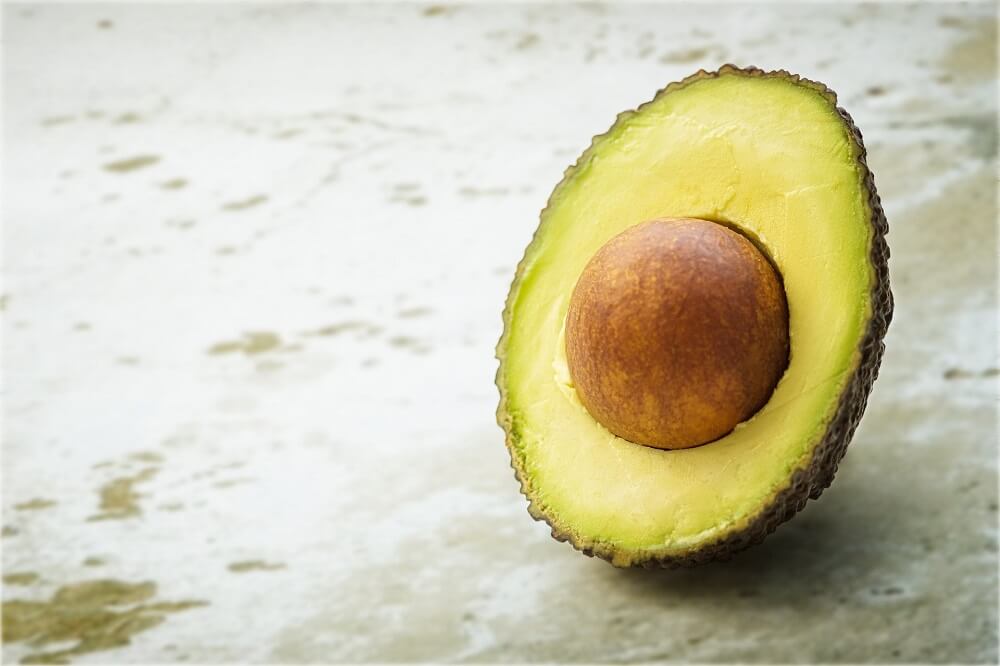 3.Coconut And Pumpkin:
Winters are incomplete without the flavour of pumpkin in your kitchen. To make one of the best coconut pumpkin bread, use pumpkin puree along with rich pumpkin pie spice. Mix it with shredded coconut and add to the dough. Once the dough rises, bake it and you get the perfect snack for your hot cup of coffee.