Time travelling, a concept that has puzzled us for a while with a hope that one day we might be able to pull it off. Explored aggressively by movies, novels and series, time travel is something that most of us fantasize about especially after watching one of the highest grossing movies of all time 'Avengers: Endgame' where the concept of it is explained in a brief moment, only to itch our curiosity even more.
However, what if we tell you that time travel is a no sweat game which we all can try (confused? Exhilarated?).
Yes, here's a fact, time travel involves going to your past but not contacting your past self, visiting the future and accordingly taking a step in present, creating a loop which again depends on your present self (Remember Grandfather paradox?). So, just remember the game between past, present and future, and we'll reveal our secret of becoming a time traveler.
Take a look:
1.Let Go Of Your Past:
Be it any movie, series or book, contacting your past always is a mistake for time travelers, hence here's a lesson. Let go of your past and the adversities, pain and discomfort attached with it. We always get to hear that there's no point of holding on to the past. And ain't it marvellous that you shed off the load and just live in the moment! Just give it a try.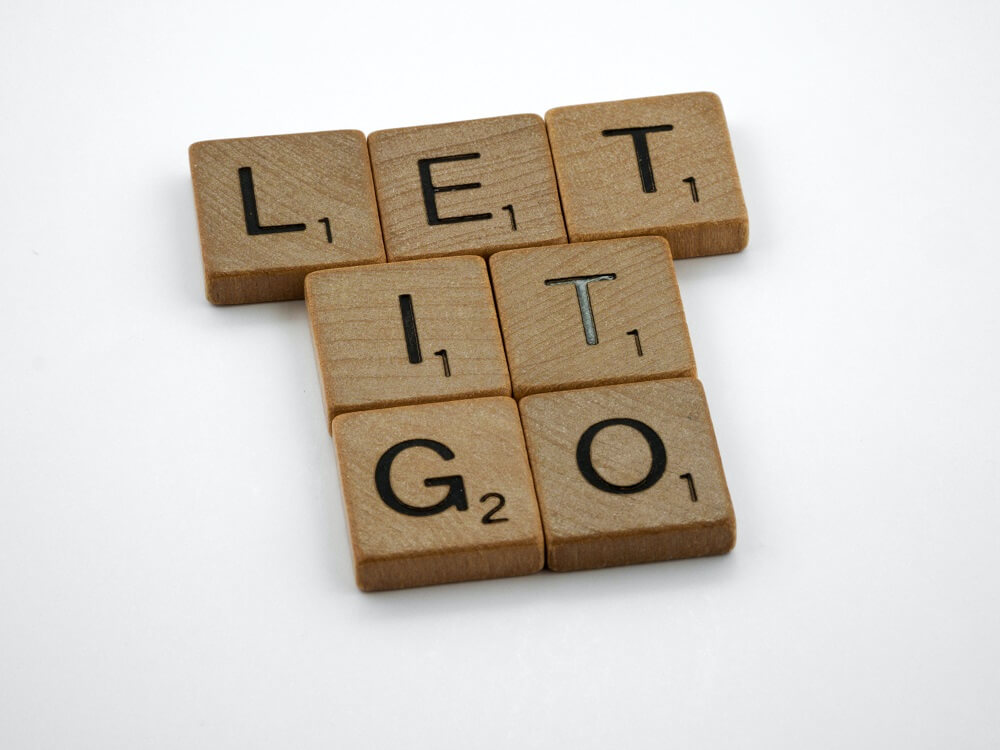 2.Be Futuristic:
While living in your present, think about the future especially from a sustainability angle. If we don't take a step now for a better environment, how would we survive in future and what about the upcoming generations. A piece to think about?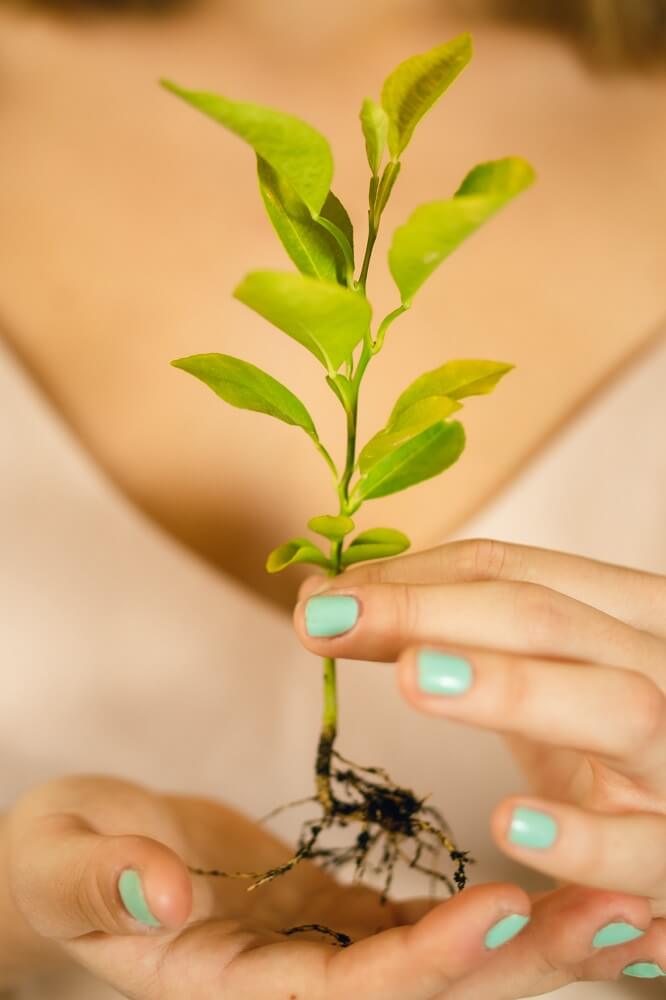 3.Maintain A Pace In Present:
Your present is meant to be lived. Then why to worry and lose the moment? Maintain your pace and stay in the present because the past is gone and the future is yet to come. Even Einstein's theory of special relativity depends on the speed (A concept of Physics but holds true in real life).