Are you working towards maintaining a healthy weight or having a hard time keeping your hunger in check in the morning?
Jump start your morning with a rich protein filled breakfast!
Don't skip the first meal of the day instead, this is a great way to fit extra protein into your diet. Here are few simple yet filling breakfast ideas that you really need to power through your day, see:
1.Chia Seed Pudding:
Loaded with fiber, omega-3 fatty acids and importantly protein, chia seeds gives you the muscle-building nutrient. For this, stir together chia seeds, milk, maple syrup and vanilla in a mason jar. Shake it so that the mixture is combined well. Let it sit for five minutes and leave it in the fridge for an hour. Once it thickens, top the chia seed pudding with your favourite fruits and enjoy!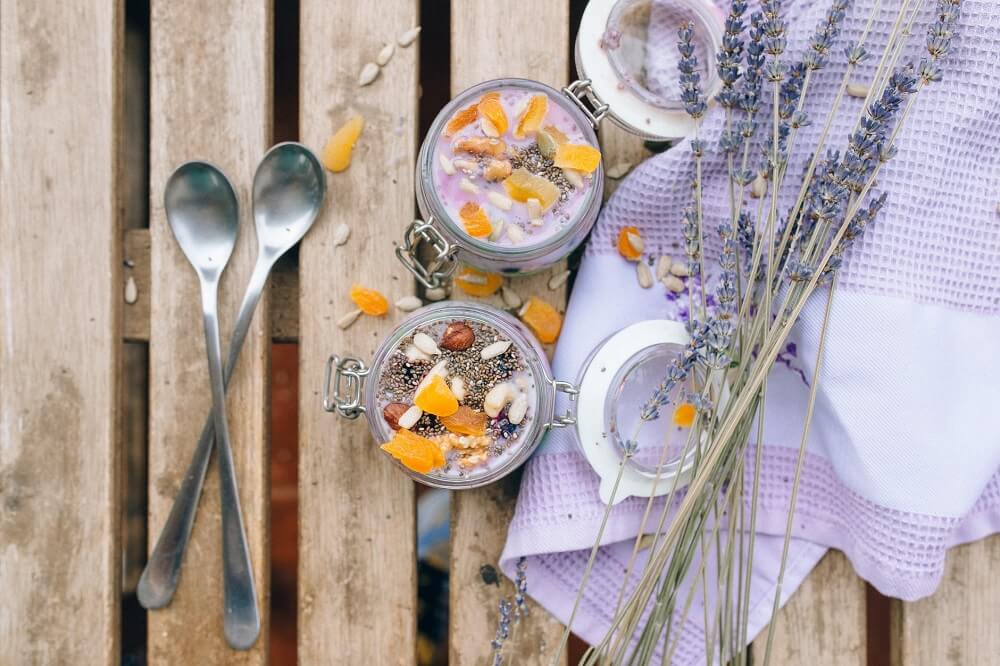 2.Banana Pancakes:
Yes, a stack of pancakes can actually pack in protein and will make you feel full until lunch. To make this for breakfast, combine flour, sugar, baking powder and salt in a bowl. In another bowl, mix egg, milk, vegetable oil and bananas. Add flour mixture into banana mixture, batter will be slightly lumpy. Heat a pan and scoop the batter into it, cook until pancakes are golden brown. Serve hot!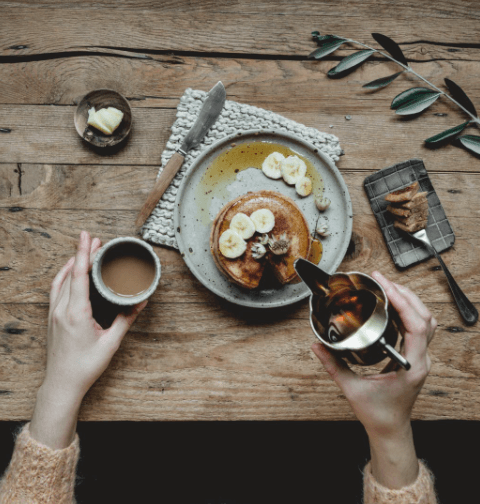 3.Avocado On Toast:
Still trendy, avocado toast gives you the extra kick in the morning so toast two slices of whole grain bread until golden and crispy. In a bowl, combine and mash the avocado, cilantro, lime, pepper and salt. Spread the mixture on each slice of the toasted bread and top it with fried, scrambled or poached egg, if desired.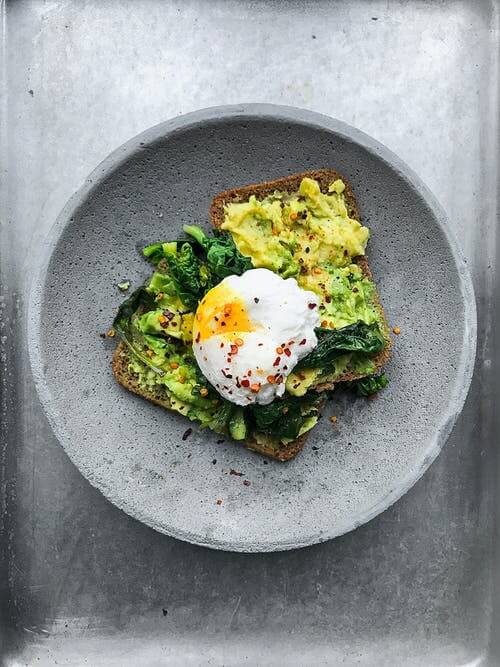 4.Tofu Scramble:
Perfect alternatives for vegans, it is a wholesome breakfast dish. For this, chop tofu and crumble into bite sized pieces using a fork. Heat oil in a pan, add tofu with turmeric powder, salt and pepper. Cook over medium heat for 5 minutes and toast a slice of bread. Top with some fresh parsley and dig in!