Adding it to your morning smoothie or applying it on your face, avocados are a cure for everything from a bad day to dry skin. Loaded with omega-3 fatty acids and vitamins like B6, C, D, E, and K, avocados help to make ultra-hydrating masks for your skin and hair's health. Have a look:
1. Oatmeal
Avocado and oatmeal mask is really moisturizing and helps in improving tired skin. So, cook oatmeal and mash avocado until it turns into a pulp free mixture. Apply it on your skin for 15 minutes and rinse it off with lukewarm water. Pat your skin dry and find the difference.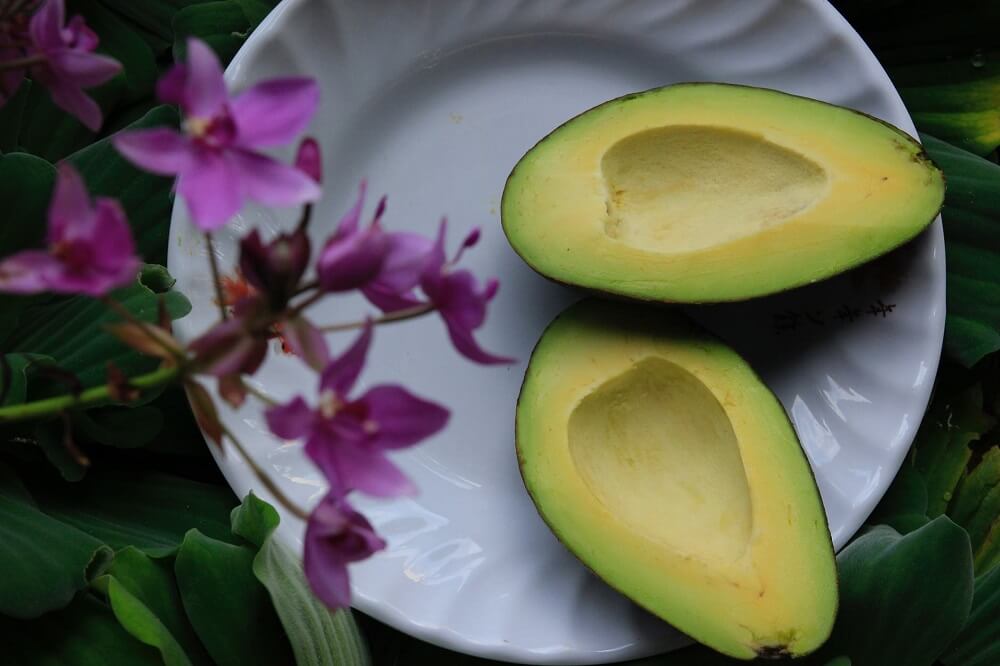 2. Lemon
To get rid of oily hair, mash avocados and mix it with olive oil and lemon juice. Looking like a soupy guacamole, apply this paste to the root tips of dry hair. Lemon will also reduce dandruff and soften the hair by reducing hair fall.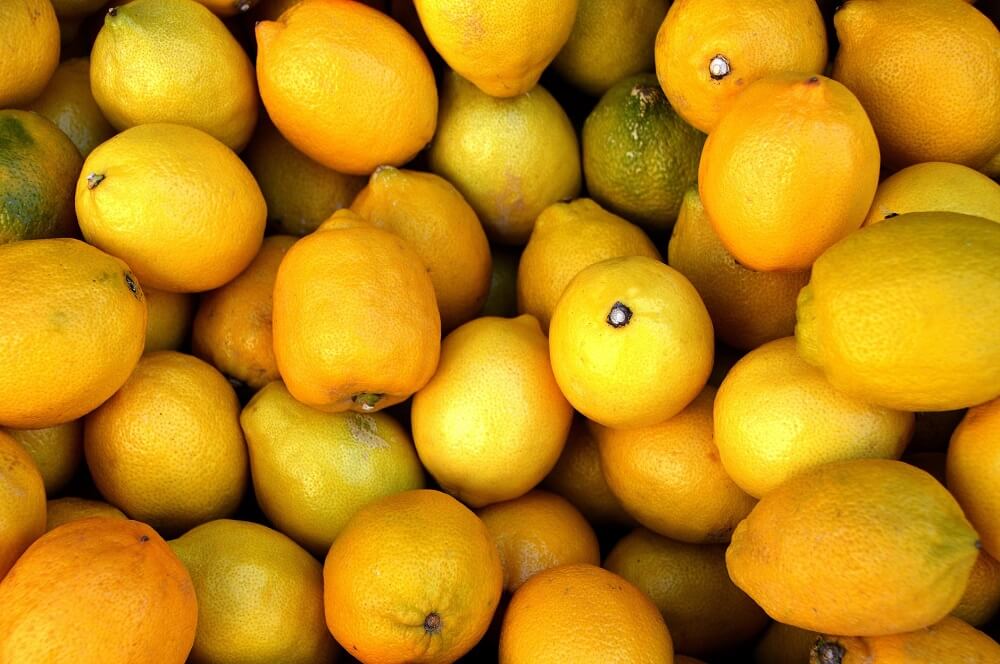 3. Aloe and Coconut oil
A soothing face mask, aloe and coconut oil along with avocados work well for irritated and sunburnt skin. Mix avocado, add a teaspoon of coconut oil and aloe vera to it. Leave this fragrant mask on for ten minutes and see your skin appear more toned. This one-off remedy not only moisturizes but also heals age spots.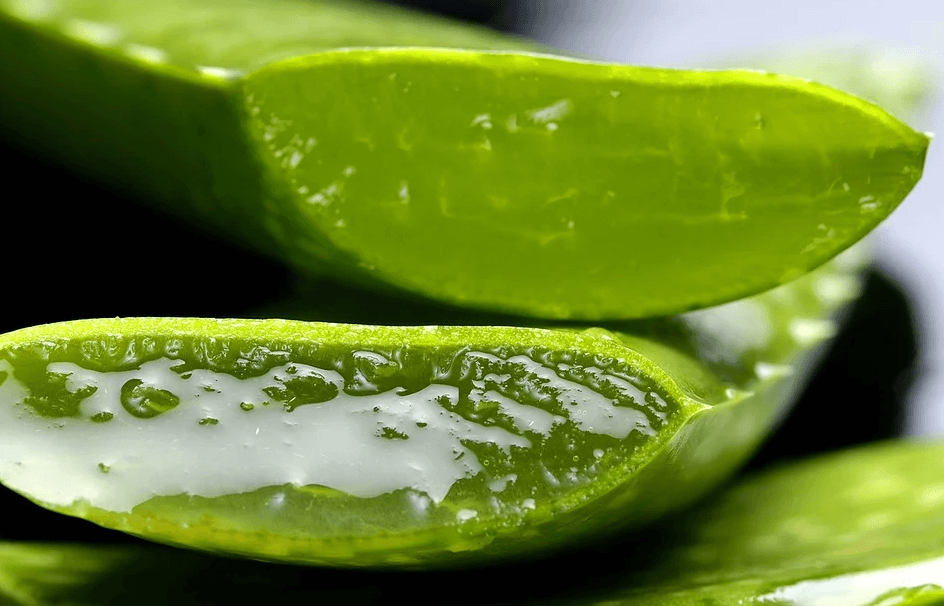 4. Banana
For that lost hair shine, blend avocado and banana till it turns into a thickened paste. Apply it on damp hair from root to tip for an hour. Bananas have high silica content that works to smoothen your hair and give that shine.