To save ourselves from the time taking hair removal cream and painful waxing, most of us rely on razors but that also comes with a repercussion.
It's not that easy to use how the advertisements show. None of the razors glide that smoothly over the skin, giving it a flawless appearance. Trust us! It is coming from personal experience and the worst follows when small red bumps start appearing, making life hell with our hands always reaching them out to scratch.
Hence, to help you in getting rid of razor burns, we have a few suggestions that you can try the next time.
Take a look:
1.Aloe Vera:
Give yourself a soothing feel by applying aloe vera gel on the razor burns. Aloe vera has antibacterial properties and has anti-inflammatory effects that work effectively on rashes and bumps. Go for natural and fresh gel. Apply it on the affected skin for a while and then wash it off.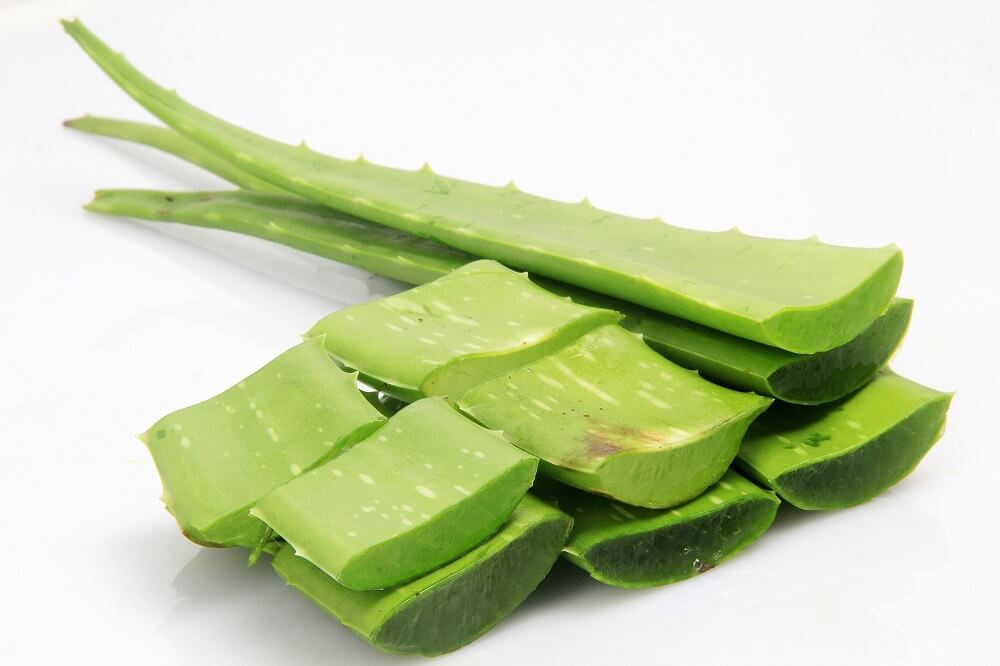 2.Witch Hazel:
A natural astringent and anti inflammatory, witch hazel soothes burns and pains, hence, is an effective way to heal the razor burns. Go for spot treatment by applying it on the affected area through a cotton swab. Wash it after a while and it will definitely help in easing the itch.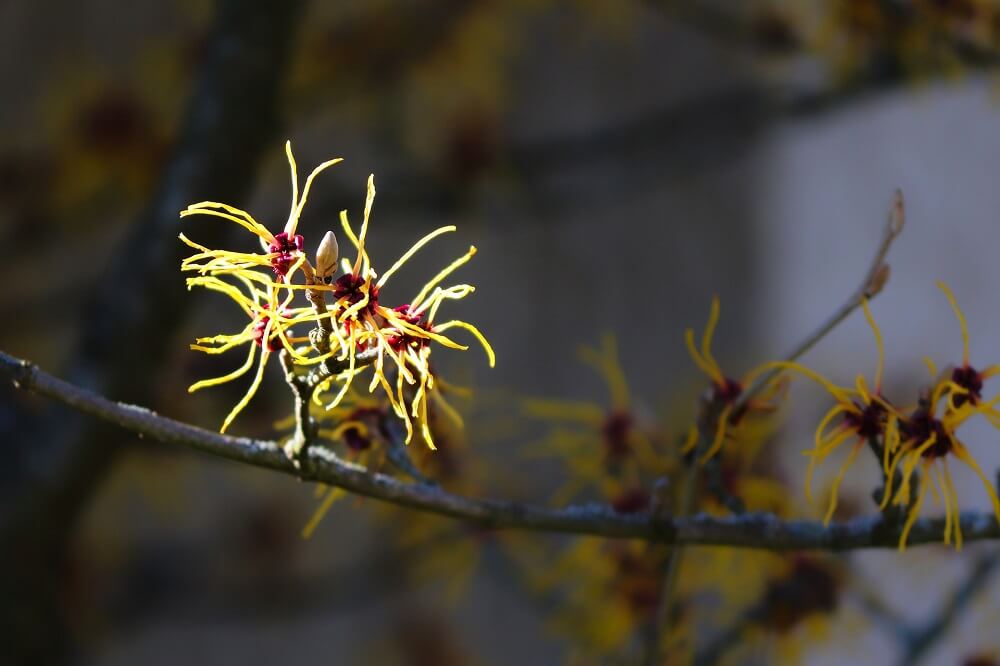 3.Oatmeal Bath:
Pull yourself an oatmeal bath when you get razor burns. Oatmeal has phenols that have anti-inflammatory properties with dollops of antioxidants. It also helps in cleansing the skin and removes the dust particles clogged in the pores meanwhile working on the razor burns.