There's nothing like a big fat North Indian breakfast on a winter morning. Be it hot puris or the simple poha and jalebi-fafda, this is one grand meal that fills you up completely and is the best start you need for your day. To make your tummy happy this cold season, here are few breakfast ideas:
1.Chole Kulche:
A popular Punjabi morning meal, filling yet flavoursome. For chole kulche, soak chickpea in water with baking soda and keep them overnight. Boil them for 6 hours and add salt, mango powder, red chilli powder, black pepper powder, cumin powder, powdered clove, dry ginger, coriander powder, carrom powder and powdered cinnamon. Mix well and keep aside. Coming to kulcha, mix maida with baking powder and salt, add water in small amounts. Knead the dough and make big round balls, roll it thick and on the tawa, flip it. Apply ghee and chopped coriander leaves. Serve hot with chole alongside green chillies and lemon.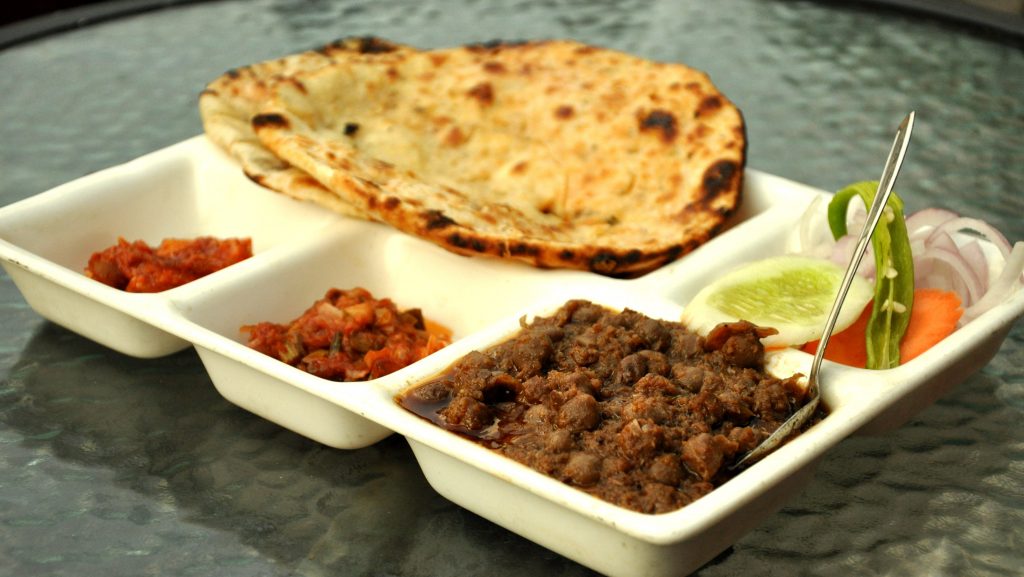 2.Gobi Ka Paratha:
Indians are mad about parathas, especially this one served with pickles or chutney and a bowl full of yogurt while the butter melts on top of it. Take a bowl of flour and add small cauliflower pieces to it. Add water and knead the dough. Heat a tawa and make round balls of the gobi filled dough and roll it. Apply some ghee over both the sides and when both the sides are brown, serve it piping hot!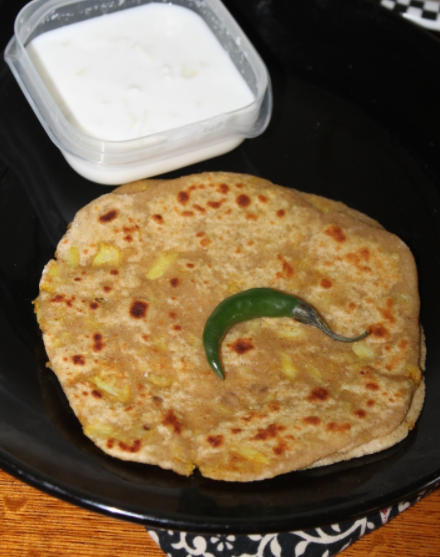 3.Dal Kachori:
An Indian snack which is also eaten for breakfast, tastes best with chai or coffee. To make this, grind arhar dal and heat oil with jeera, ginger, hing, green chillies to sauté. Later on, add grinded arhar dal, salt, garam masala, chilli powder, khus khus, coconut and sauté till fried. Mix water and cook till dal is cooked through. Mix tamarind and sugar, keep aside. For kachori, mix baking powder and salt into the maida, rub ghee and add water to knead the dough. Heat tawa and make walnut sized rounds of the dal mixture and dough. make it flat in the centre and deep fry it, turn brown and serve it with dal.