Eating healthy and staying fit is the dream of each and every human being! And as the new year is around the corner, the resolutions are being penned down, giving priority to health at all cost.
But as Indians, our prime hindrance is our taste buds which crave for spicy meals. Hence, we have a list of low-calorie food from Indian kitchens that are utterly delicious and helpful if you are embarking on a weight-loss journey.
Take a look:
1.Idli:
The scrumptious food from the South Indian platter, idli is a rich source of fibres and protein which keeps you full for a longer hour. These easy-to-make bites can also be given a healthy spin by adding oats, finely chopped veggies or rava to its batter. Enjoy it with light on stomach coconut chutney and get rid of your binging habits.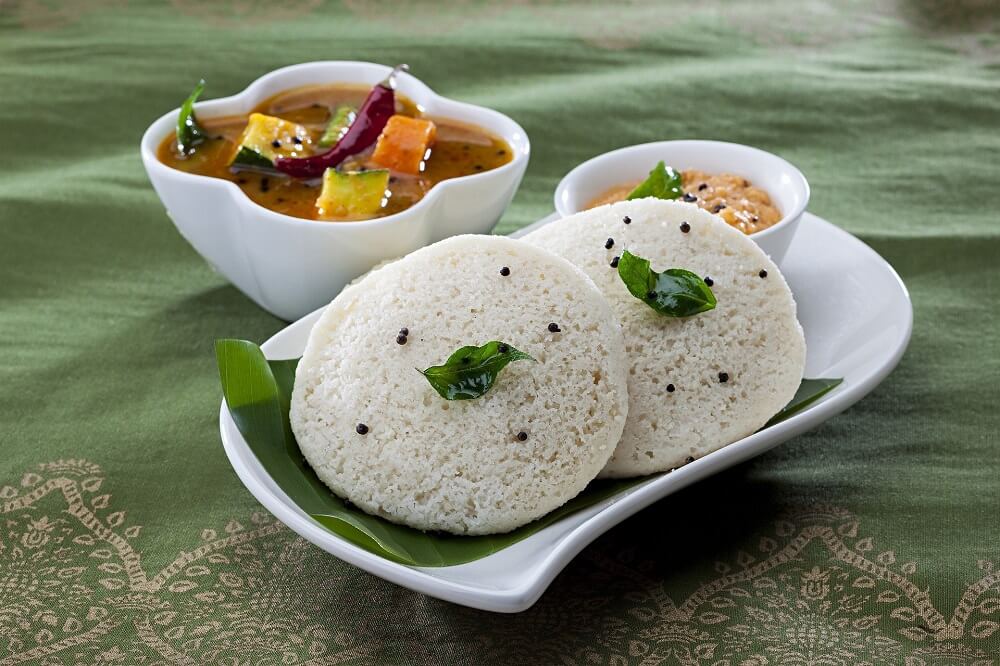 2.Poha:
Poha, one of the excellent breakfast meals of India, is packed with flavours and health. A combination of beaten rice with finely chopped vegetables and masalas, Poha is an ideal choice for weight loss. A rich source of fibre, poha keeps you full and curbs overeating and munching habits.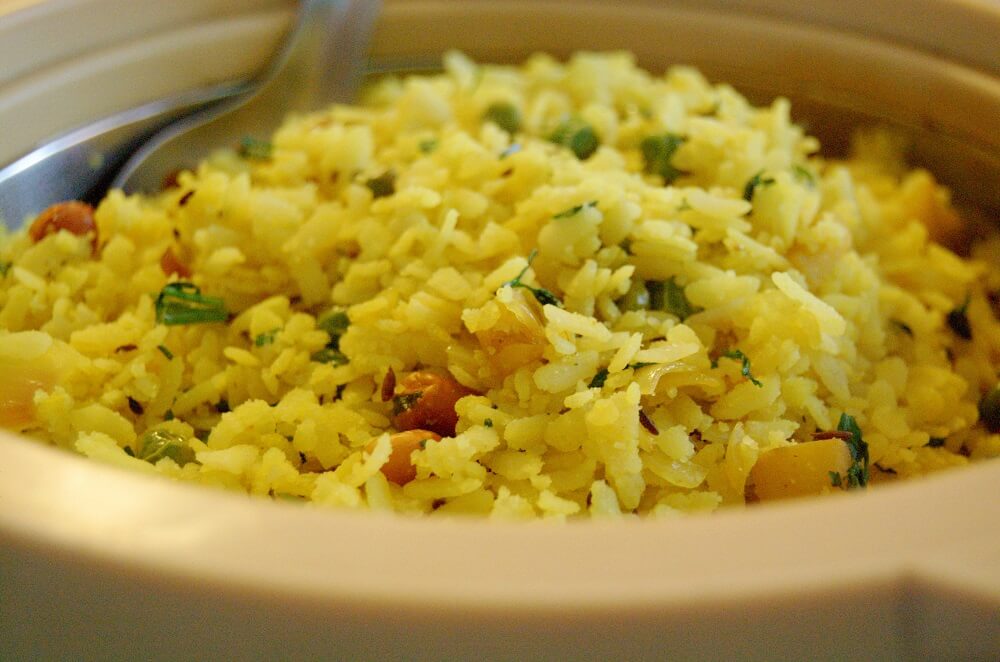 3.Upma:
A go-to meal of Indians, upma not only fills your stomach but also helps in improving the functioning of your kidneys. Cook upma with lots of veggies like beans, capsicum, onion and more and apart from semolina also add oats to it for a healthy twist. Have it in your breakfast and witness the effect soon on your weight.