Bored of the regular green and red chutneys with your food then give a hands-on these unique, delicious chutneys to add more zing to your life.
Scroll down to read:
1.Walnut Chutney:
Indulge into the goodness of walnut and make a smooth creamy chutney that goes well along with your every food item. To make walnut chutney, all you need is green chillies, caraway seeds, yoghurt, garlic, lime and of course walnuts. Make a fine paste of all the ingredients, add salt according to your taste and your chutney is ready in minutes. Walnut chutney is an important part of Kashmiri cuisine and is a mandatory item on the Wazwan.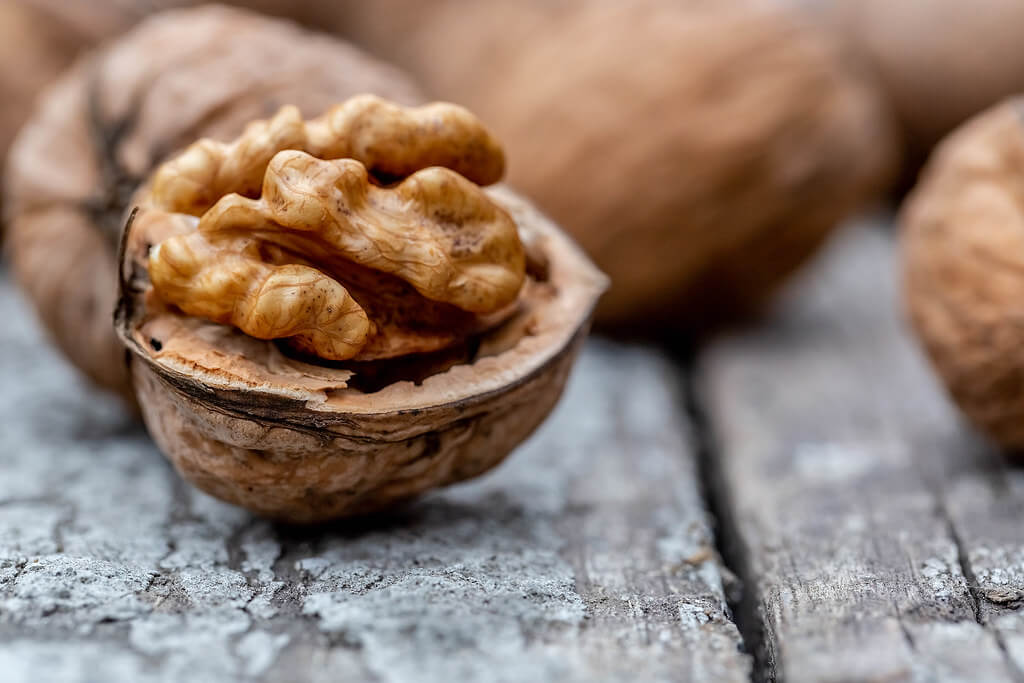 2.Passion Fruit Honey Chutney:
If you are a fan of sweet and sour taste then try passion fruit and honey chutney which takes a maximum of 5 minutes of your total time. To make the chutney take the pulp of passion fruit, add it to a blender along with honey and chilli and it's ready. Enjoy this lip-smacking accompaniment with your chips or fritters.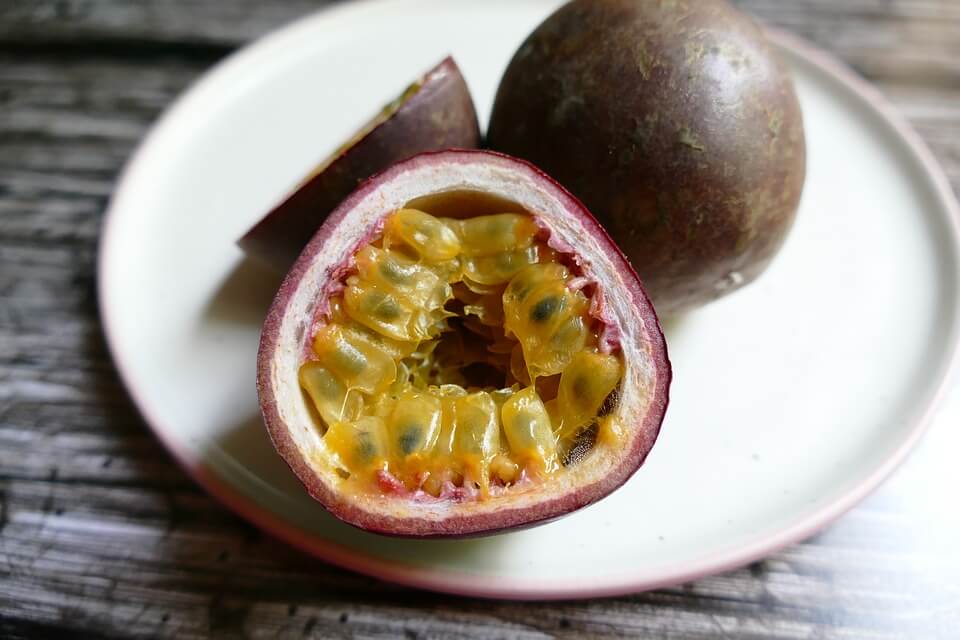 3.Bacon Jalapeno Chutney:
Enjoy freshly cooked bacon jalapeno chutney at home. The preparation of it takes time but you can store it for many days. Make a thick sauce with apple cider vinegar, honey and jalapeno jelly. Add sauteed chopped bacon, jalapeno and onion to it and boil the mixture for ten minutes or till you get a thick consistency. This crispy, tangychutney goes well will barbecued food items and we bet you'll end up making more of it.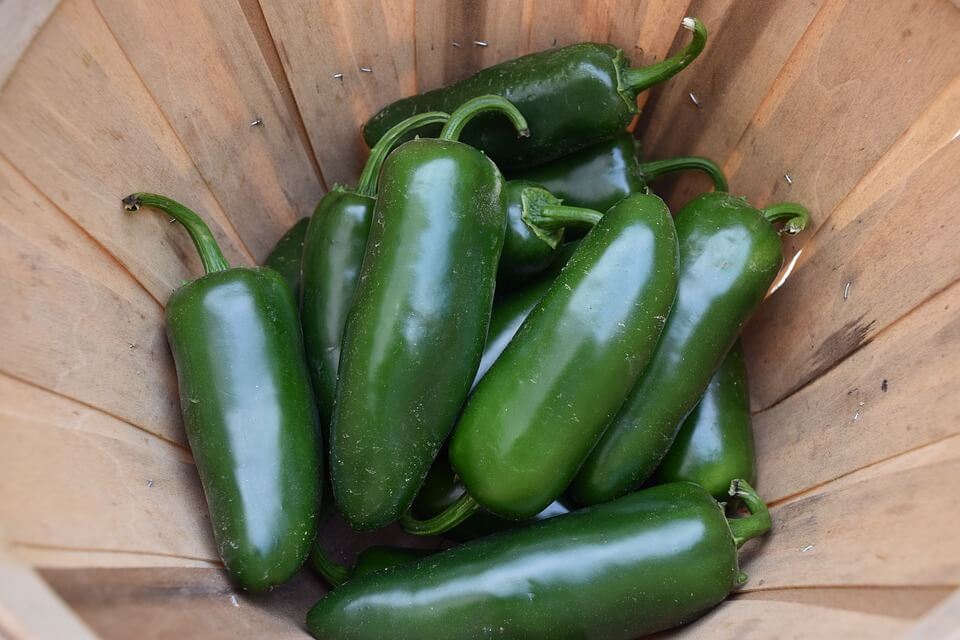 4.Rhubarb Pineapple Chutney:
Make a spicy sweet and sour chutney with rhubarb and pineapple. Add finely chopped rhubarb, pineapple, jalapeno, apple cider vinegar and honey to a heavy saucepan. Pour a cup of water into it and let the ingredients simmer for about 20 minutes or till rhubarb starts melting. Once it cools down, pour the thick mixture in a jar and store it in your refrigerator. You can use this tangy chutney with your regular meal or can also marinate the meat in it for a good blast to your taste buds.