Welcome to the time when cold winds, dry air and freezing temperatures together leave no stone unturned to make you feel the frizz and your blankets do not let you head to the salon!
The season of dryness and that's why winter hair care isn't that easy. Detangling hair is also very cumbersome, leads to hair fall which reduces the volume of your hair. Here are some winter hair care remedies you can try at home in this cold weather. Have a look:
1.Banana + Avocado Mask:
Smoothening hair strands and moisturizing your hair in winter is super important, so for that make a paste of one ripe banana and two avocados. Apply this mask on your scalp for 30 minutes and rinse it off using lukewarm water.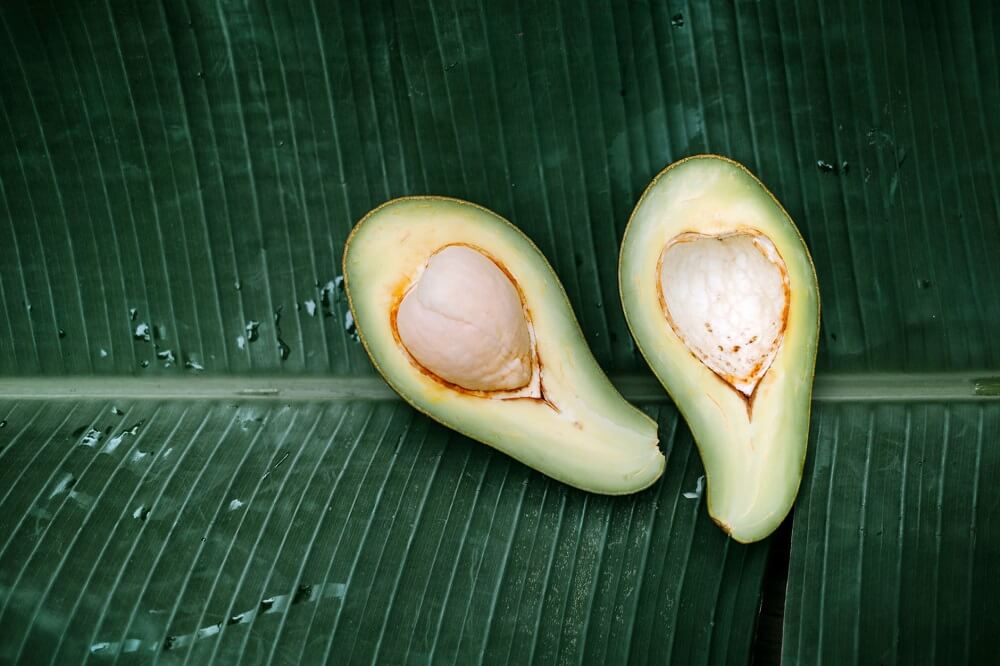 2.Castor & Coconut Oiling with Steam:
An old yet effective method, oiling your hair combats frizz in the cold months. Massage your scalp using a mix of castor and coconut oil, get that soothing feeling while it cures dandruff too. Wash your hair with mild shampoo, give it a steam to regain moisture and strengthen your hair while giving them shine.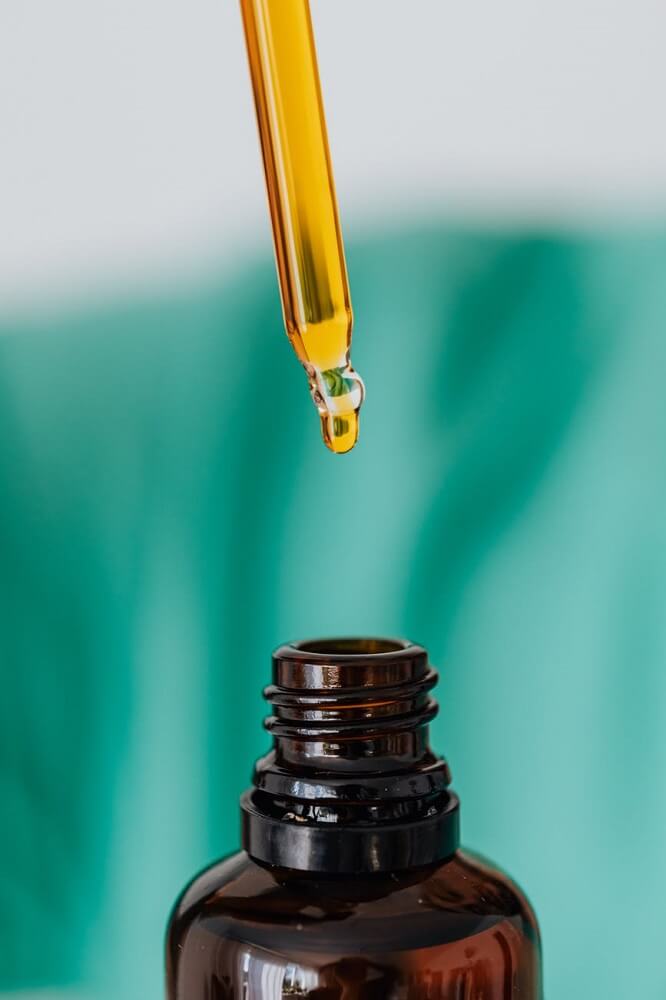 3.No Hair Dryer:
In winters, wet hairs take longer time to dry naturally so we usually opt for hair dryers but one should not pick that option. Intense heat from this instrument soaks up the moisture, leaving your hair dry, dull and frizzy.