All nuts deserve love, they're the perfect snack, crunchy, easy to pack and take on the go, super tasty and pairing them with chocolate never hurts.
But when it comes to nutrition, not all nuts are created equal but are all super healthy. They're packed with good fats like monounsaturated and polyunsaturated fats and provide plenty of vitamins like folic acid, vitamin E, vitamin B6 and minerals like magnesium, potassium, copper and zinc along with fiber and protein.
Here are the healthiest types of nuts, take a look:
1. Almonds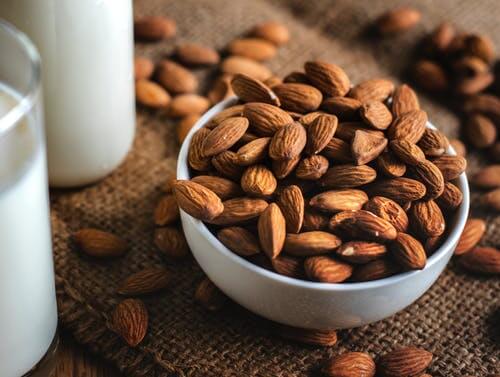 A superb snack to munch on, contains lots of healthy monounsaturated fat. Almonds have a high amount of dietary fiber and the most vitamin E and protein of all tree nuts. They reduce inflammation in people with type 2 diabetes along with body weight, abdominal fat, and blood pressure in obese individuals. It helps to maintain a better glucose control, improves levels of triglycerides and cholesterol and helps in reducing waist size in adults. Almonds are also great sources of calcium, magnesium and folate.
2. Pistachios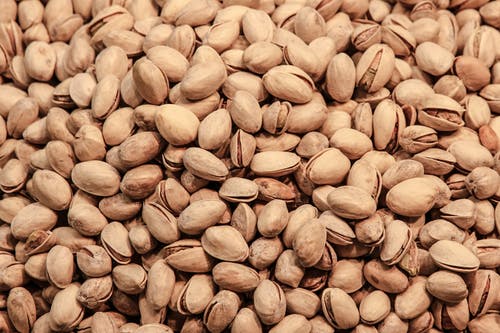 Pistachios have the highest potassium content compared to other nuts, also the highest amount of vitamin B6. They are one of the highest fiber nuts which improves heart disease risk factors including blood pressure, weight and oxidative status. They're great for people with diabetes and pre-diabetes and also for those looking to lose weight. It helps in maintaining cholesterol and triglycerides, and improves blood sugar control. Pistachios contains resveratrol, an antioxidant associated with better glucose levels in diabetes.
3. Walnuts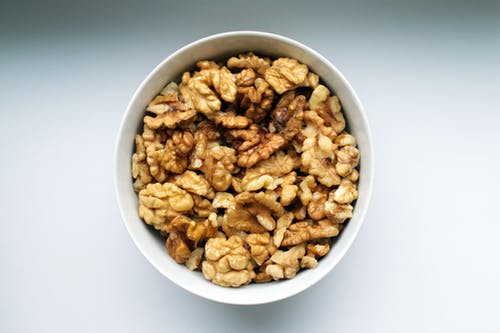 Walnuts are an excellent source of omega-3 fatty acids. They also improve cardiovascular health by lowering the body's cholesterol and blood pressure and fights inflammation. They improve the bone health and prevents one from cardiovascular diseases and diabetes, helps in fighting colon and breast cancer cells.
4. Cashews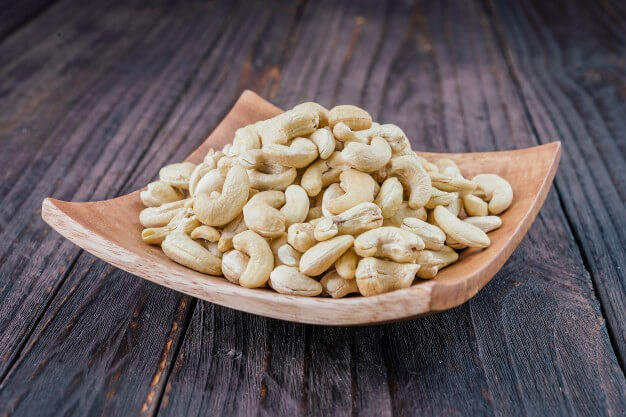 Cashews have the highest amount of iron and zinc among all nuts. It is important for maintaining our body's immune system and serves as an excellent source of copper, protein and magnesium. They help in reducing cholesterol and improves blood lipids.
5. Macadamia Nuts
Nicknamed the Queen of Nuts, macadamia nuts have the highest amount of calories and fat. It's the nut with the highest monounsaturated fat among all the nuts, reducing risk factors of heart disease including oxidative stress and inflammation. They bring about a beneficial lifestyle change as they are good sources of thiamine and manganese.
So, adding these nuts to your daily routine is not a bad idea at all!