Nature's hidden treasure, mushrooms are superfood rich in vitamin D and an exotic ingredient. Gaining prominence on an Indian platter, all the goodness along with mushroom's earthy texture is enough for you to let them adorn your dinner table more often.
From aromatic curries to masala filled stir-fries, the burst of desi spices in mushrooms will leave you thrilled. Have a look at few of the best Indian mushroom dishes:
1. Mushroom Chettinad
If you are a spice lover, this one is not to be missed. Tamilian's favourite, this mushroom dish is tossed with coconut, tamarind, chilies and pepper. For this, toss grated coconut, garlic, cloves, coriander seeds, black pepper, cassia, cumin seeds, fennel, curry leaves, red chili powder, turmeric powder and sea salt in a pan. Add oil and water, combine well. In another pan, coconut oil, chili, fenugreek seeds, gram, curry leaves and onion, mix it all together. Add the mixtures together, add tomatoes, tamarind extract, mushroom, lime, coriander and water. Finally, drop mushrooms in the masala and serve it hot!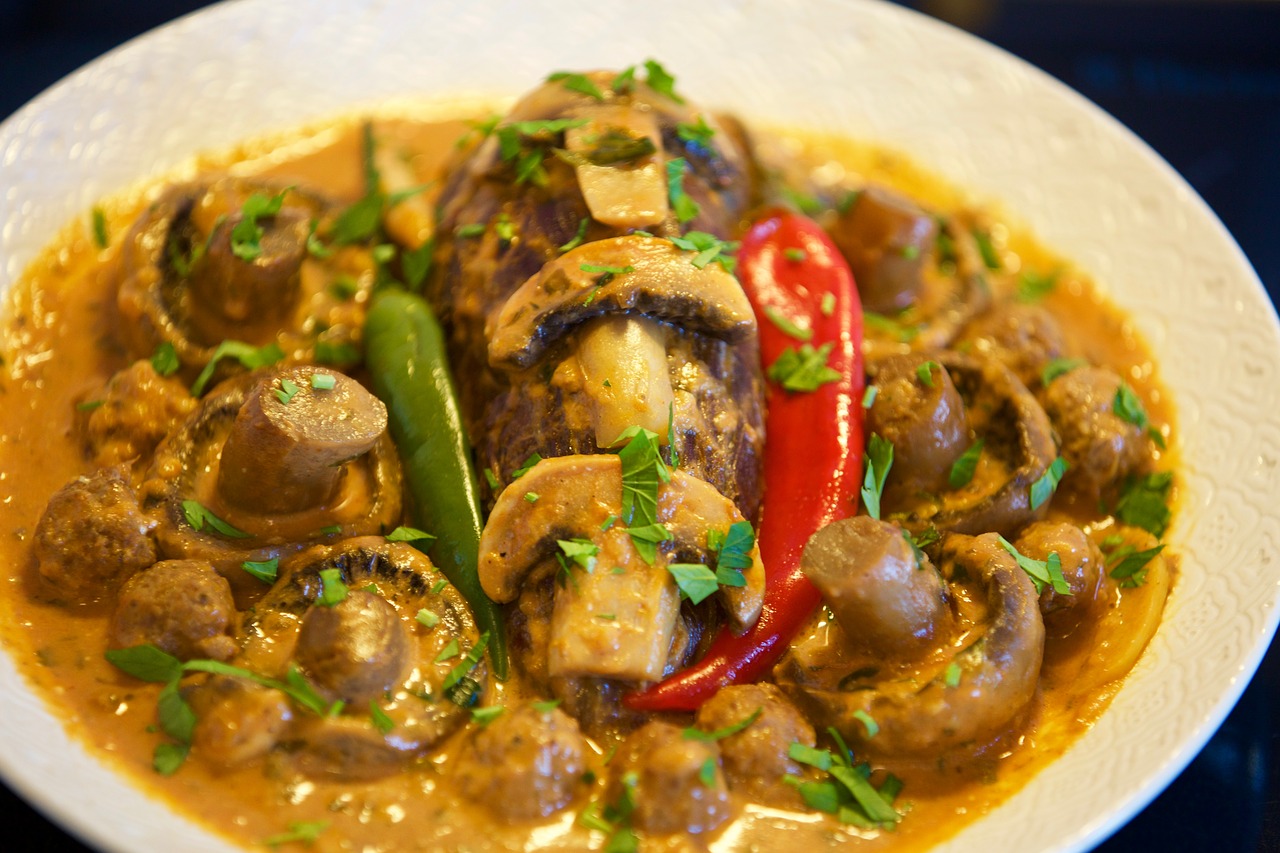 2. Mushroom Uttapam
Comfort food for almost all Indian, this Southern dosa style food has a new twist, addition of mushroom. To prepare this, soak rice and urad dal overnight. Mix the, with salt, pepper and grind it to get a consistent batter. Heat tawa, sprinkle some water and wipe, later on sprinkle oil and pour the mixture in a circular motion. Place veggies like onion, tomato, green chili along with mushroom on the uttappam. Sprinkle oil and turn it over when turns brown and crispy. Serve it hot with coconut or mint chutney.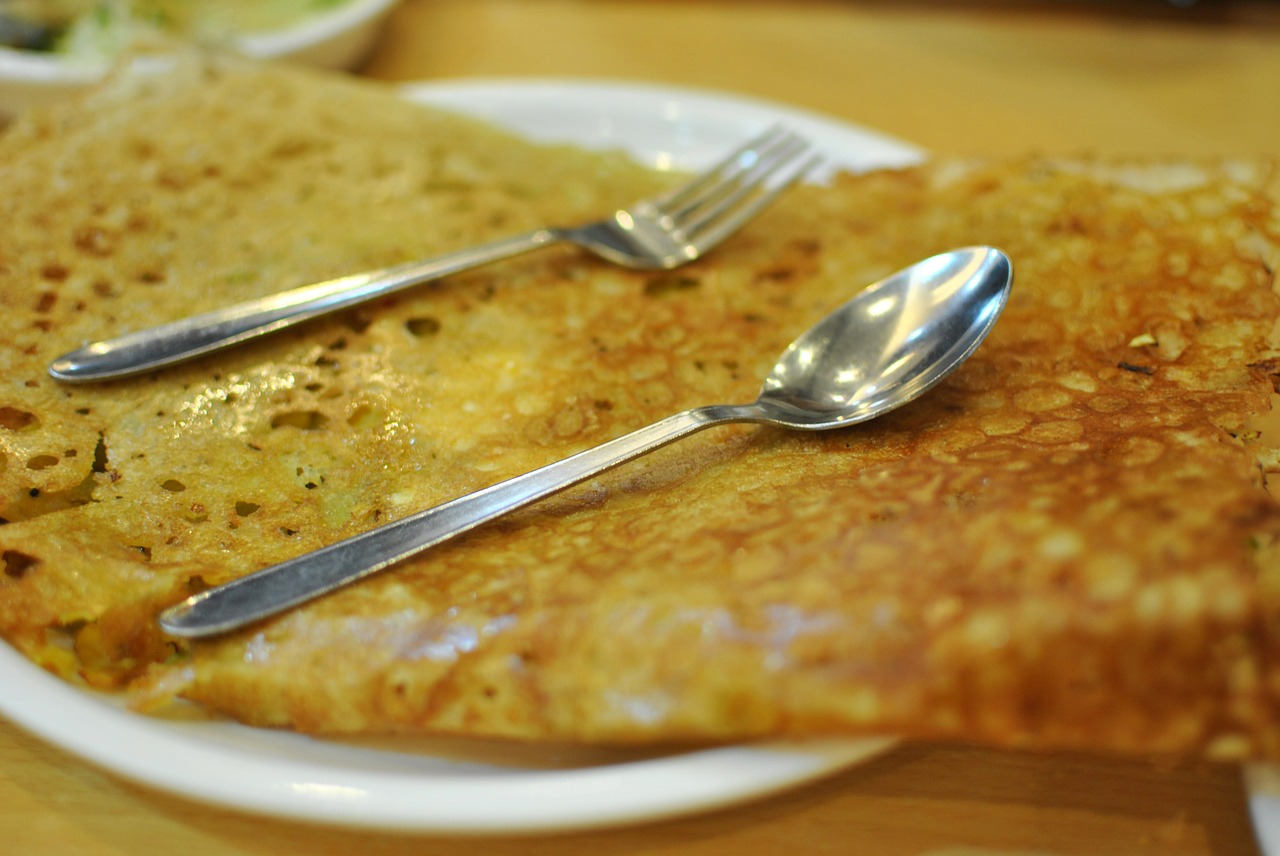 3. Mushroom Masala
Filled with Indian spices to get delicious taste, cook mushroom masala for guests and make them lick their fingers (not literally). So, soak cashews in warm water and blend it to make a smooth paste. Set the pot on medium heat, add ghee, onions and cook for few minutes. Add ginger garlic paste, tomato puree, turmeric, red chili powder, garam masala salt and mushrooms. Mix well and stir it by adding fenugreek leaves, cashew paste and chopped cilantro. Combine well, serve with steamed rice and parathas.