Summer favorites in one delicious dish, pudding, it always has a few tricks up its sleeve. With just a couple of ingredients, the creamy and comfort in a cup transforms into melt-into-the-mouth dessert while fulfilling your cravings. Giving puddings a modern twists, have a look at the lip-smacking puddings you can never have enough of:
1. Salted Chocolate Pudding Pop
Puddings come in the form of popsicles while garnished with sea salt and sprinklers. In a bowl, mix pudding powder and milk. Divide into cups and insert an ice cream stick in the center of each, freeze solid. Melt chocolate and coconut oil in the oven and whisk till smoothen. Then take each pop and dip it into the chocolate mixture. Sprinkle sea salt, wrap foil around the pop and freeze again till the chocolate sets.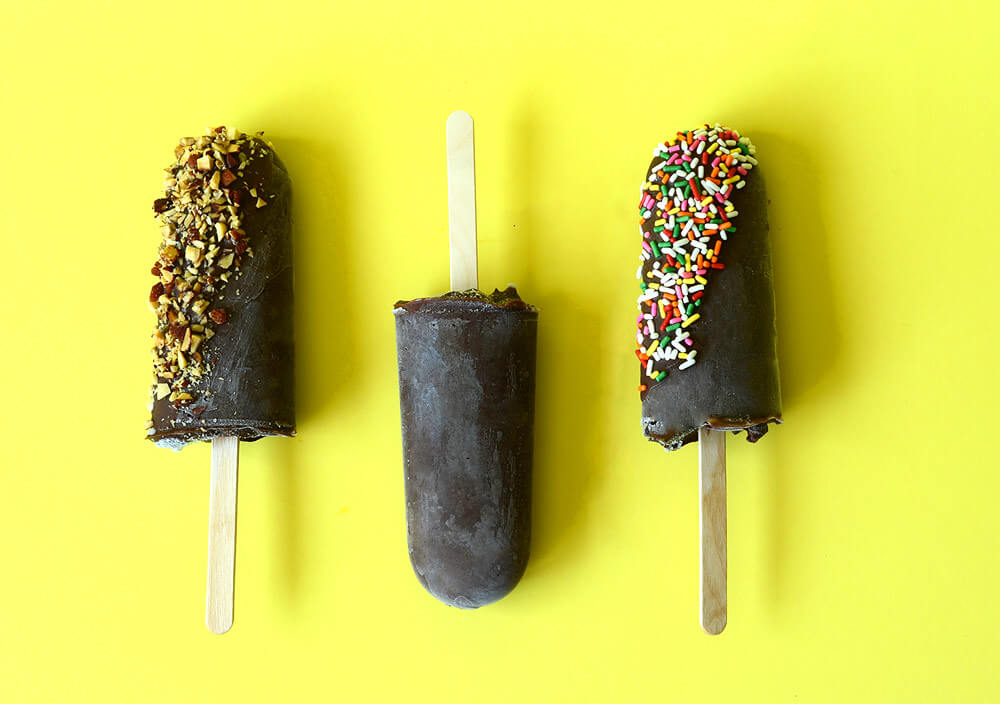 2. Vanilla Pudding with Dark Chocolate and Fruits
A good combination of fresh fruits and dark chocolate to celebrate this chilly weather. For vanilla pudding, mix the pudding powder in milk and keep aside. Combine cream, vanilla essence and sugar in a bowl, stir. Take a setting bowl, add a layer of your favorite crushed fruit, followed by bread cake crumbles and cream mix. Lastly, pour the pudding mix as the last layer on the bowl and freeze it for a while. Later on, melt dark chocolate in the oven and mix till thickens. Pour a thick layer of dark chocolate and decorate the dessert with fruits of your choice. Freeze to set the pudding well and serve!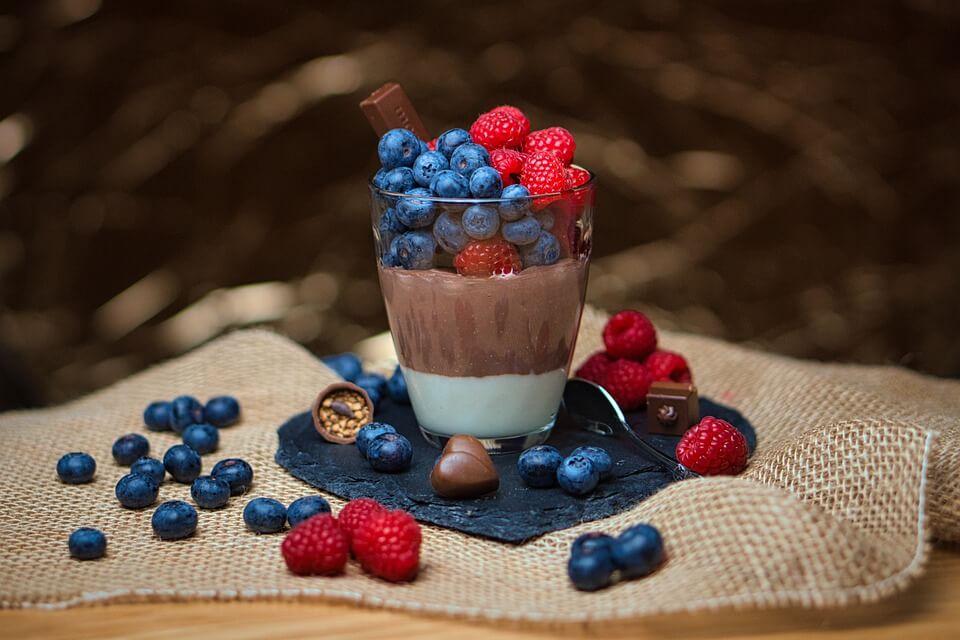 3. Banana Pudding with Wafer
A classic dessert served with the most delicious flavors, banana pudding will always remind you of home. For this, beat cream cheese, mashed bananas, milk, pudding mix and vanilla essence in a bowl until smooth and keep it in the fridge. Take a jar, layer the bottom with crushed flavored wafers followed by pudding mixture, and do this 2-3 times. As toppings, go for sliced bananas and wafer sticks. Refrigerate before serving!