As Christmas is around the corner please find below gifting options for which you don't have to dig a hole in your pocket.
1. Finite Skincare hydration combo for face care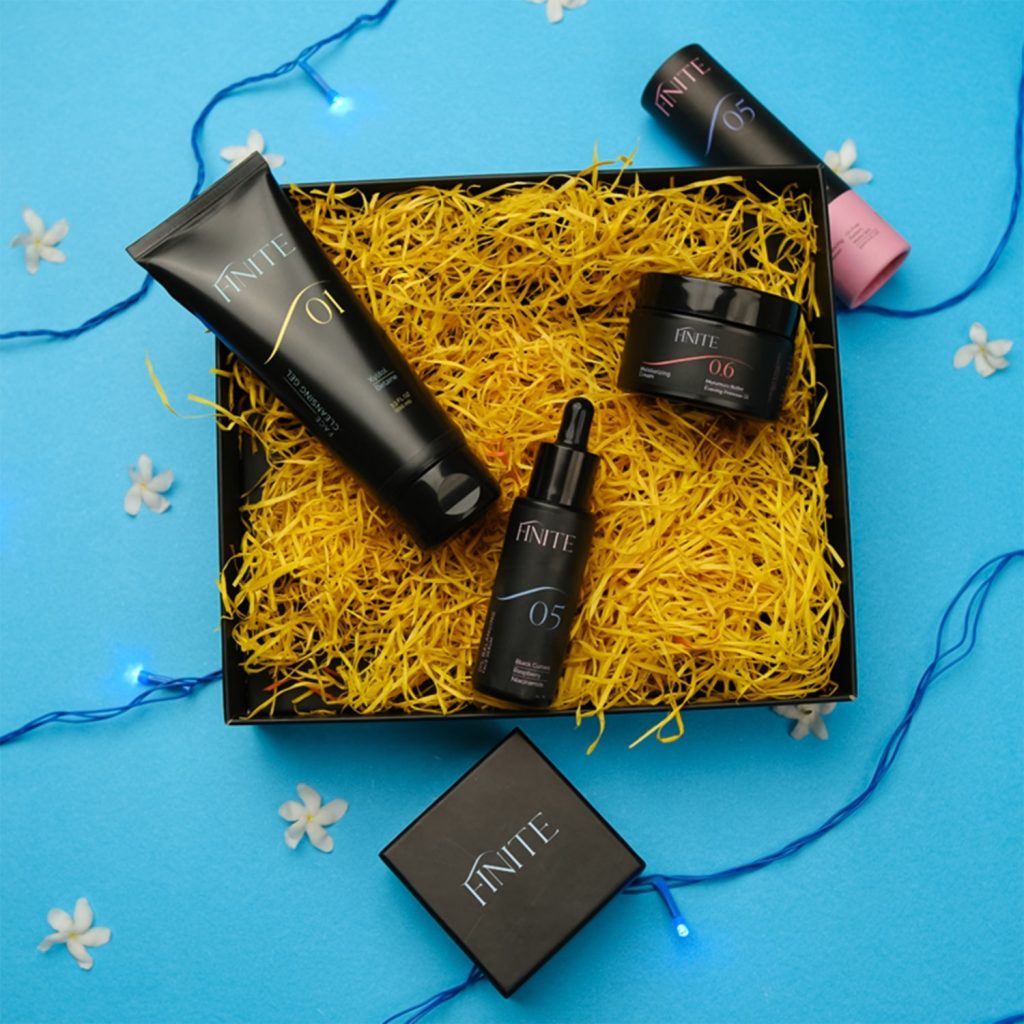 This fast-absorbing & deep-moisturizing combo is a perfect blend of hydro-boosting natural sugars and essential moisturizing factors which provide intense hydration and a healthy glow to your skin. Finite's fortified formula with multivitamins and nutrients enhances the natural recovery and regeneration of your skin cells.
Price – Rs. 1,499
Available at – https://www.thefinite.co/products/skin-hydration-regime-combo
2. Make a Statement with Red Lipstick from Recode Studios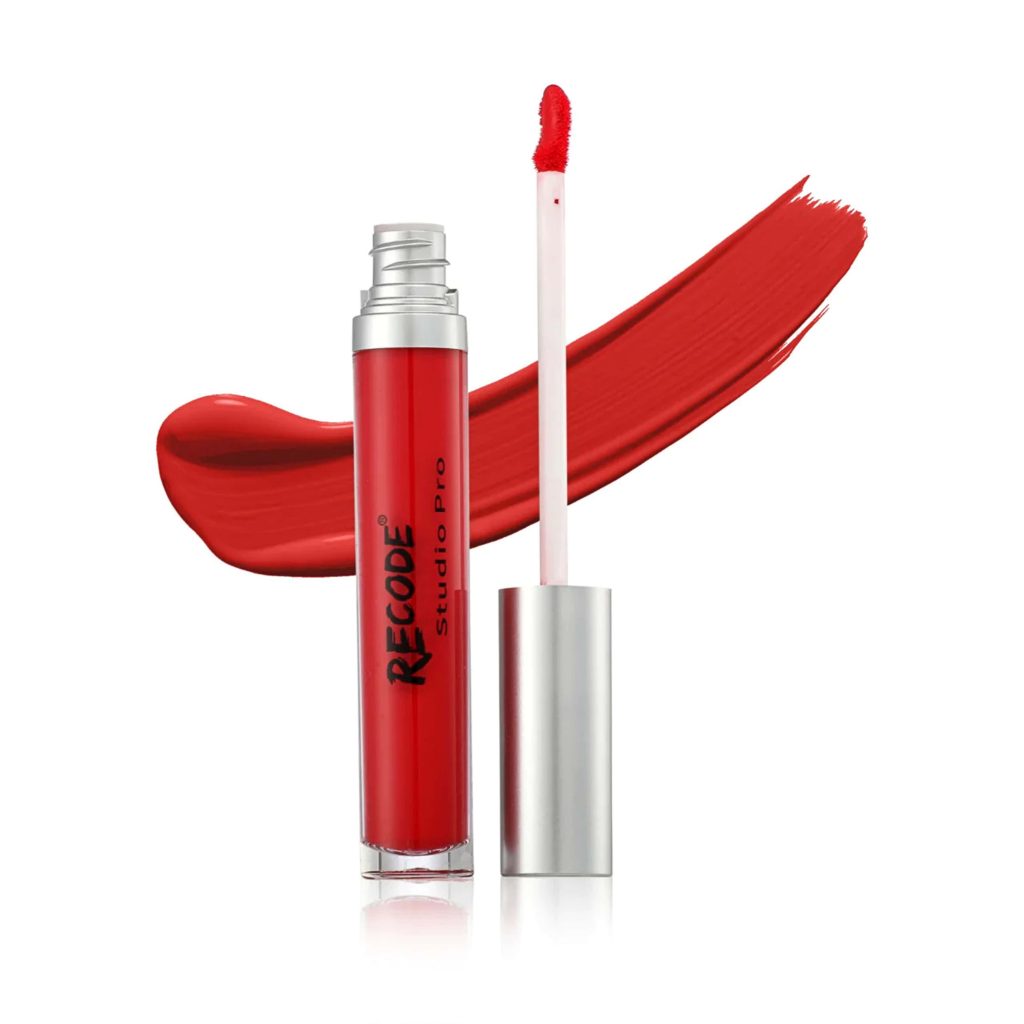 Red lipstick from Recode studios in the shade Saturday is the perfect gift for this Christmas & holiday season. It gives you high coverage with just one swipe. The lipstick is 100 % waterproof and smudge-proof
Price – Rs. 625
Available at – https://shop.recodestudios.com/products/selfie-matte-lip-cream-rose-shade-03
3. Revitalize your skin with CAREPOP sheet masks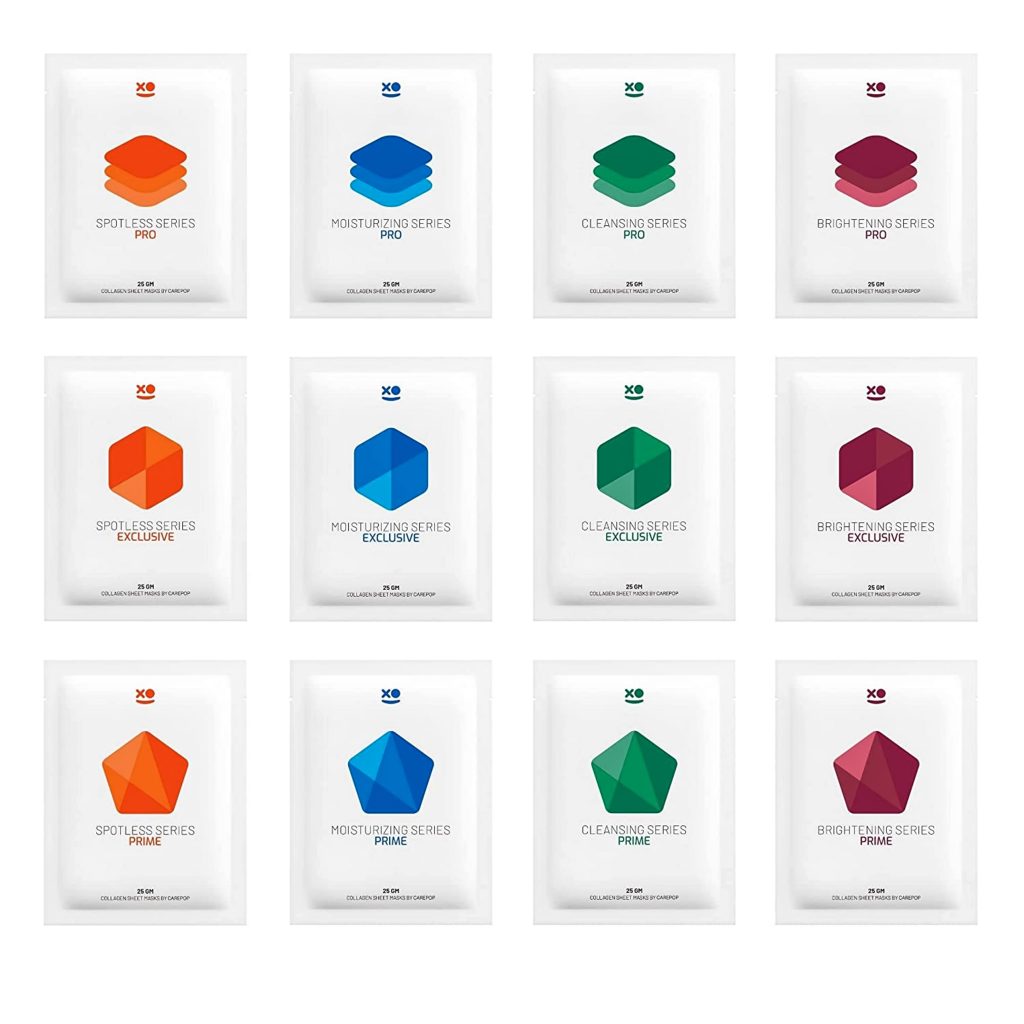 Retain the radiance of your skin during this chilly winter and be Christmas-ready in no time. The collagen sheet mask combo by CAREPOP will leave your skin supple and smooth, as it has been shown to have antioxidant and antibacterial properties, meaning it can limit free radical production and protect skin from unnecessary damage. The sheet masks are loaded with essential fatty acids to provide your skin with multiple vitamins which replenish your lost moisture that depletes during frigid weather.
Price: ₹ 699
Available at – https://www.amazon.in/Collagen-Spotless-Cleansing-Brightening-Moisturizing/dp/B09Y95GQRN/ref=sr_1_2
4. Aliyah Ruby Heart Stud by DishiS Jewels
Capture the heart of your loved ones and make their Christmas radiant by gifting them ruby heart studs. The 'Aliyah ruby heart studs are a perfect pair for the lobes and add allure to your personality. The aliyah studs are available in 3 kinds of 14 KT and 18 KT gold, a gifting option that will add charm to one's persona.
Price – ₹9,576.37
Available at – https://www.dishisjewels.com/aliyah-ruby-heart-stud?search=ruby
5. Finesse your make-up skills with assorted beauty gear by Milap cosmetics.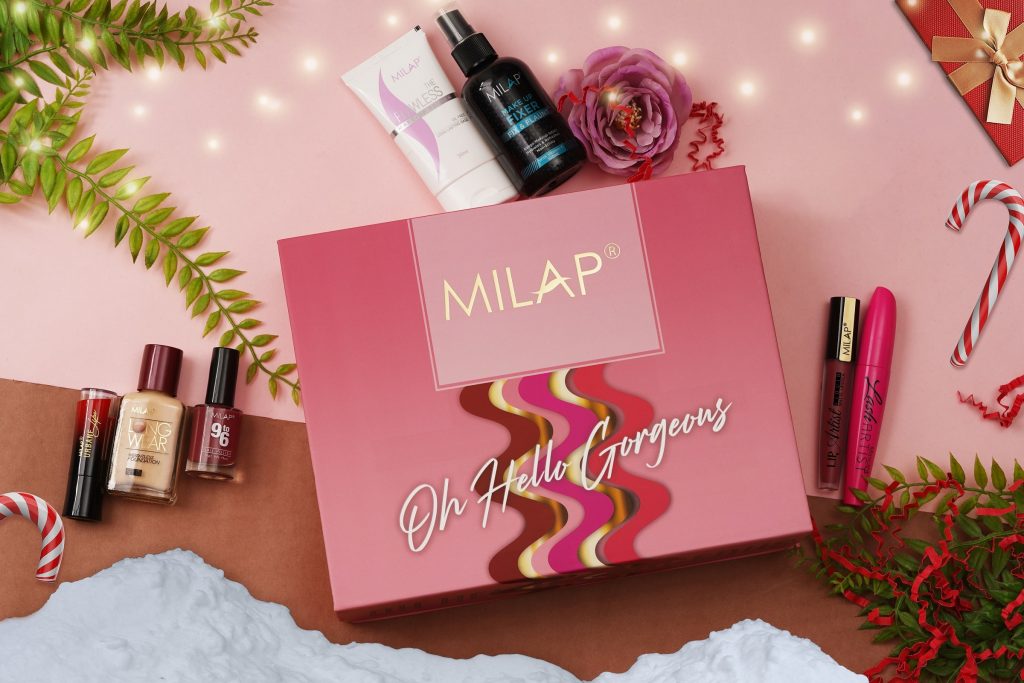 Spread cheers this Christmas and surprise your dear ones by gifting a make-up hamper from Milap Cosmetics which includes weightless foundation, Mascara, Matte Lipsticks,9 to 6 Nail polish, Makeup fixer, and Primer for your everyday glowy look. A perfect present for makeup lovers by Milap cosmetics. So pick up your make-up wands and let the magic of beauty flow this Christmas.
Available at – www.milapcosmetics.com
Price: ₹1,699.00
6. Happier Hair Duo –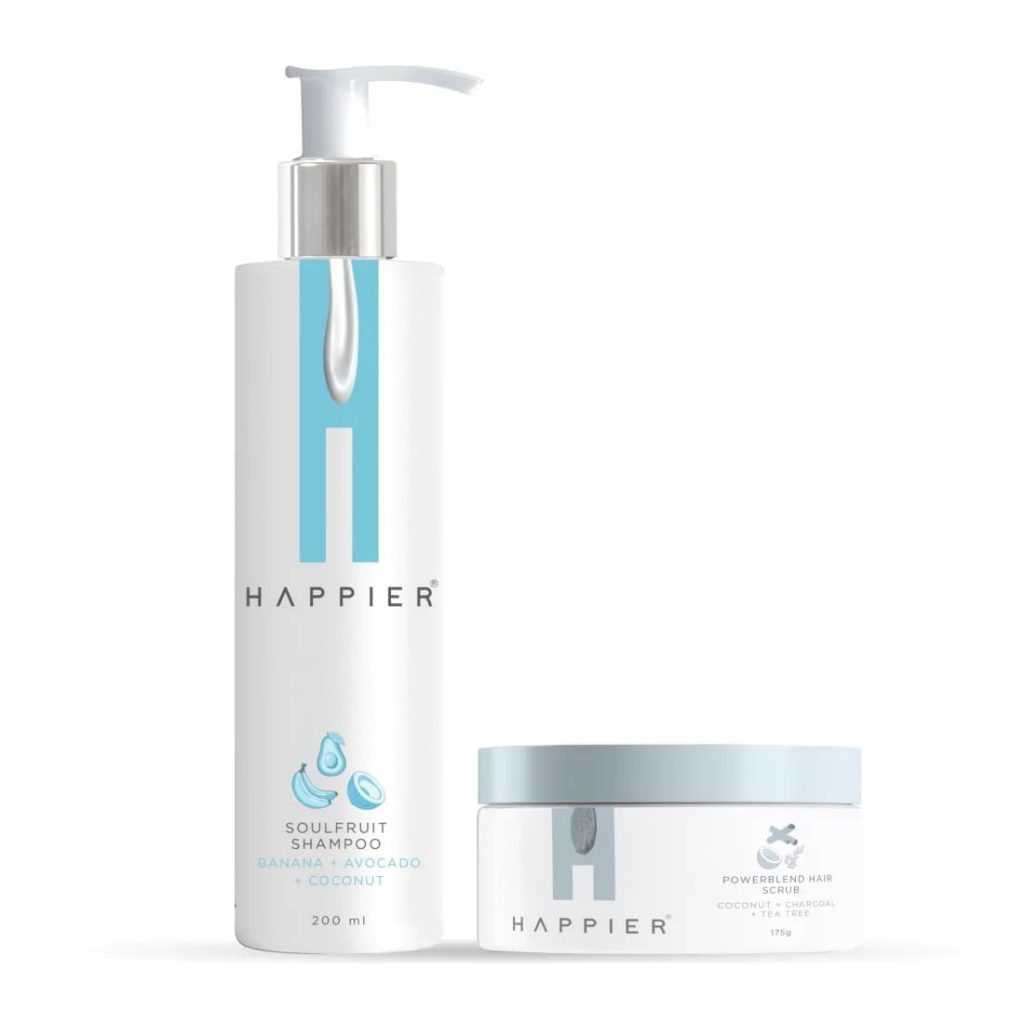 This combo comprises Power Blend Hair scrub and Soulfruit shampoo. Power Blend Hair scrub is a natural hair scrub with the goodness of ingredients like coconut, charcoal, tea tree, and green tea. The nourishing blend of active ingredients like plant keratin and Pro-VItamin B5 are apt for hair hydration and hair nourishment. It exfoliates the scalp to keep it clean as well as moisturized. Soulfruit shampoo is enriched with the goodness of ingredients like mango, coconut, banana, and avocado. The nourishing blend of plant keratin and Pro-Vitamin B5 are apt for hair hydration and hair nourishment. The keratin smooth shampoo can be paired with the Soulfood Conditioner for happier hair.
Price – ₹1,240
Available at https://www.behappier.com/collections/happier-duo/products/happier-hair-duo