At random times of the day, our taste buds crave for something sweet or spicy. Staying home, why not prepare crispy smallies in your kitchen to satiate your stomach. We got a list of simple yet yummy snacks to fix those cravings, have a look:
1.Potato Tots:
Dip potato tots into some ketchup and when served hot, these are a treat!
Peel potatoes, cut them into half and boil it in water for five minutes, cool them and grate. In a bowl, mix flour, salt, onion powder and paprika. Add potatoes, combine it well with the mixture. Roll it into a sausage shape and cut into small sizes. Preheat the oven to 200 degrees and heat the oil in a pan to fry the potato tots. Bake it for ten minutes until soft in the centre and still crispy on the outside.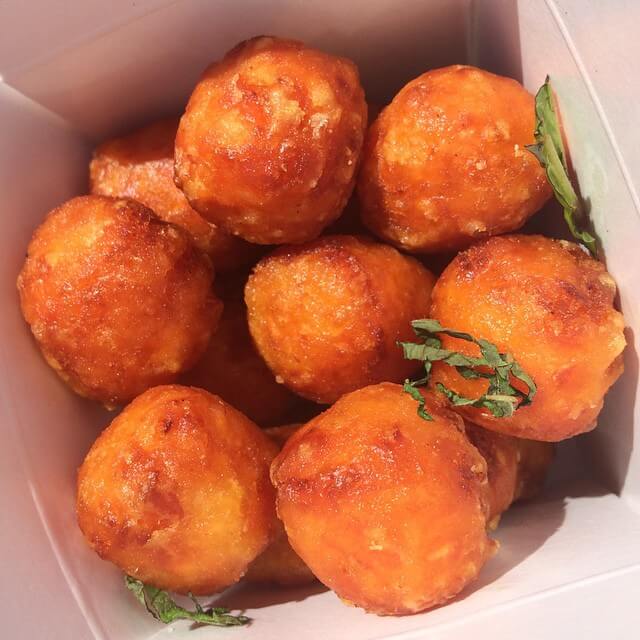 2.Crispy Herb Chicken:
Juicy and tangy chicken, this snack is the perfect make for a dinner party. Combine breadcrumbs, parmesan, lemon, parsley and garlic powder in a bowl. Season with salt-pepper and keep flour in another plate, whisk egg and milk together in a bowl. Coat each chicken piece in flour, dip it in the egg mixture and later on, coat in breadcrumb mixture. Heat oil in a pan and cook chicken till golden. Serve it with dip!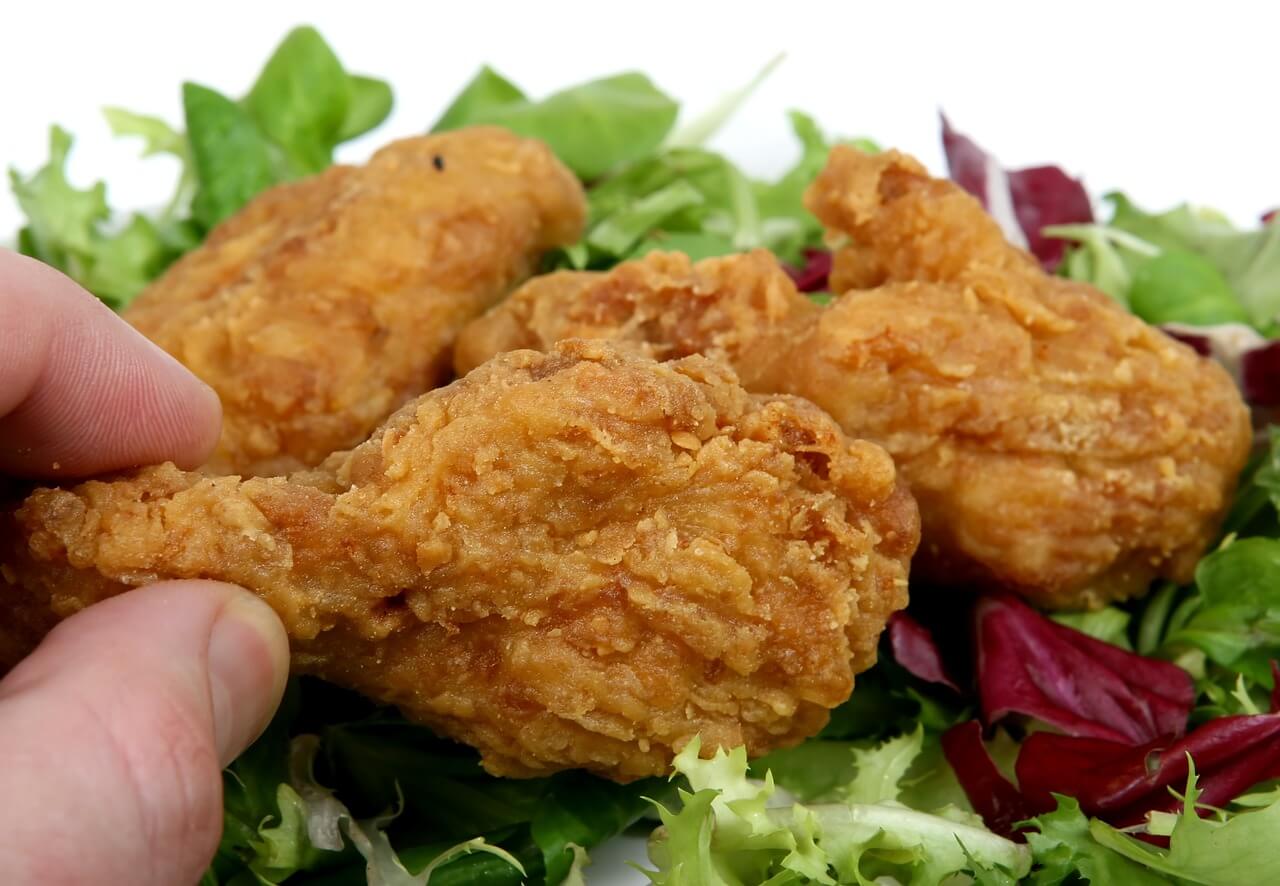 3.Pizza Onion Rings:
Not so usual snack with a crispy touch to it, pizza onion rings oozes cheese. For this, cut onions into slices and lay it on a baking sheet. Layer it with a tablespoon of pizza sauce, mozzarella, parmesan and sprinkle some oregano. Place it in the freezer, in three bowls, add flour, beaten eggs and breadcrumbs. Stir paprika and oregano into the flour and remove the rings from the freezer. Fry the pizza onions in oil till they're nicely drowned. Sprinkle oregano and relish this snack!