Looking for a heart-healthy diet then take resort in a Mediterranean diet plan which includes loads of fresh fruits, vegetables, seafood and whole grains, all low calorie content food.
The Mediterranean Diet not only purifies your food and keeps your energy level high but also helps in losing weight by helping you gain muscle weight. It also is an effective way to supply your body with nutrition while cutting on dairy products and red meat.
So, here's your guide to get the best of Mediterranean Diet:
1. Citrus Fruits: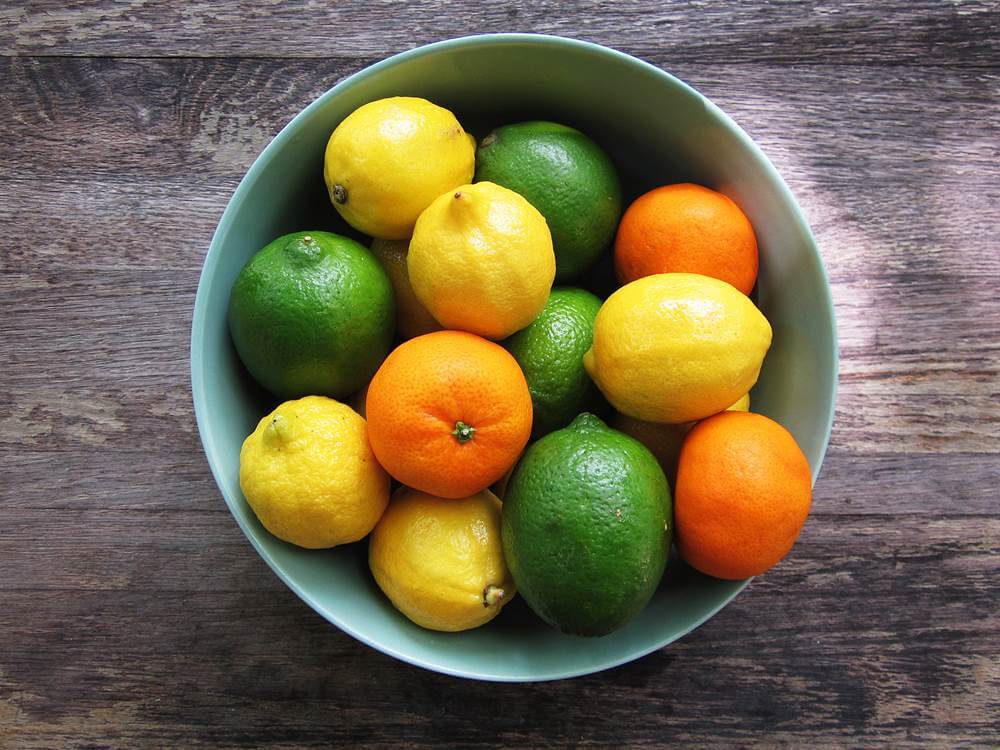 Once you decide to embark on the journey of Mediterranean Diet, include citrus fruits in your meal. These Vitamin C rich food give your body an instant jolt of energy and help in keeping the blood sugar in check. It also improves kidney health and improves the immunity, helping our body fight against foreign microbes.
2. Seafood: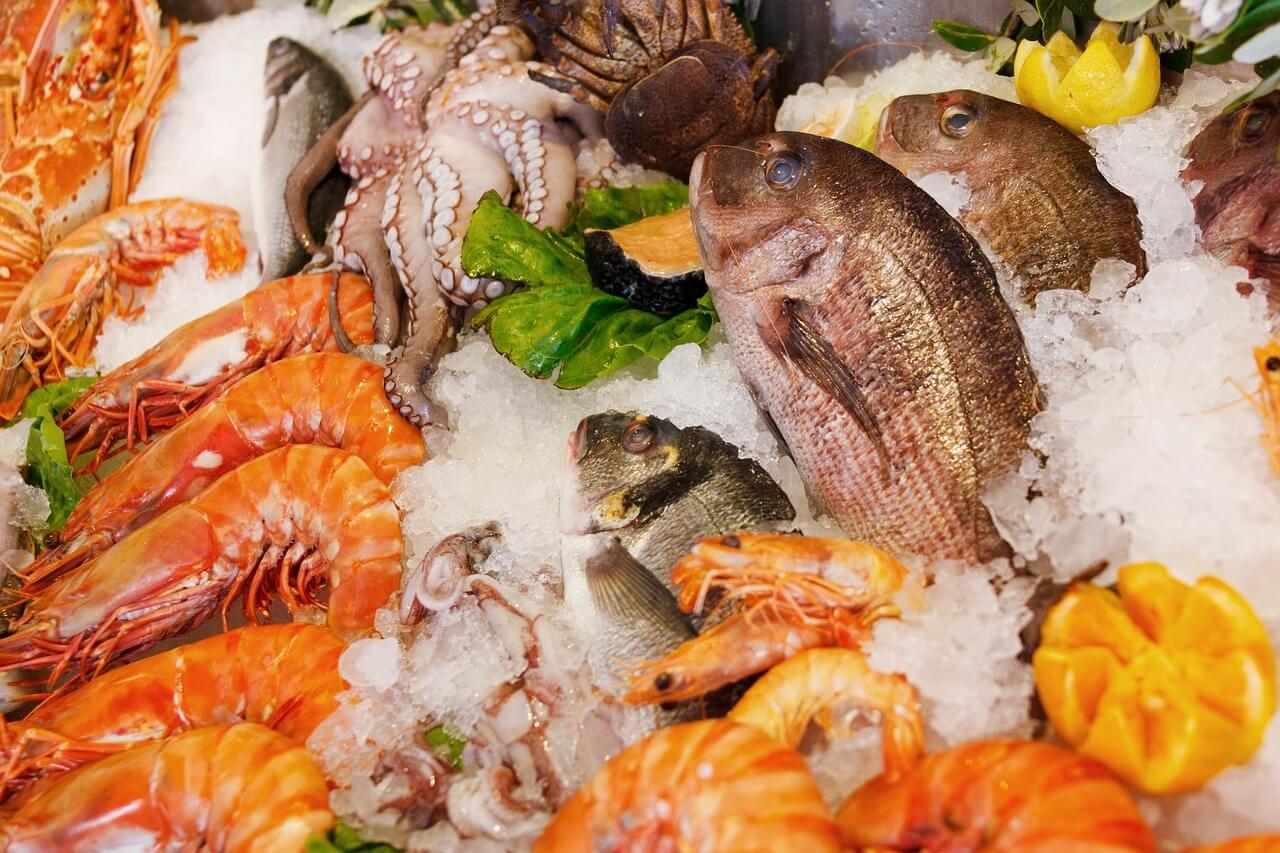 Seafood is a must of Mediterranean Diet. They are a rich source of protein along with low carb and fat content. It also supplies the body with Omega 3 fatty acid that keeps the heart healthy. Seafood also has numerous minerals and Vitamins that ensure overall well-being.
3. Green Vegetables: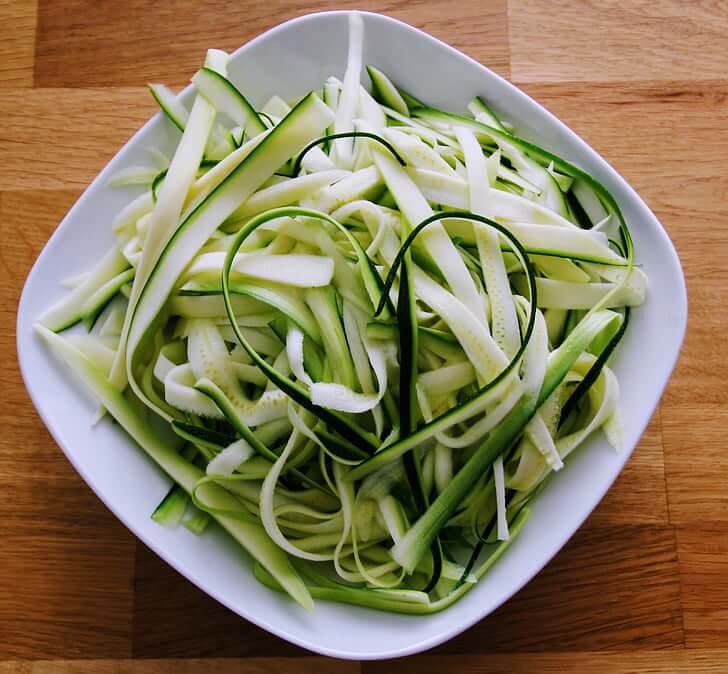 Green and leafy vegetables and salads should be there in your diet plan. From delivering Iron and several other minerals to your body, leafy vegetables also are rich in fibre content that keeps your digestive system clean and healthy. It also curbs your munching habits and promotes a healthy heart.
4. Whole Grains And Nuts: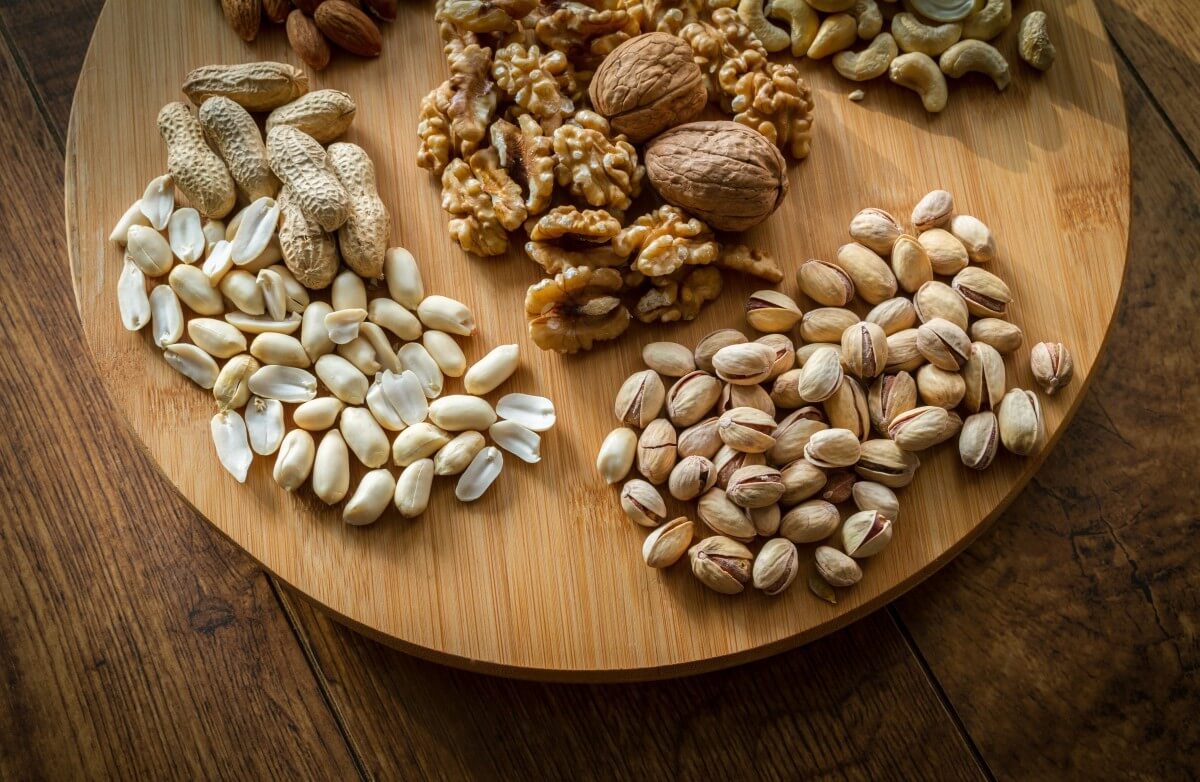 Rather than eating refined flour and processed food, include whole grains and nuts in your diet. They provide you with essential nutrients and give your body the fibres it needs to keep the gut clean. It also helps in losing weight and curbs hunger.