We all have worn Chef's hats in the past few months, cooking and experimenting with our daily meal and to be honest now our lazy soul is giving up on it.
So, we bring to you some of the easy gravies that you can cook once and enjoy throughout the day with rice, rotis or kulcha (Yes! They will taste good with anything).
Take a look:
1. Chicken: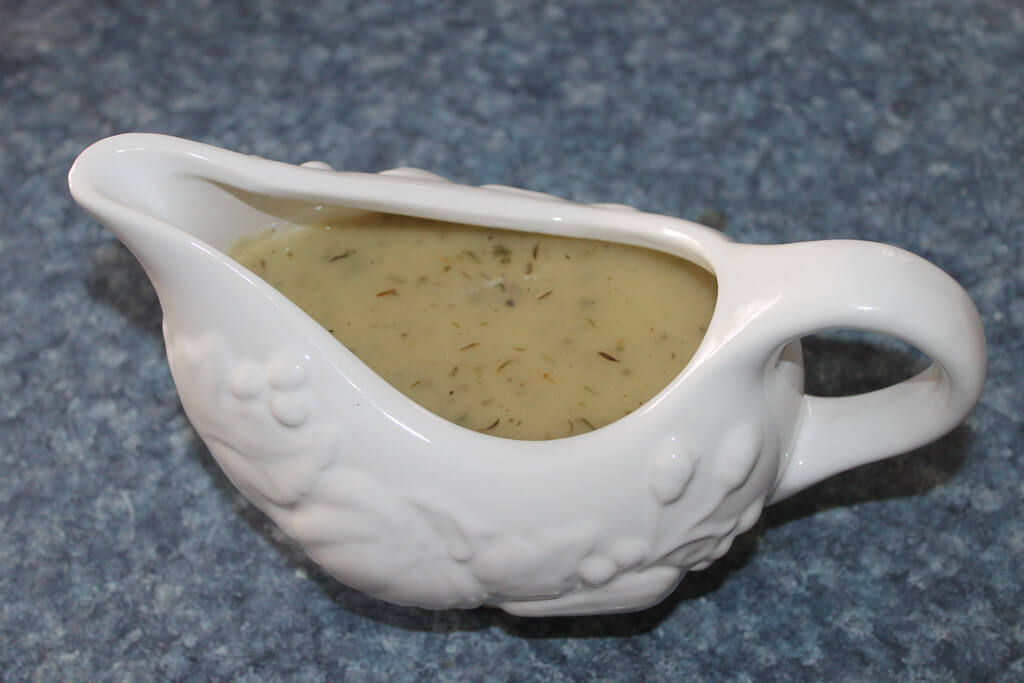 To make an all purpose chicken gravy, chop some onions and keep it aside. In a pan heat oil or butter and add all-purpose flour to it. Fry it for a while and add chicken stock to it. Put salt, pepper and onion in it and cook for a while. You can also add the herb of your choice to it and put fried chicken chunks in it. Enjoy it with bread or rice!
2. Mushroom: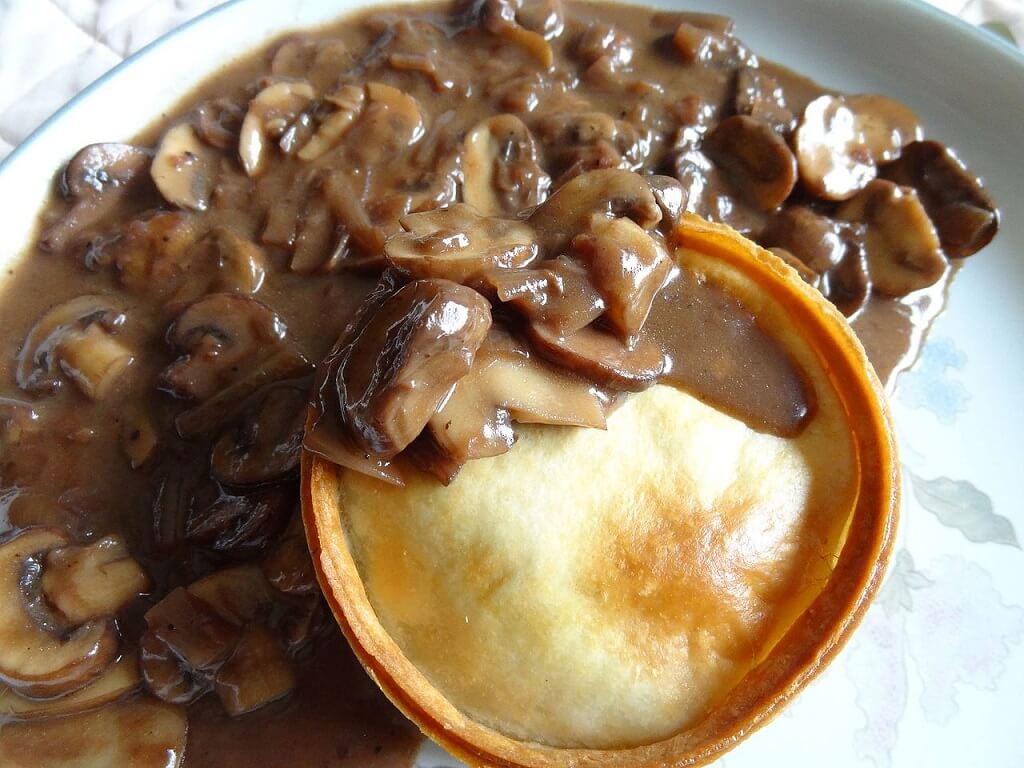 Make a creamy mushroom gravy to savour with bread and rice. Heat a pan and shallow fry the mushrooms. Make a sauce by cooking milk, flour and garlic together in butter and add thyme to it. Add salt and pepper to it and put the fried mushrooms in it. Once done, grate some cheese on top and enjoy.
3. Tomato:
Try a tangy tomato gravy that tastes delectable with any side dish. Fry cumin seeds, cinnamon, and bay leaves. Add chopped onion to it and fry it till the onion turns golden brown. Add chopped tomatoes to it with salt and ginger garlic paste. Cover it and cook for a while. Add heavy cream or milk to it and again cook. Once the tomatoes become all mushy, keep it to cool down and grind it in a food processor. Try it with rice or bread and you can also add chopped fried veggies to it for extra flavour.