The world is on its toe due to the global pandemic of coronavirus. This is an important time to maintain hygiene like washing your hands frequently and wearing a mask whenever one steps outside for important work. But most importantly, one should have a strong body defense system to fight against COVID-19.
Below, few ways one can undertake to improve their immunity. Here:
1. Don't compromise on sleep
Constant intake of caffeine doesn't make us realize on how much sleep we've lost and how tired we really are. Good snooze time of 7-8 hours is the best way to build immunity. Whenever you feel tired, one must take a quick power nap to regain that lost energy.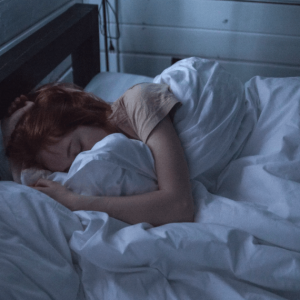 2. De-stress yourself
In these testing times when one stays indoors for a prolonged time, it affects our mental wellbeing. With the growing anxiety around coronavirus, one must ensure they have work-life balance, take breaks in the middle and employ few relaxing or calming techniques like reading a book, playing with a pet or sitting in the balcony.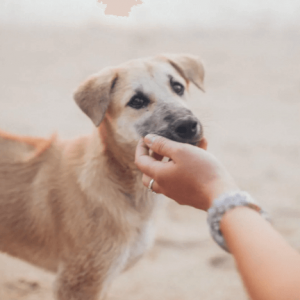 3. Exercise at home and practice meditation
Following an exercise routine, it will release toxins from your body. A 30-45 minutes workout routine should be done daily, depending on your stamina. Not just your immunity, but your metabolism also improves. Also, one of the best ways to feel good is through practicing meditation. It calms your nerves and brighten up your mood. If you have not started yet, this is a good time!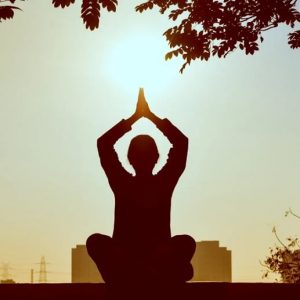 4. Improve Your Diet
The food we intake especially now, determines your overall health and immunity. Eat low carb diets and regularly consume vegetables and fruits like mushrooms, tomato, spinach and broccoli. You can also include herbs, omega 3 supplements, yoghurt to their meals. Add natural immunity supplements, namely ginger, gooseberries and turmeric to your routine to boost your immunity.