By Namrata Purohit, The Pilates Studio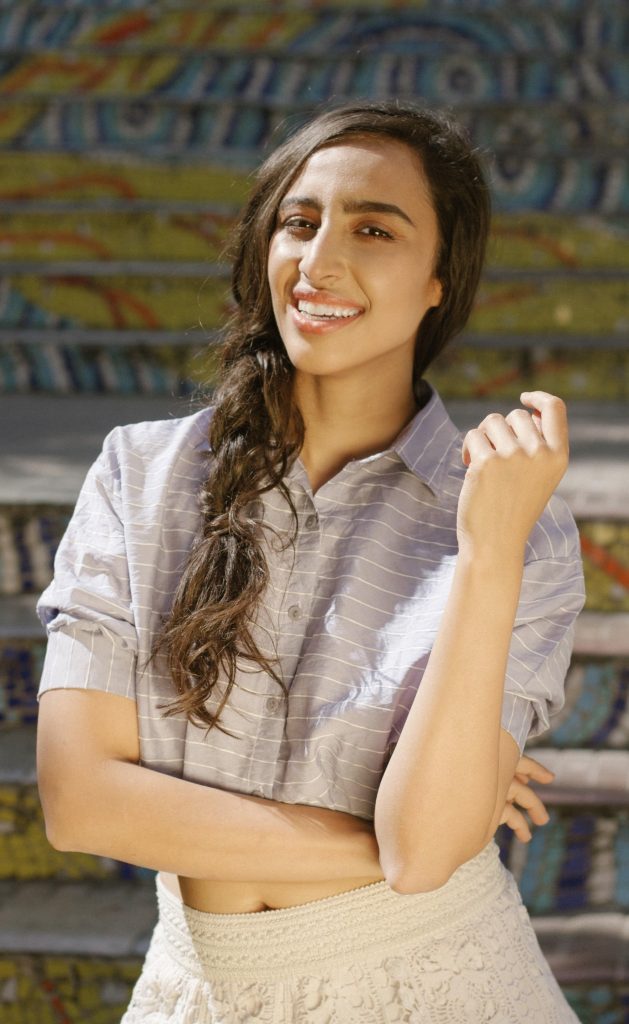 Get started cutting down on sugar with these tips
• A sudden jump in sugar intake affects your body – A sudden, short term jump in sugar intake can cause issues like increased hunger, weight gain, irritability and acne. Long term effects of high sugar intake are of course far worse.
• Balance is the key to controlling sugar intake – It's okay to go out and have fun and eat your favourite sweets, don't be harsh on yourself, just ensure you balance it out. Restrict to one indulgent meal a day and get right back on track after a few days.
• Eating habits, mindful eating, particular foods – Personally I feel like if it's once a year, once in a blue moon kind of thing it is okay to be a bit indulgent. Obviously don't overdo it but enjoy it, without being harsh on yourself. Just balance it out, if you have a party in the evening and know you're going to indulge and eat well the rest of the day Eat good protein and fibre before and after an indulgent evening to ensure you stabilise the blood sugar.
• Maintain your gut health (tips on diet + exercise) – Like I said earlier, balance. One or two indulgent meals are okay. Just get back on track as soon as possible and eat good clean food so you don't overload your system.
About Namrata Purohit: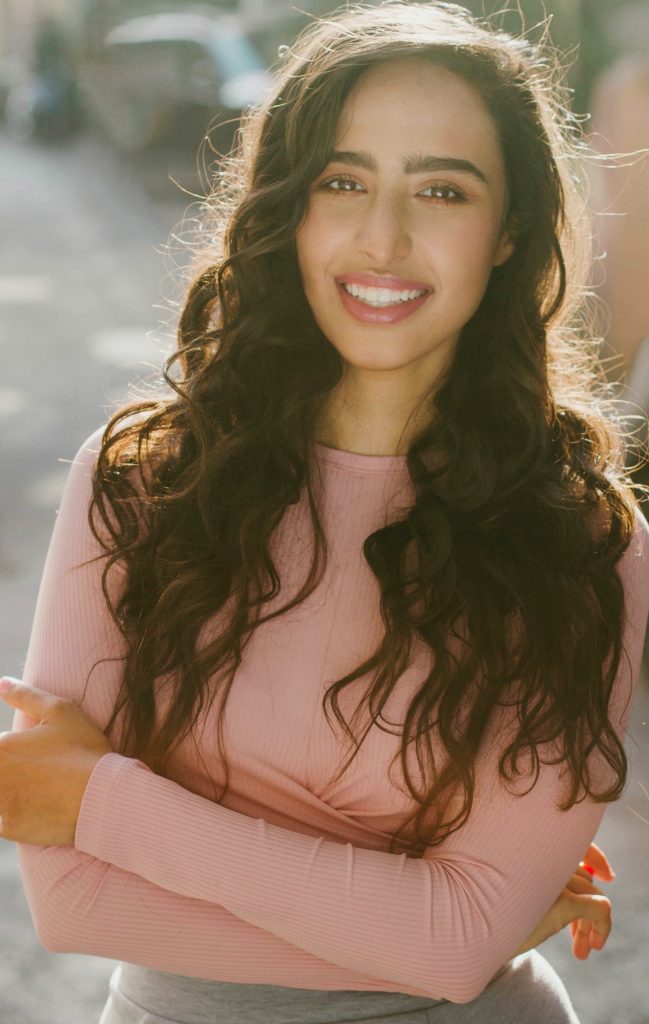 Having started her career at the age of 16, Namrata Purohit went on to claim the title of the 'Youngest Trained Stott Pilates Instructor' in the world. Her tenacity had her growing from strength to strength, and she eventually founded The Pilates Studio in Mumbai which holds the distinction of being the first studio in the world to offer Pilates and Simulated Altitude Training under one roof. In addition to being the only fully certified Barre Instructor in the country, she is also a certified Boogie Bounce Master Instructor. She has trained celeb favourites like Sara Ali Khan, Janvi Kapoor, Kareena Kapoor Khan, and Malaika Arora Khan, among others.