The Tinted Story launches their spring/summer 2022 sunglasses collection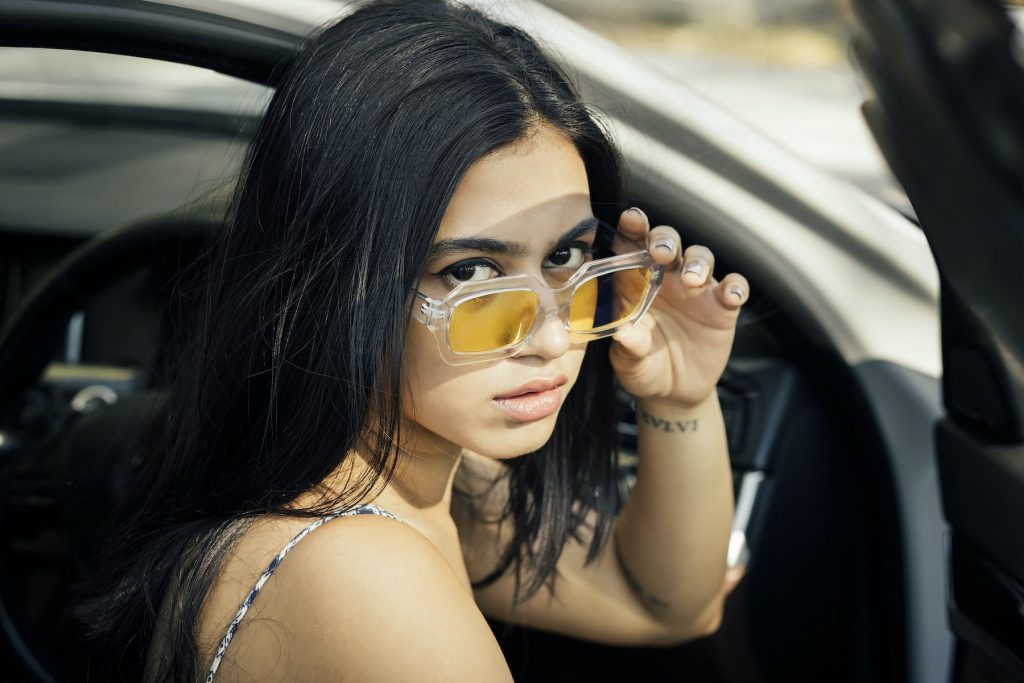 As temperature begins to soar, sunglasses become one of the most used and popular accessories. And after spending years mostly indoors, this summer calls for you to invest in a slick new pair of sunglasses for when you step out.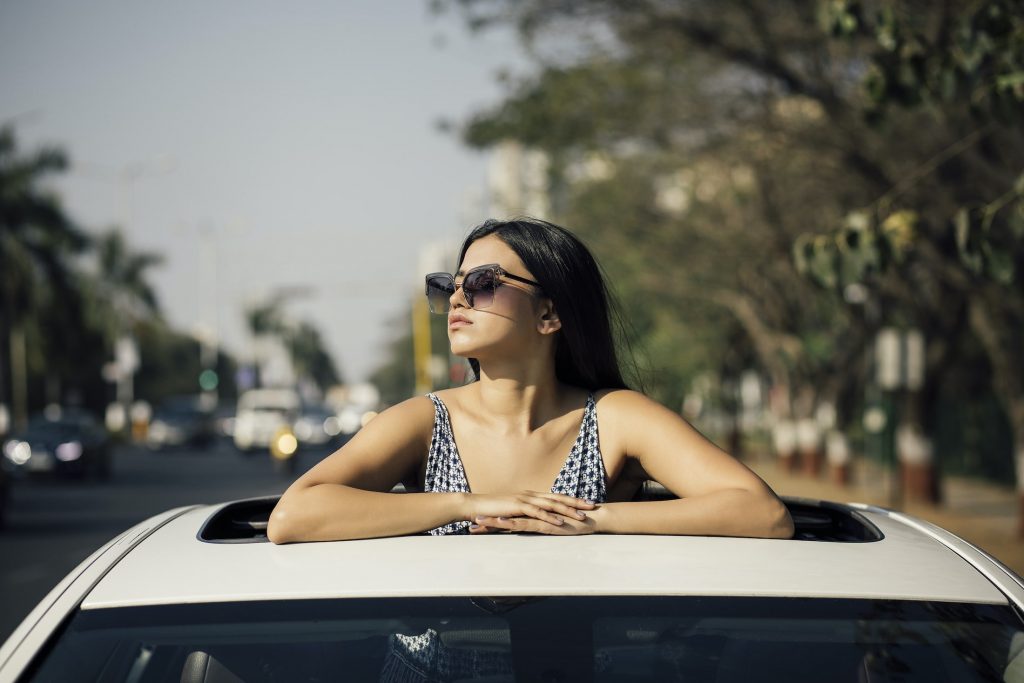 The Tinted Story has many gorgeous styles with the most contemporary designs in their shades for the summer. Made of various shapes, sizes and tints, they are affordable, stylish and will protect your eyes from harmful UV rays as they are made of UV 400 protection lens.
Avenger, Cabernet and Retro Glossy Sunglasses are oversized and can be enjoyed by someone who is not afraid to make a statement with their sunglasses. They come in a variety of tints, are hard to miss and will surely make heads turn.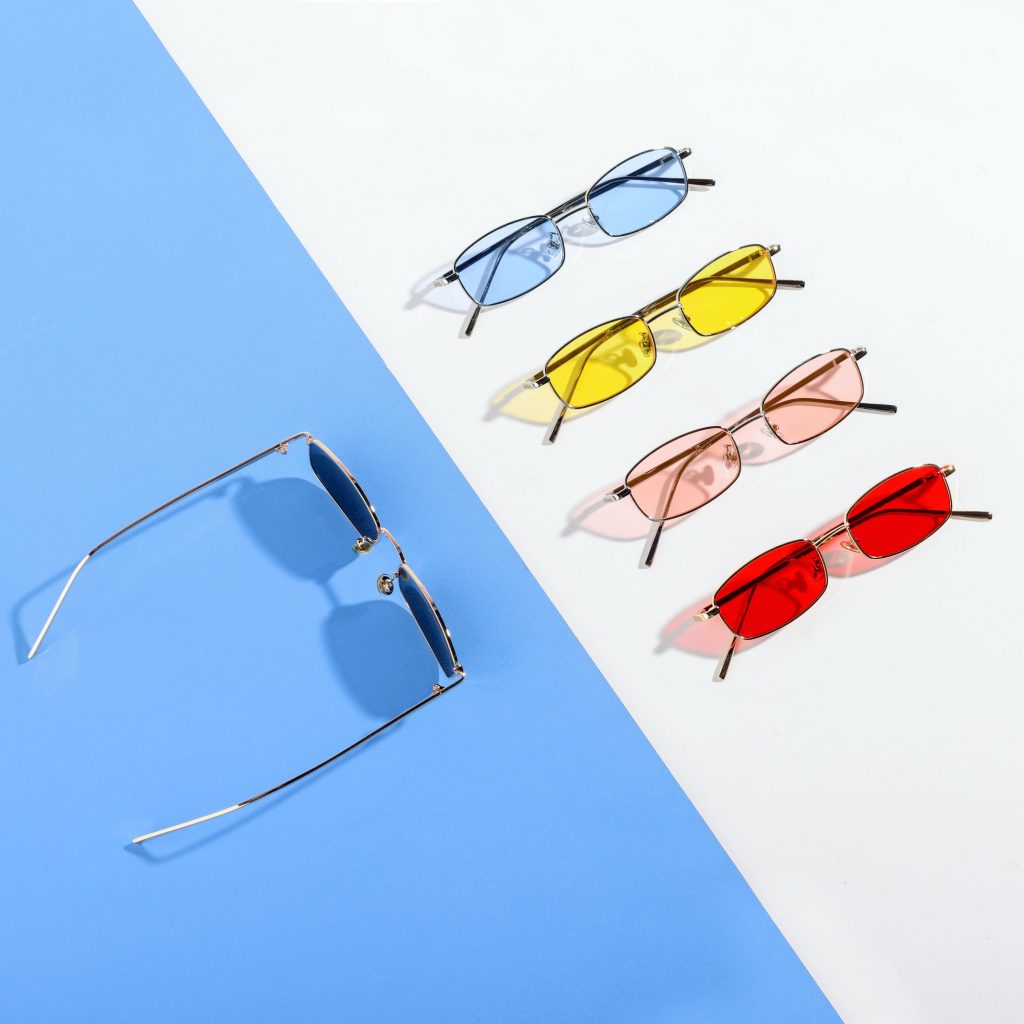 Rimless Rectangle Tint and Hip Hop Candy Sunglasses are trendy and chic. They are not your average sunglasses, they set the standard for new-age eyewear. The bold hues will not only add a pop of color to your everyday outfit, but will also add a hint of drama to your look.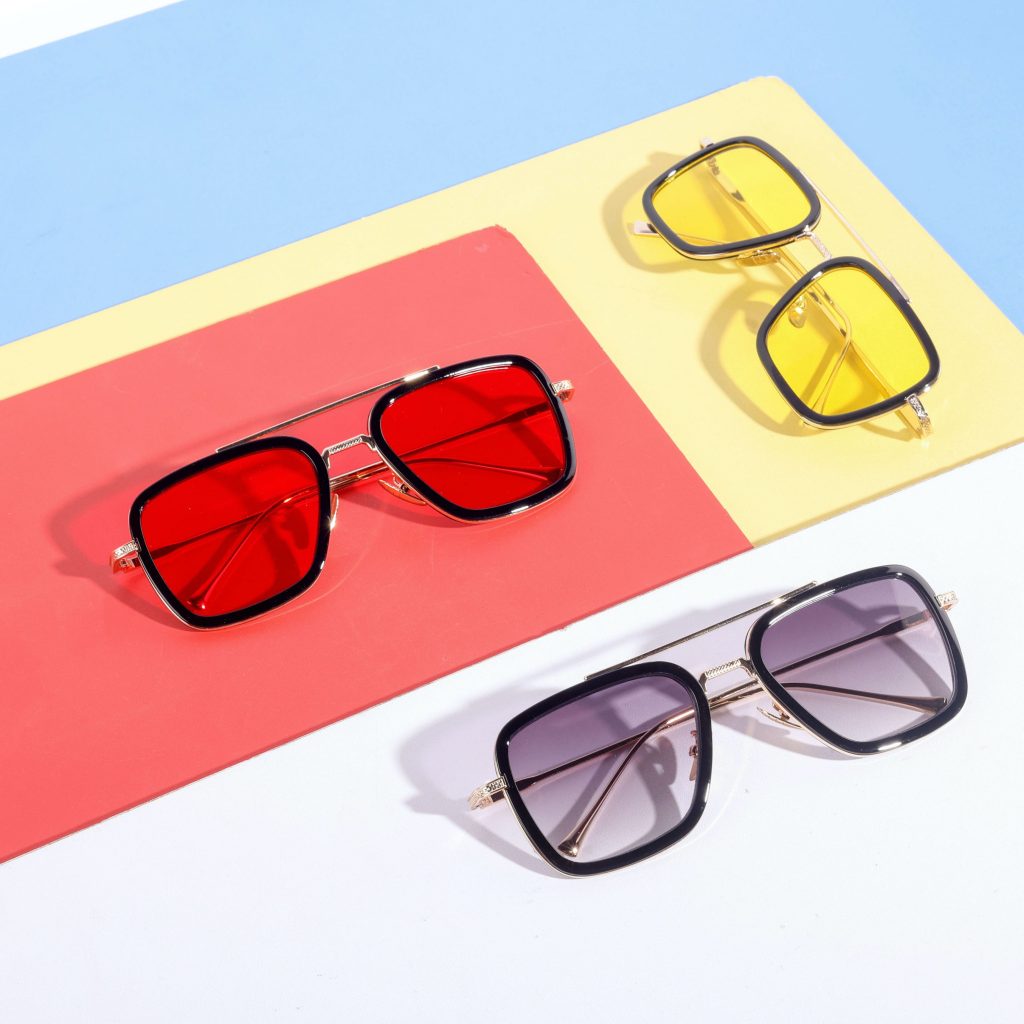 Iris Parker Sunglasses are perfect to inject some funky style into your wardrobe. With colors that you can't find elsewhere, and a design that will elevate your fashion sense, they are a must-have for any trendsetter; Jeremiah Sunglasses is sure to heat up your look. With stunning new designs and amazing quality, you can't afford to miss out on these luscious colors that will allow you to express your unique style and stand out in a crowd.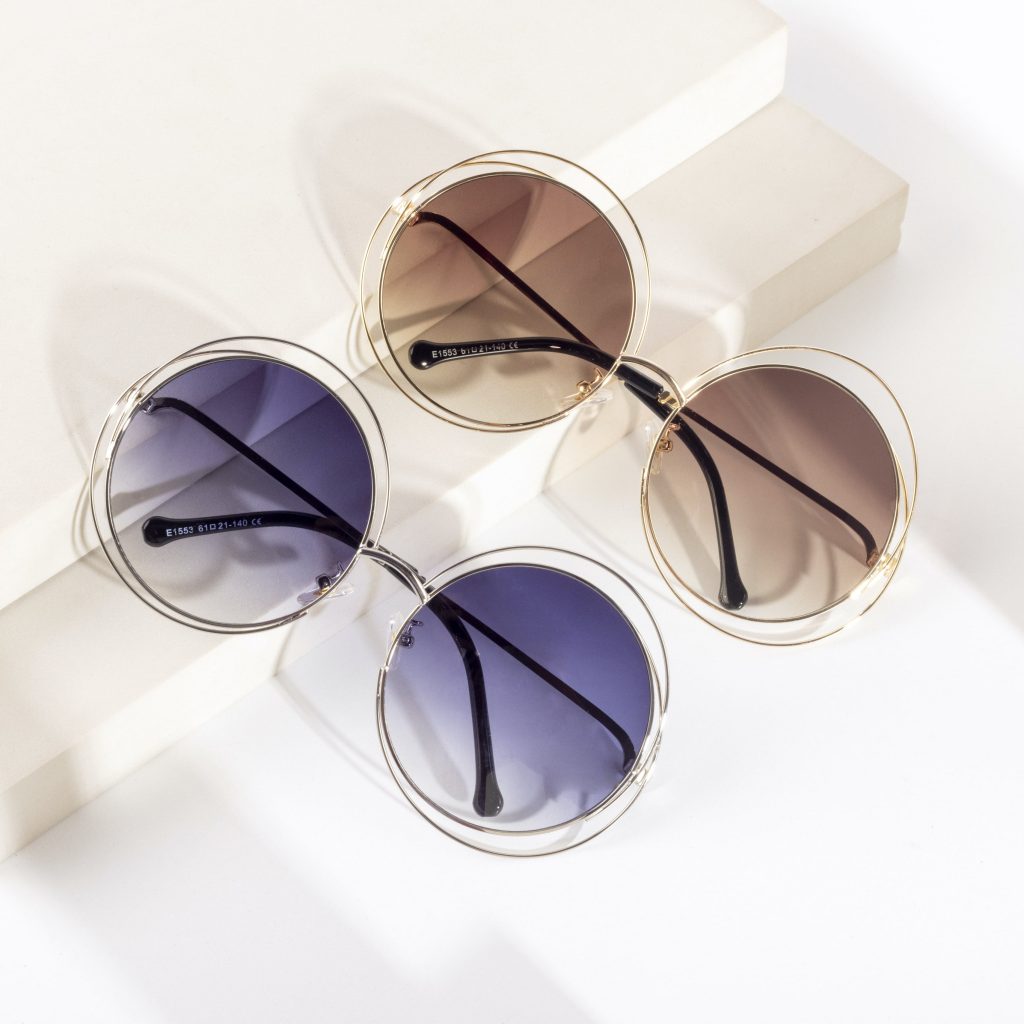 Apart from these, there are a few more styles such as Maniere, Original Pilot Aviators and Sleek Dijon Sunglasses that will help you add the finishing touch to your spring/ summer wardrobe.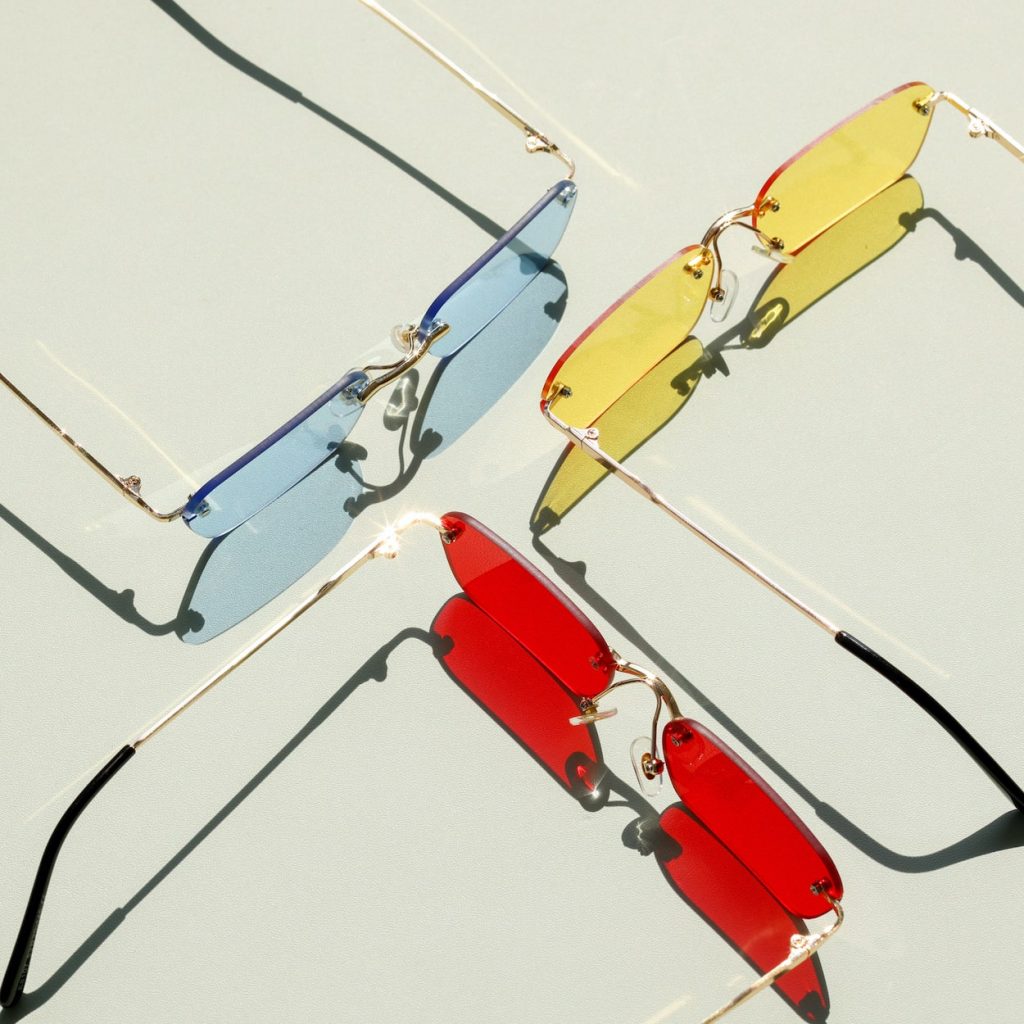 Not only will The Tinted Story sunglasses add a flair to your outfit, they are also essential for your eye health as they block UV rays when you step out in the sun, and also from the blue light emitted from your computer, television, etc while at home.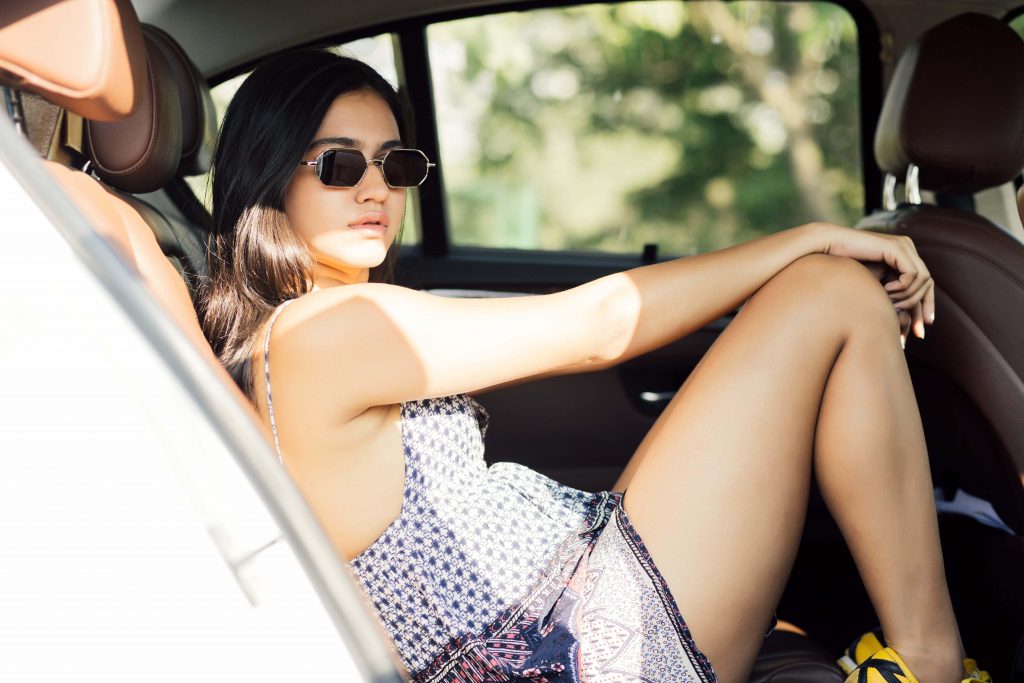 For more information:
Price Range: INR 999/- onwards
Website: https://thetintedstory.com
Instagram: https://www.instagram.com/thetintedstory/