Fitness is becoming a challenge these days and no matter how hard we try, we are not able to stay motivated enough to accomplish our goal.
To keep your fitness regime on track, there are many video games which encourages you to stay active while having a good time.
Here they are:
1. Just Dance 2020:
This rhythm game is all about extensive workout while having fun. 'Just Dance 2020' asks you to mimic the movements of the on-screen character with a pop music background. Play 'Just Dance 2020' with your family and stay stress free about your fitness routine.
2. Wii Fit Plus:
A successful Nintendo game 'Wii Fit Plus', trains your body through aerobic games and yoga and also gives you a daily task by compiling your activity data. Once you complete a level, it increases the challenges and complexity, hence helping you build your stamina and strength.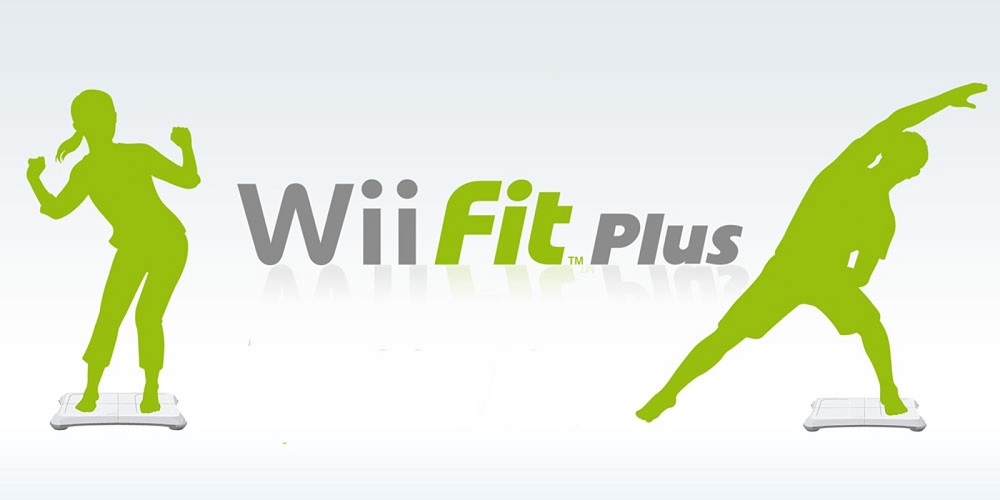 3. Zumba Burn It Up:
Bring fun to your fitness regime with 'Zumba Burn It Up'. You can play this game with three more people who will have to dance on the music played by game. As you keep crossing the levels, the game starts becoming difficult with new moves introduced for your fun.
ZUMBA® BURN IT UP! is now available for digital pre-order on Switch in the Nintendo eShop. @zumba pic.twitter.com/coN6v6Tf9L

— 505 Games (@505_Games) October 17, 2019
4. Fitness Boxing:
This game uses the joy-con motion controllers to keep a track of your body movements. In this game, you virtually go against the boxers and have to use your entire body to dodge and blow punches on your opposition. This game improves the flexibility of your body while increasing the complexity by each level.