When it comes to fitness, gym, yoga or Zumba tops the list. But over time the whole resolution about going to the gym regularly, that is usually taken on the new years' eve, fades away.
Trust me it is not only the fault of our lazy gene but also the regular workout that goes boring as time passes.
So try these new workout styles to keep yourself healthy and fresh:
1. Dog Yoga: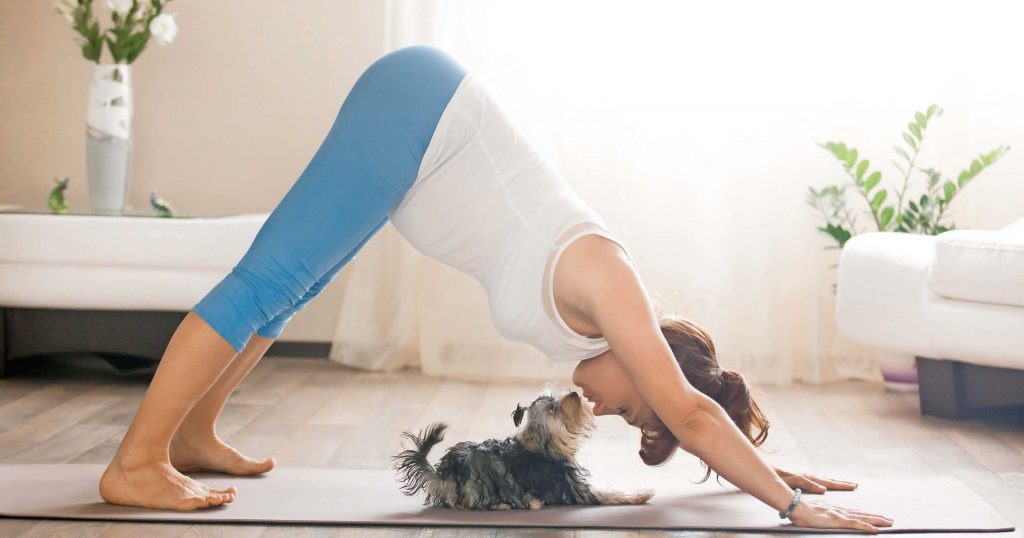 Dog yoga or Doga is the best for the people who love spending time with little fluffy paws. At Doga centres, you can take your little pooch with yourself and while they love playing around you during your stretching time, many postures will involve good coordination with your dog. We bet all the dog lovers will enjoy their time during the Doga sessions (or cat).
2. Bokwa: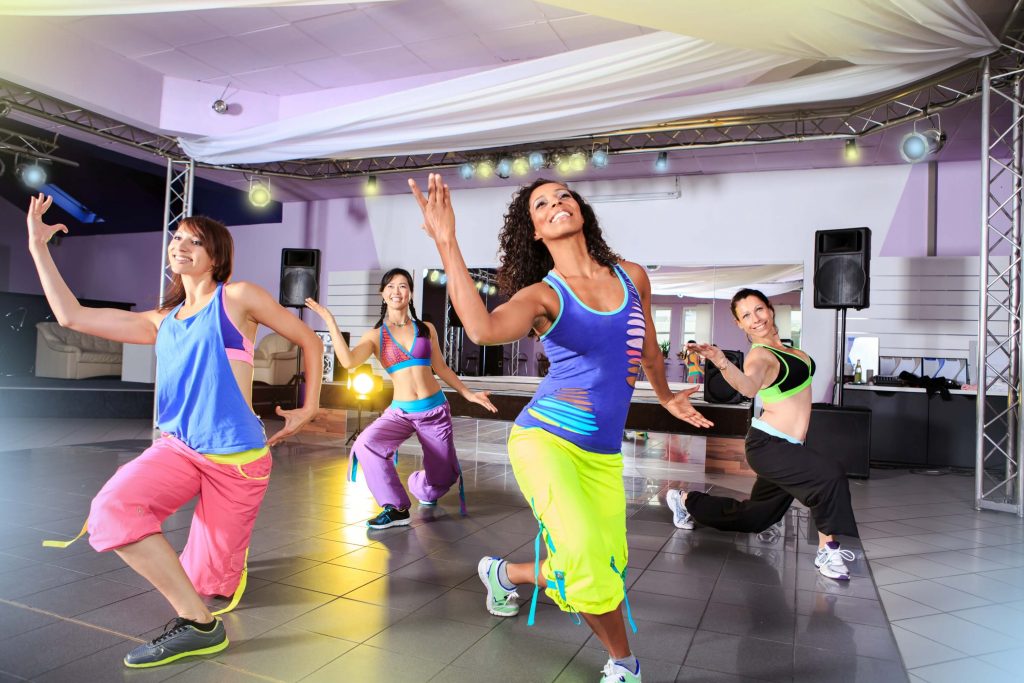 Dance fitness is very common but how about shimmying to the music while making the alphabet in the air! Yes, that's Bokwa, where you are supposed to groove around while drawing alphabets or numbers with your feet. This intense workout session along with your body also helps to freshen your mind. Do try it and go back to the school memories.
3. Pole Fitness: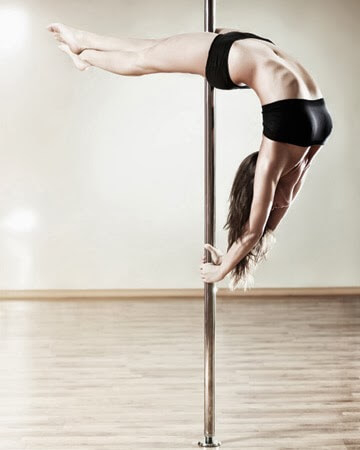 Pole fitness has become a thing now. Though it looks simple, you need months of practice to hold a position on those shiny poles. It works on each and every muscle of your body, giving you a lean athletic look and also adds a new skill to your life.
4. Aqua Aerobics: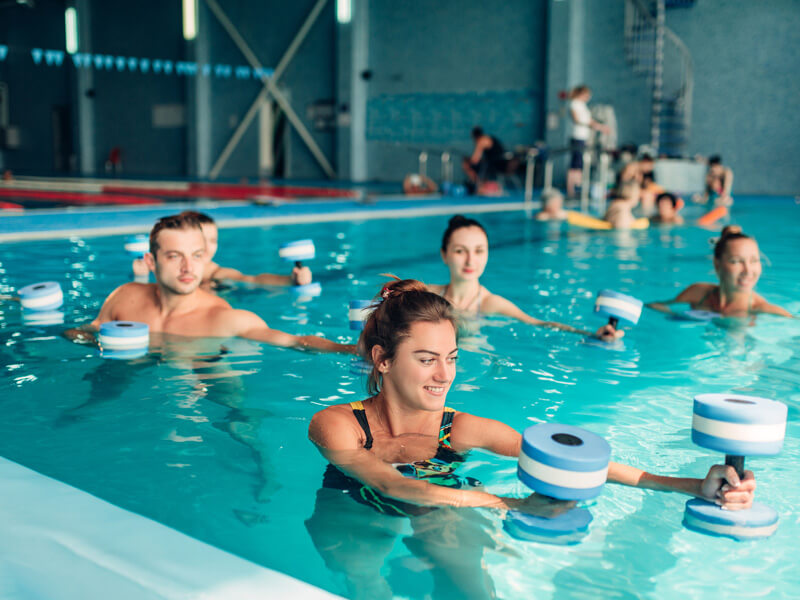 In aqua aerobics, fitness enthusiasts perform aerobics in shallow water which helps in burning loads of calories in little time without tiring out the muscle energy. Suitable for every age, water aerobics makes you flexible and stays gentle on your joints, plus there is no sweating.
5. Bungee Dance: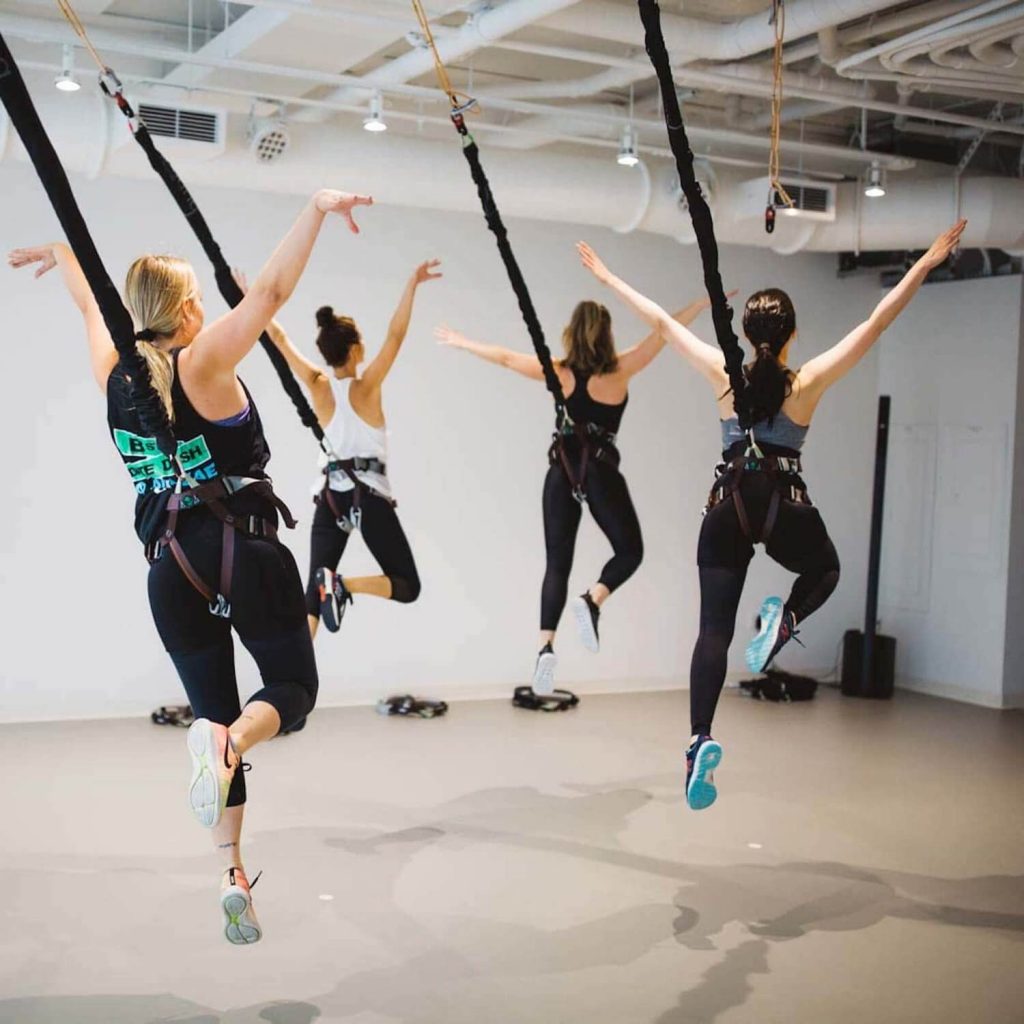 We all are familiar with the term 'bungee jumping' but dancing around while being hung in the air is something that sounds quite thrilling. In bungee dance, you workout/dance around in mid-air which makes your muscles relaxed and flexible. It also helps in freshening your mind as c'mon who does not love dancing!