With everyone staying indoors due to the global pandemic, one has turned into a MasterChef. While having restaurant food is nowhere in the scene anytime soon, everyone is watching cooking videos or going through recipes to make the same food at home.
These days, social media is filled with fusion style delicacies and yes, we got you another one. Why not try your hands in preparing the most popular cuisine, Italian but with an Indian touch to it?
Have a look at these mouthwatering and colourful dishes that you should make indoors and fulfill your cravings:
1. Makhani Pasta
An innovative and trending style of pasta, it tastes way better than it sounds!
For makhani pasta, one needs to boil pasta and in a pan, add butter, chopped onions, garlic, ginger, tomatoes, red chilli, water and cashew nuts, sauté for a minute and grind it to a paste. After this, in a pan, add olive oil, puree, corn flour, capsicums, garam masala, chilli powder, kasuri methi, coriander powder, milk, grated cheese and water. Stir this for a minute and add the boiled pasta, puree to it and mix well. Let it boil and thicken the sauce for five minutes, serve!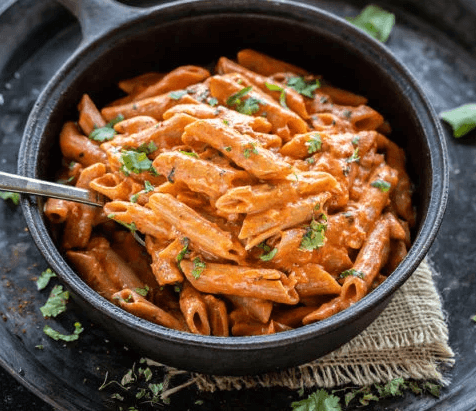 2. Bread Pizza
A quick snack that fills your tummy and melts the cheese in your mouth with every bite!
Apply butter on both sides of the bread and toast it. Grate cheese on the more crunchy side and apply a layer of tomato sauce on it. Top with your choice of veggies, sprinkle it with salt, pepper, chilli flakes and oregano. Before keeping it in the oven, grate another layer of cheese. Bake for a minute or two and serve it hot!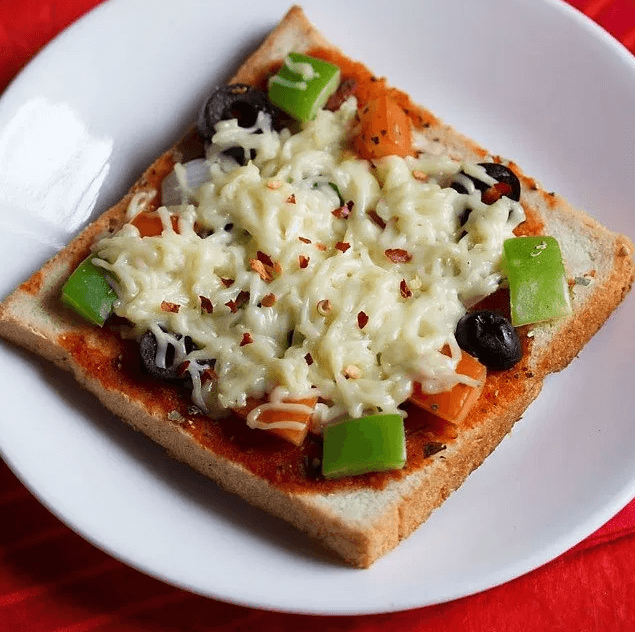 3. Instant Pot Style Lasagna
An easy and lip-smacking dinner dish to have with your family!
In a bowl, beat an egg and add Ricotta cheese, season with chilli flakes, oregano, black pepper and salt. Assemble a pot and break the lasagna into smaller pieces, layer them at the bottom of the pan. Add the cheese mixture and grate mozzarella cheese on top, repeat this twice. Lastly, finish it with parmesan cheese and wrap it tightly with aluminum foil. Add a cup of cold water in the foil and let it cook for 35 minutes. Slice and serve the lasagna!