The Indian calendar is choc-a-block with festivals. Apart from shopping and celebrations, there is something that adds much more enthusiasm to the festive spirit, any guesses?
It is mithai binging under the roof. With festive seasons coming in, we bring to you the unique Indian fusion desserts that are bound to leave the sweet-toothed asking for more. Have a look:
1. Gulab Jamun Cheesecake
If you want to make a dessert that is popular among people, mixing gulab jamun and cheesecake is just the way. Loved by everyone, this dessert can never go wrong. Two of your favourites combined in one irresistible dessert. Two birds with one stone!
2. Thandai Mousse
The perfect mousse cake with these ingredients will make a wonderful dessert. Depends on you, if you want it to be more on the Indian or Western style. A combination of thandai and whipped cream with the crunch of pistachios, how amazing does that sound!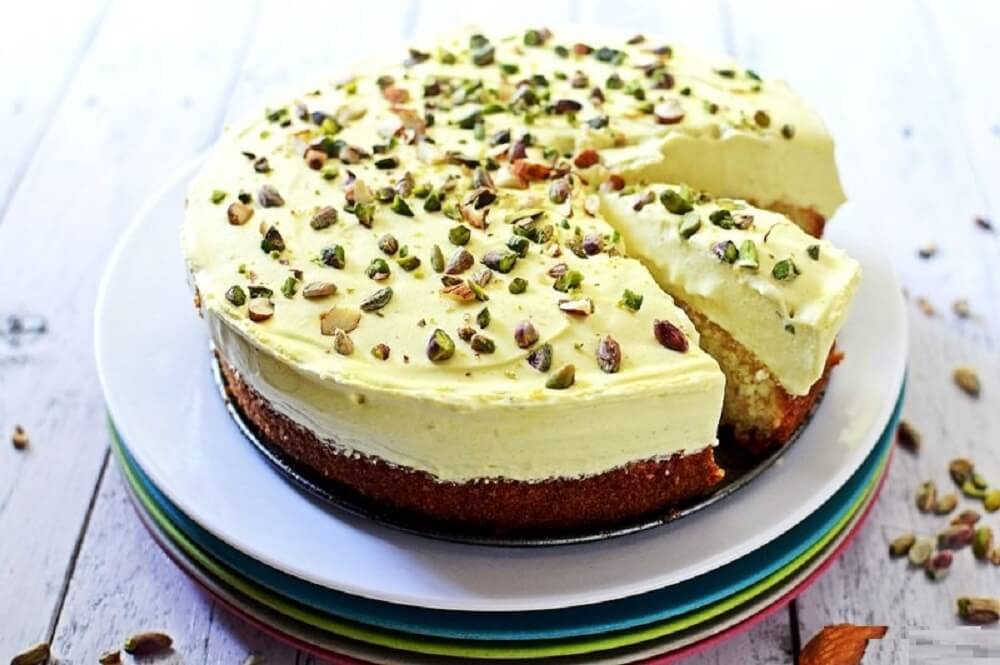 3. Baked Boondi Parfait
Everybody loves boondis, this one is the modern version that your guests will love even more. Go for some homemade rabadi and add pistachios as well as chocolates to serve it in a parfait style!
4. Beetroot Tofu Barfi
What's a better way than to sneak a few veggies in your dessert? This easy to make, gluten free dessert is a good choice for someone who is looking for a healthy sweet. The humble barfi with beetroot and tofu is delicious unlike how it sounds!