Winters are here, and it's time for this season's favourite fruits and vegetables to take over our pantry. One such vegetable we have our hearts set on is the juicy and crunchy carrots.
A good source of Vitamin A, add carrots to your food, juice or boil them but don't miss out on this storehouse of nutrients this winter!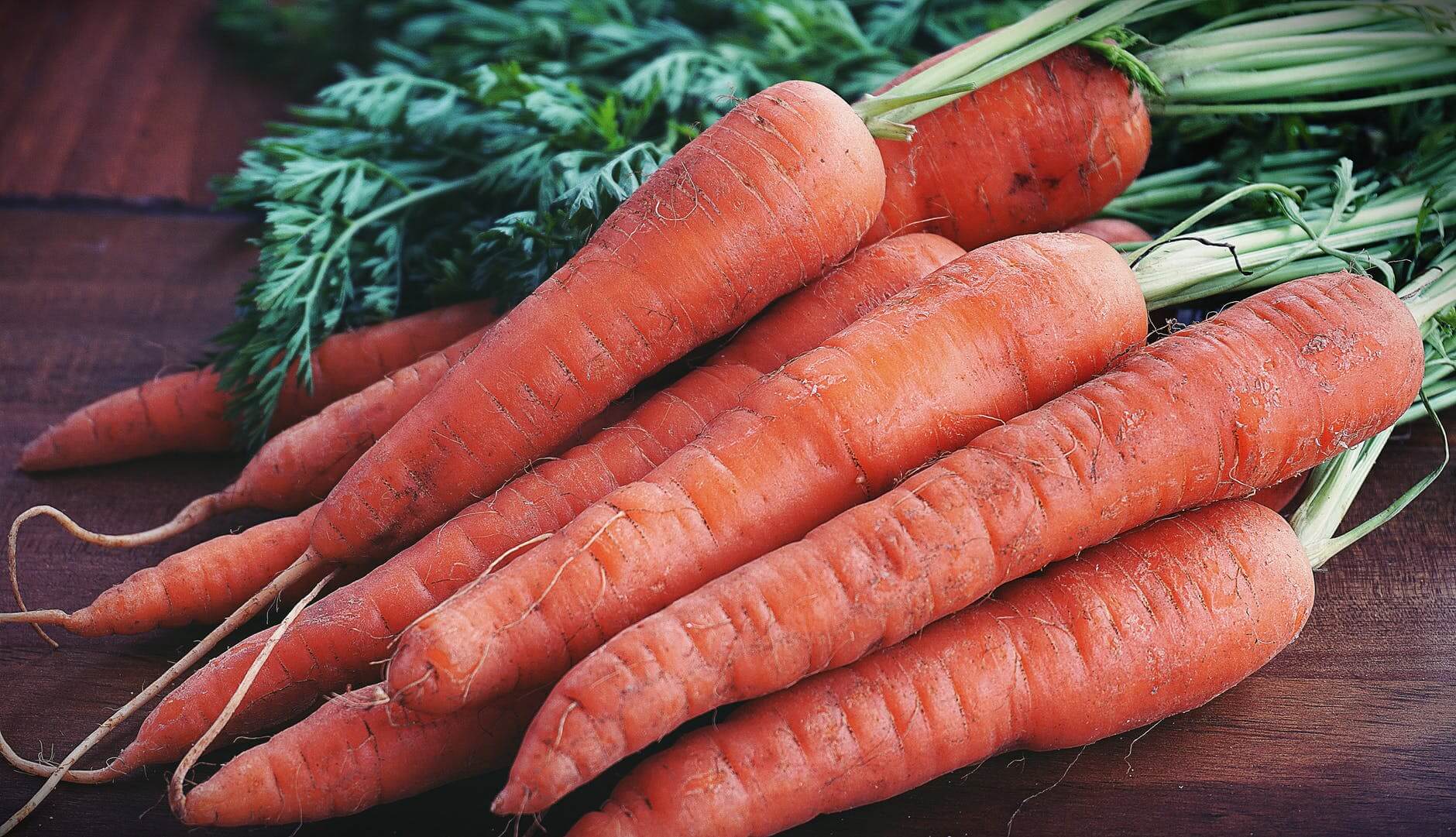 See the wonders carrots can do:
1. Boosts Eyesight
Are you or your child struggling with poor eyesight? Carrots to the rescue!
They are rich in lutein and lycopene which help maintain good eyesight and night vision.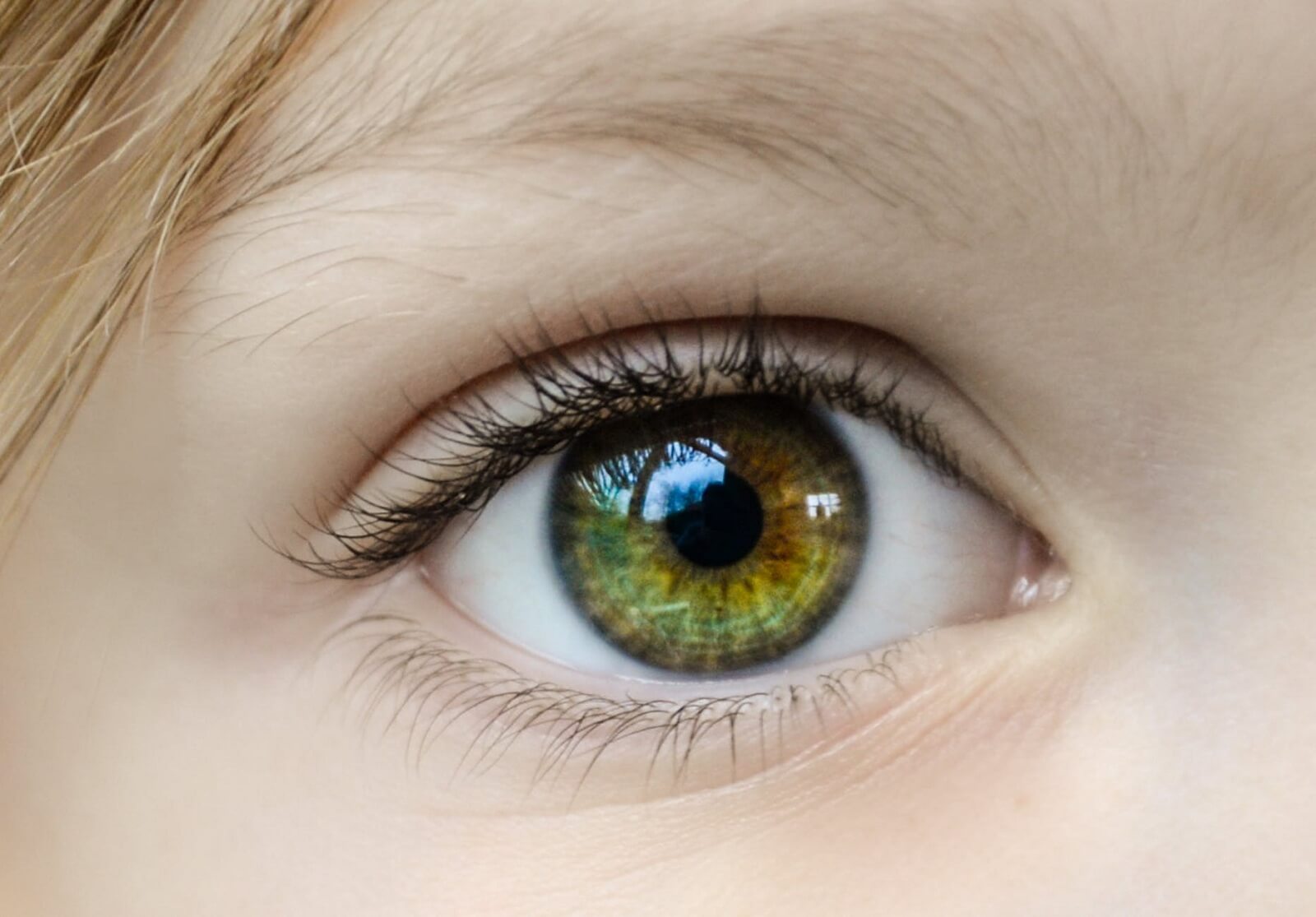 2. Aids Weight Loss
If you want to reduce weight loss, your diet must include foods that are high in fibre and carrots perfectly fits the bill as it takes the longest to digest, giving one a feeling of fullness and prevents you from binge eating on junk food.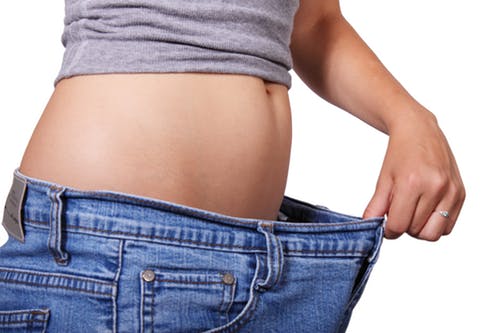 3. Promote Skin Health
Want a radiant glow and healthy skin? Rich in carotenoids, lutein and lycopene, apply grated carrots for 15-20 minutes to see the magic.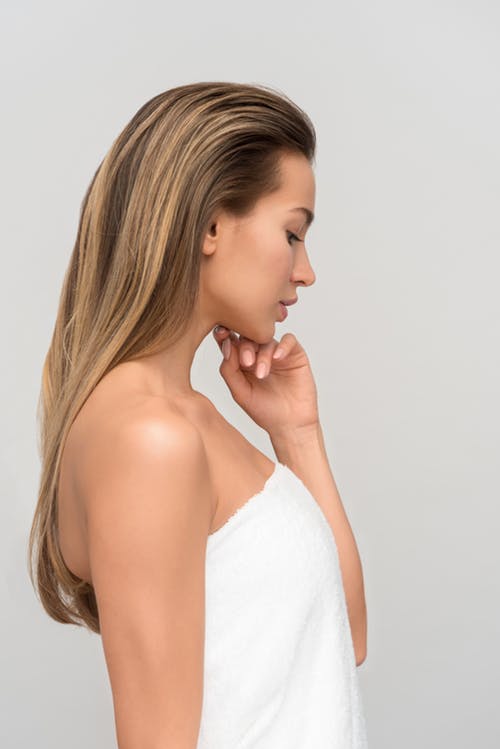 4. Enhances Hair Growth
A powerhouse of vitamins A and C, carotenoids, potassium and other antioxidants, carrots contribute to hair health.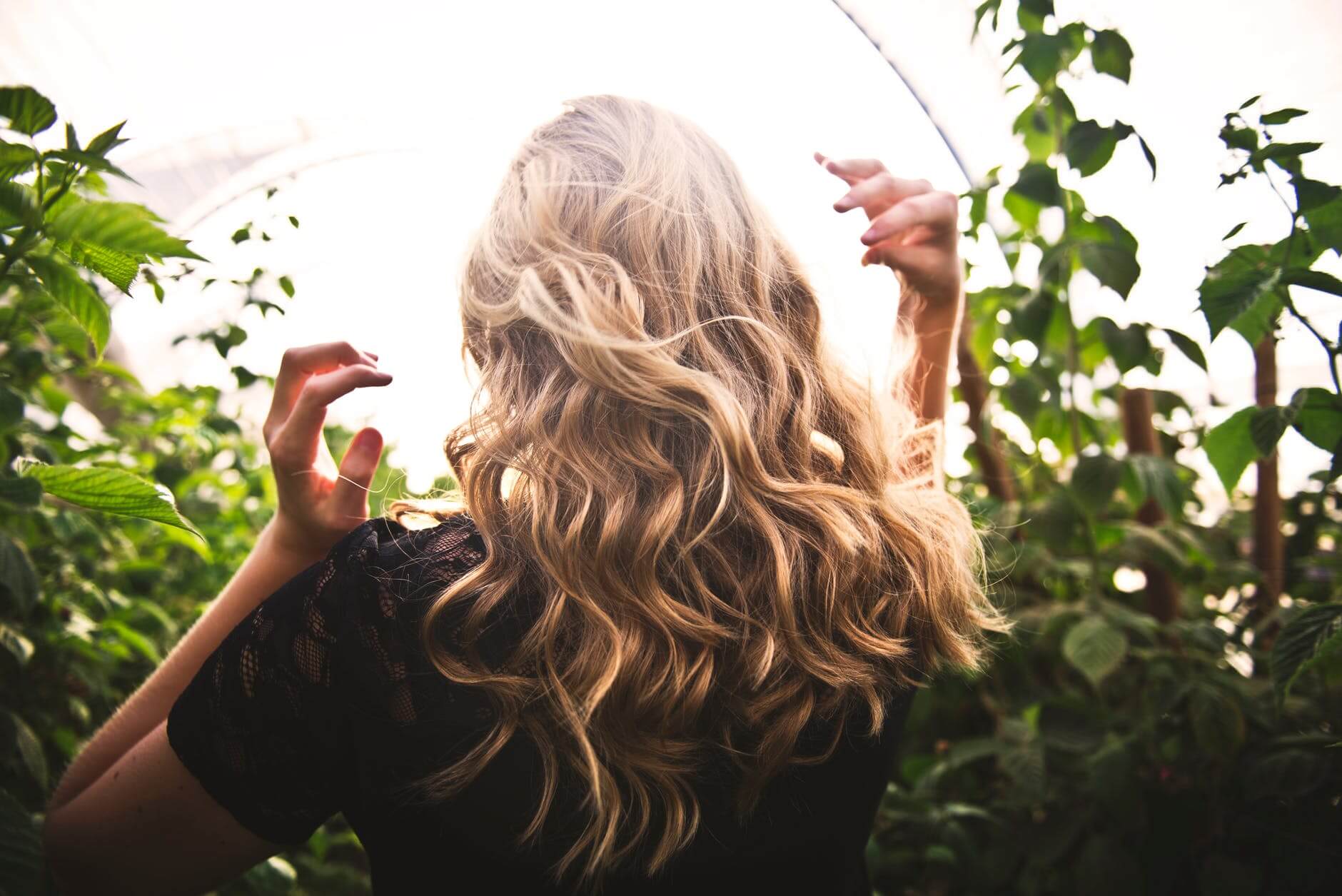 5. Good For The Body
Carrots have a strong antioxidant, beta-carotene that is associated with bone health. While, carrot juice can combat leukaemia, lower oral cancer risk and reduce blood pressure. Abundant in nutrition, with a balanced diet consisting of carrot, it can reduce the risk of type 2 diabetes.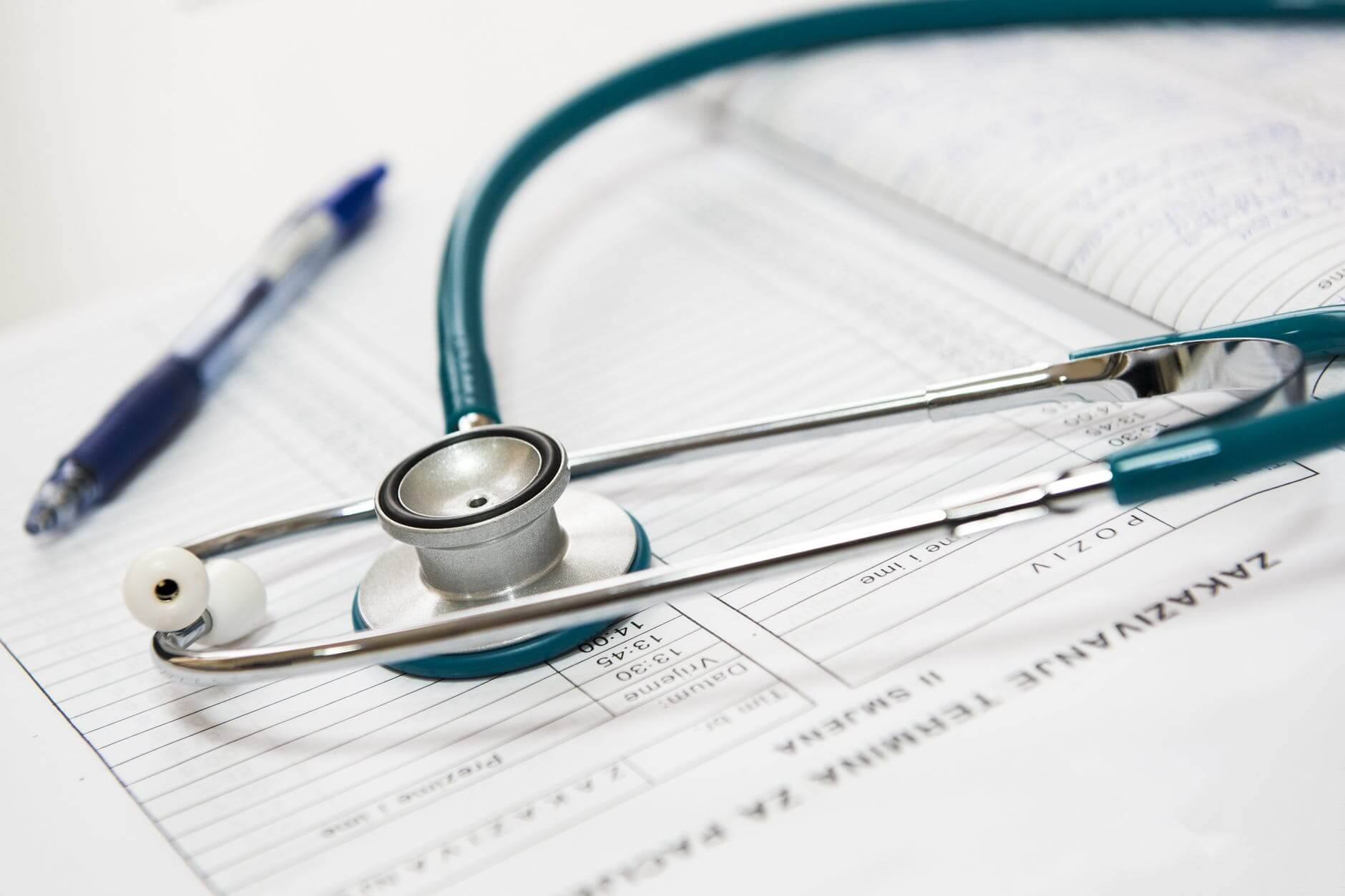 Rich in a fiber called pectin, carrots helps to lower cholesterol levels. Crisp and raw carrots help clear plaque from the teeth and freshen your breath. With vitamin A, glutathione and plant flavonoids, it supports your overall liver function. Carrots are non-starchy veggies and help to treat PCOS.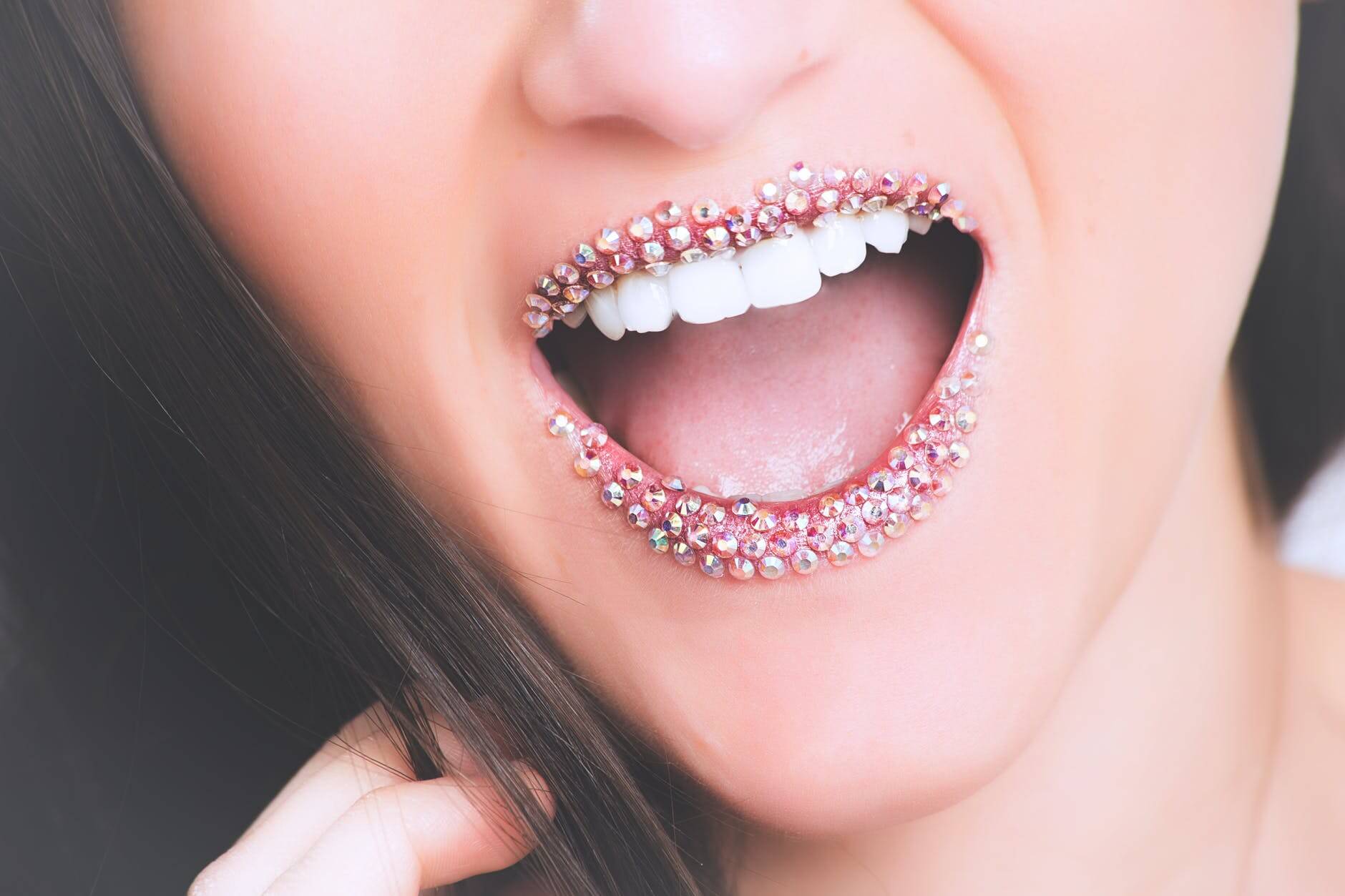 So what are you waiting for? Load up on carrots and crunch on them this winter!