Finally!
Google-owned Youtube has introduced music charts in India, closing a critical gap and betting big on India. With this, YouTube Charts is now available in 44 countries to celebrate music.
🎵 YouTube Charts is here. 🎵
Your go-to destination for all top and trending music in India! → https://t.co/FO3n2caJfB pic.twitter.com/8hBCBsMh67

— YouTube India (@YouTubeIndia) September 16, 2019
With YouTube Charts, Indian subscribers will be able to access the trends in India on a daily and weekly basis. The most viewed and played songs, music videos and artists will be showcased in an organic way and will be updated weekly on Monday at 12.30 IST.
Meanwhile, the Youtube messages option on the screen's right top corner will no longer be available. It is been removed and 18 September 2019 is the last day for the option to be seen on Youtube.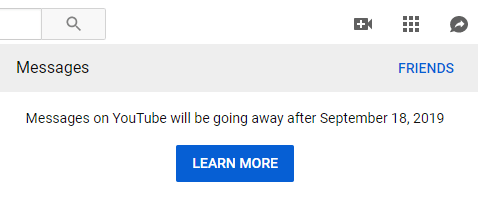 Also, the Google Family Link app is introduced for families to have healthy digital habits. This helps them set basic rules, so that one wisely uses and explores the digital world. For children to develop them, parents should instill and check on a few things, check out what they are:
1. Guide children with the right content
a) View their activity: Make correct decisions regarding what they do on their phone, with the help of activity reports you can see how much time they spend on each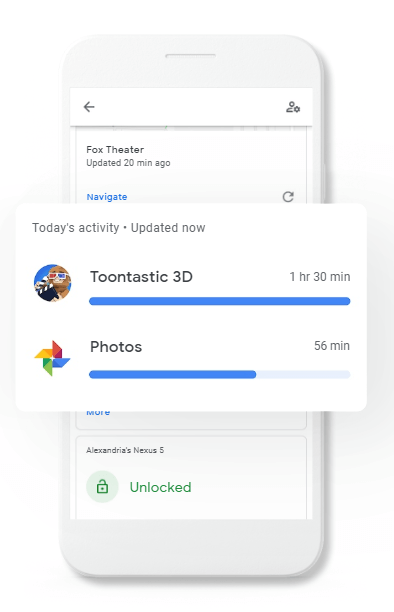 b) Manage apps: By using notifications, it'll let you approve or block apps that you want the child not to download from the Google Play Store. Also, you can manage in-app purchases and hide specific apps from the device.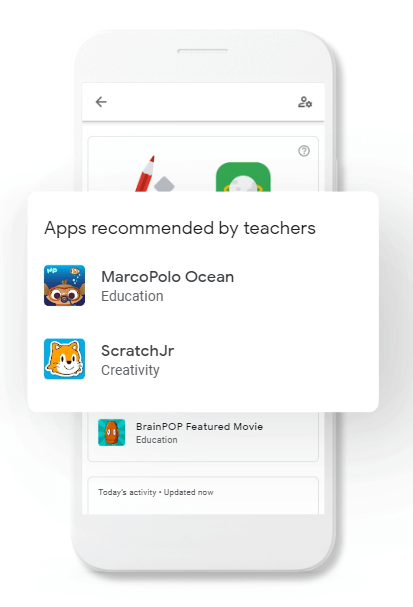 c) Feeding curiosity: The decision as to which apps are good or bad is hard, so teacher recommended apps are shows. This makes it easier for you to avoid confusion and download apps directly from these recommendations.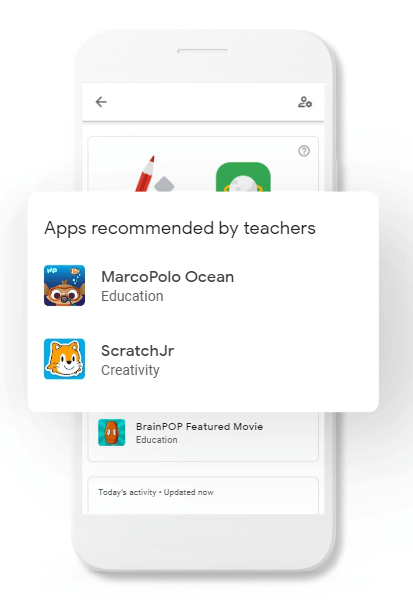 2. Check on the screen time
a) Set limits: A right amount of screen time is necessary for the child. With the help of this, one set time limits to maintain a good balance.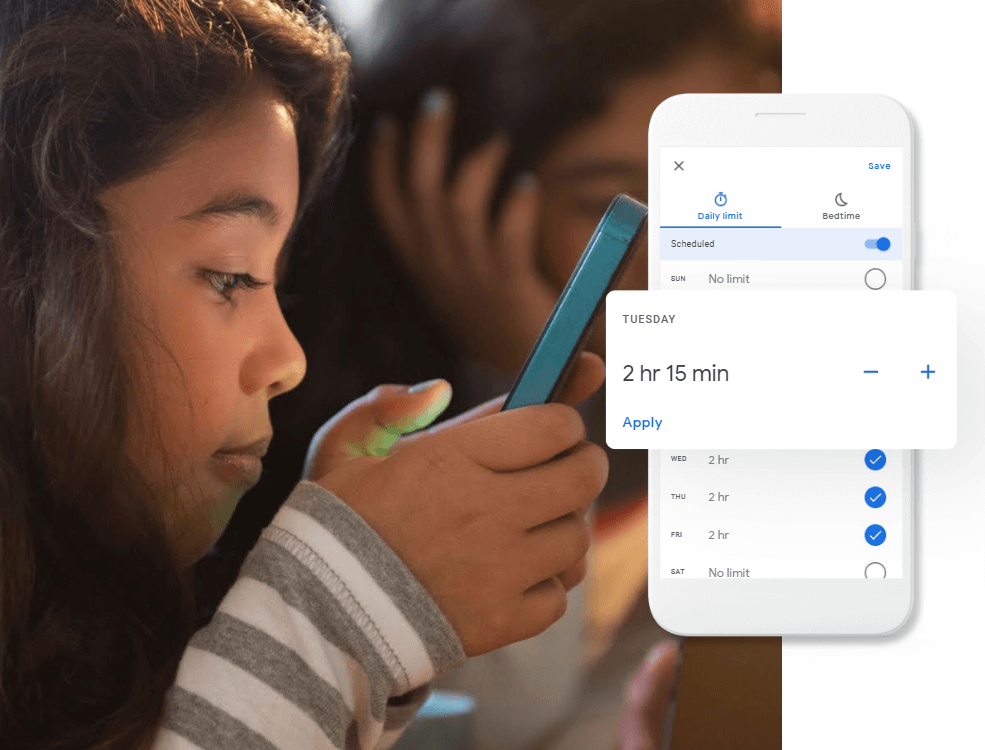 b) Lock the phone: Whenever you feel it is time to take a break from the digital world, you can remotely lock the child's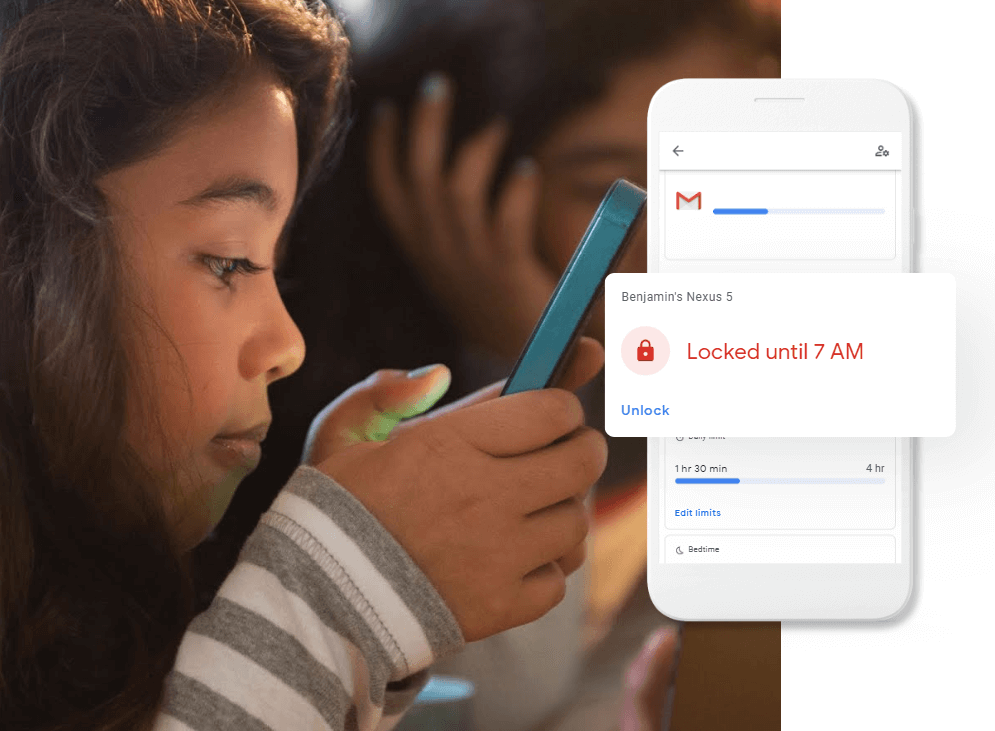 3. To know where they are:
Parents can get worried sick about their child's whereabouts and now using Family link, you can locate them. But this option sounds a little scary and creepy, doesn't it?