This festive season you're bound to have beauty woes where your skin, hair & body is required with lots of care. We all know pollution comes in the air and it will affect the skin and cause acne, rashes and  many other skin issues.  
There is nothing better than home – remedies, especially when it comes to your skincare & Haircare. Being a dermatologist I would suggest once a month you should go for chemical peel facials but on a regular basis one should take care of skin & Hair by using home remedies. 
 Here are few  post – Diwali Skin Detox Remedies:  
1. Orange peel face pack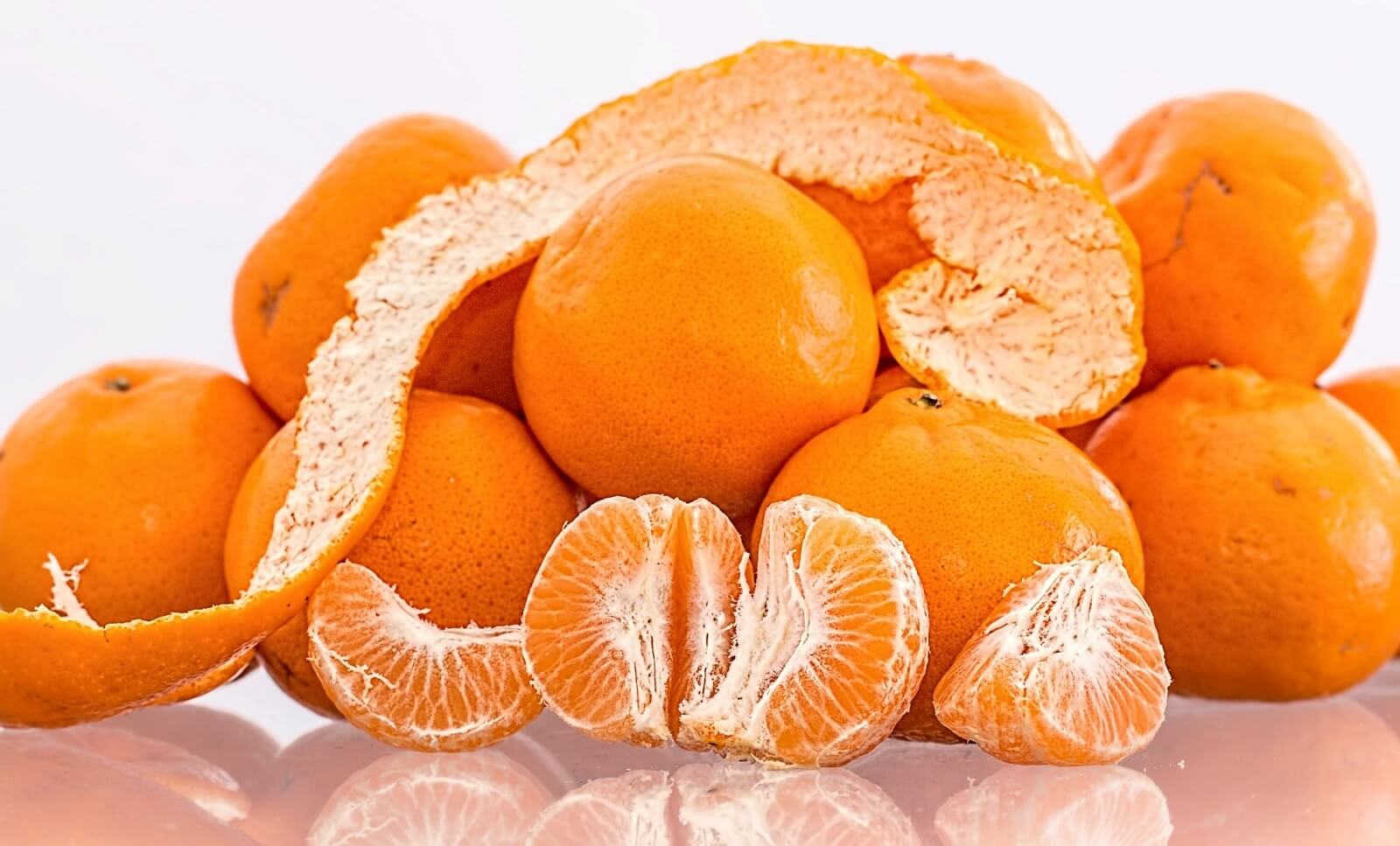 Throw as a garbage is loaded with minerals.  The vitamin C contained in an orange peel promotes a healthy skin. Orange peel is not just a great source of Vitamin C but in fact is full of antioxidants. They together tighten and tone up the skin and provide a glowing skin tone. with all these vitamins and minerals the skin can be kept clear. Orange peel is just a boon for those who are suffering from blackheads, acne and dead cells. The peel has anti-bacterial and anti-microbial properties which make it great for treating acne and oily skin. However there are ways to use Orange Peel Powder on face. You can use this peel by adding honey, milk and yogurt in it. Mix them well and apply it on your face for around 15- 20 minutes and you will be able to see the results. 
2. Diet & Exercise: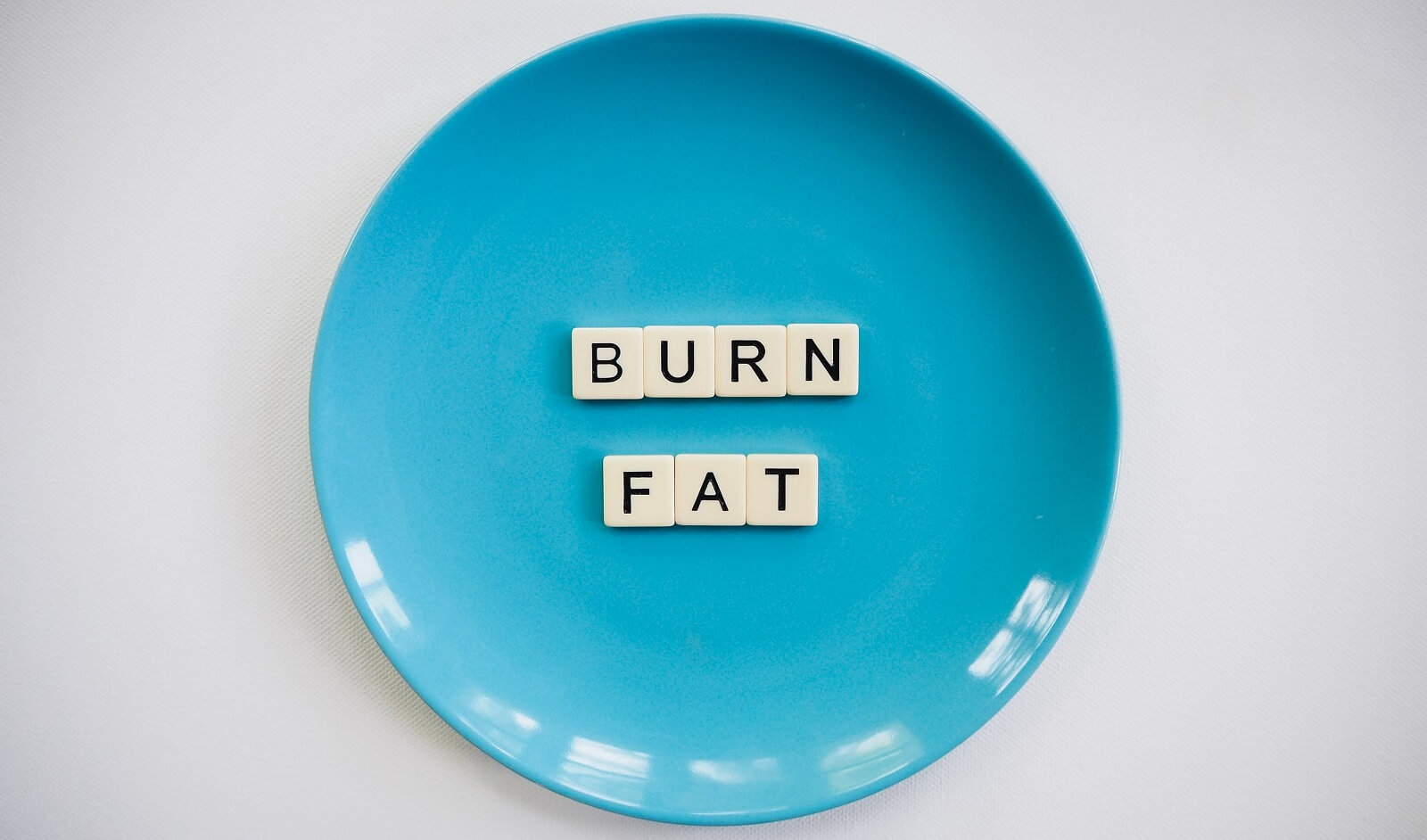 During festive season we all eat lots of junk food and sweets.
So once you are done with the festive season you should completely follow a proper balance diet. And the diet would be a protein rich diet which includes green vegetables and fruits.
On the other hand you should give proper time to yoga and exercise to main your weight that you must have put on during the festive season.
So in short it's time to move.
3. Use Rose water:
Controls skin problems – rosewater can help you in maintaining the ph level of your skin and thus, it can help you avoid problems like acne, rosacea, and eczema. Since it has anti-inflammatory properties as well, it can help you in keeping redness, skin irritation and sunspots at bay. It Hydrates your skin- just like our body our skin yearns for water too. Feeding our skin with rosewater at such times can be the best way to quench its thirst. 
Hair care: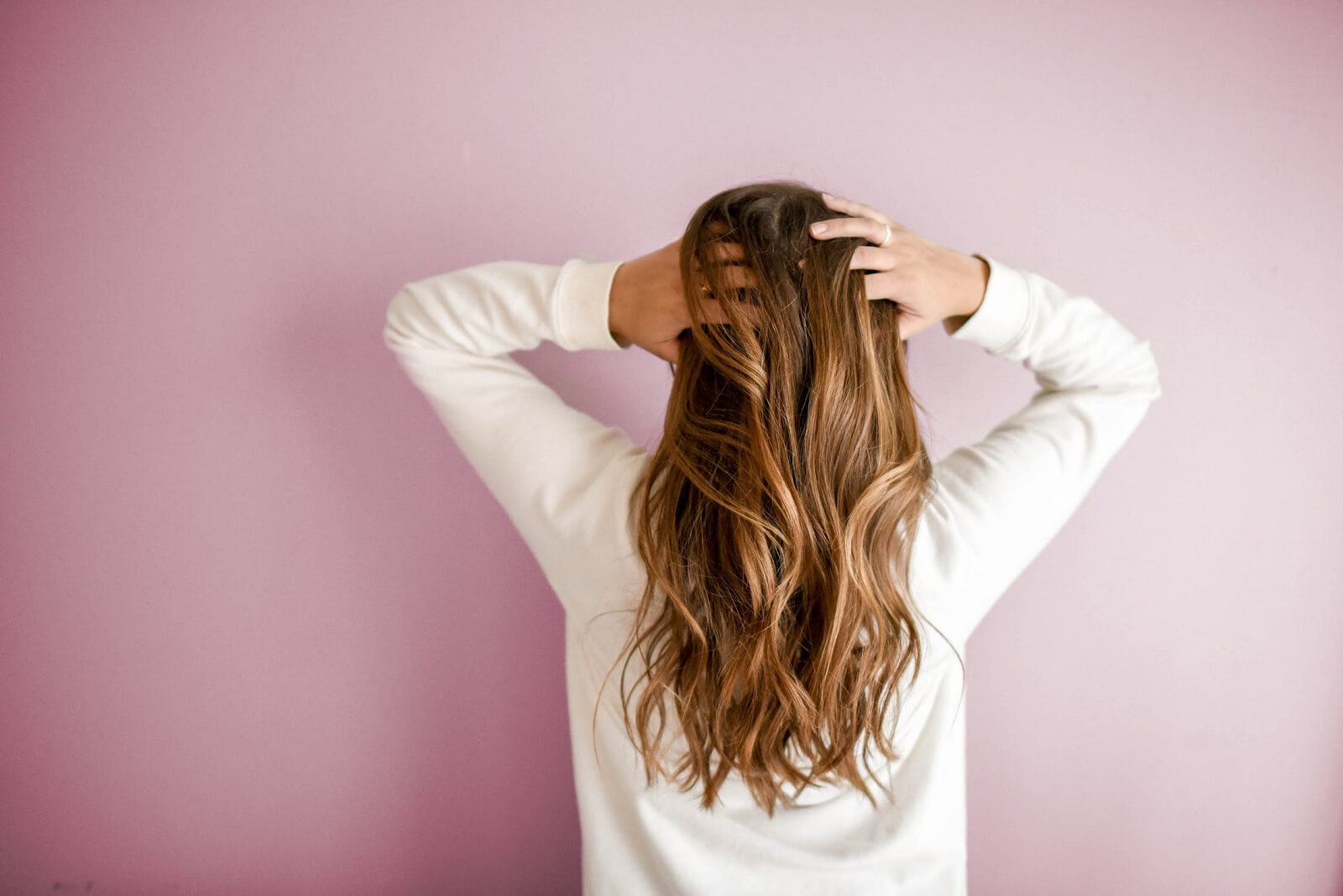 After Diwali our hair require lot of care:
Hot oil therapy or Oiling: The goodness of Oiling: 
The oiling and massaging of your hair helps the blood circulation and adds an extra shine and healthiness to your hair. Due to oiling your hair is protected from the strong and hot sun rays. There is so much pollution in the air which we are dealing with, and oiling helps the hair to fight with the pollution. 
What makes oil effective : 
Oiling is a major step in this process, so massaging by any oil will give blood circulation on the scalp but what about nutrients required ?
We need omega 6, 9, vitamin E, C, K, Calcium, Potassium, Lauric acid, Iron and antibacterial properties, which we get in olive oil, castor oil and  jojoba oil and others.
Say no to gadgets: Will tell you a very simple way from which you can easily say no to gadgets.
Take 15 days challenge and promise to yourself that for next 15 days you will not use any kind of gadgets.
That's how you can protect and keep them healthy and nourishing.
Hair masks- if you are the kind of person who cannot oil their hair regularly or apply conditioner, then hair masks are the easy way out for you. All you need to do is apply these masks for 30-40 minutes (depending upon the product you are using) before you wash your hair. They are undeniably more hassle-free as compared to oils.
Change your covers- it is very important for you to change your pillow covers every week. Using the same pillow cover is not only bad for your hair but also very unhygienic for your face. There have been so many cases of a sudden breakout of pimples because of using the same pillow cover.