Winter is here and many of us don't really relate to the poetic beauty of this cold and cruel season. As a result of disliking winters, many of you must have planned an escape-to-summer by booking your tickets to the beach. While the whole process can get very exciting and alluring, you must make sure that going to the beach unprepared is like a nightmare you don't want to come true.
While you must be aware that swimsuit, flip flops, waterproof bags, and a cover up make up the beachwear trifecta, but here we are to help you out with the beach-bag you will be carrying and all the essentials the bag needs to have.
1. Beach towel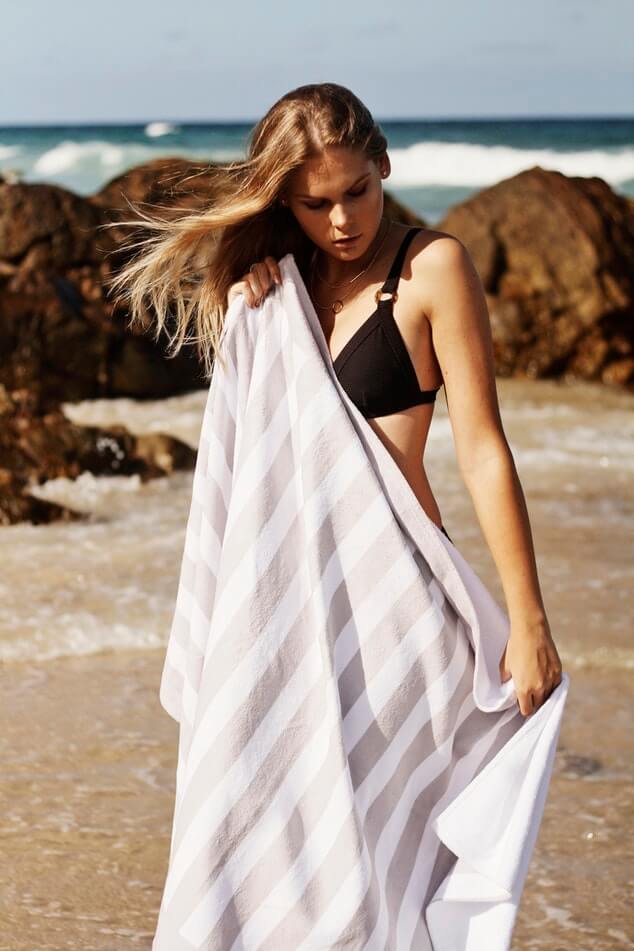 A beach-towel should be first thing in your tote bag. You can turn this necessity into a luxury accessory by making a statement with a gorgeous and chic beach towel. The towel is dry yourself once you are out of the salt-water and it also serves as a barrier between the irritating sand and your delicate body when you're lazing under the sun and on the sand.
2. Hats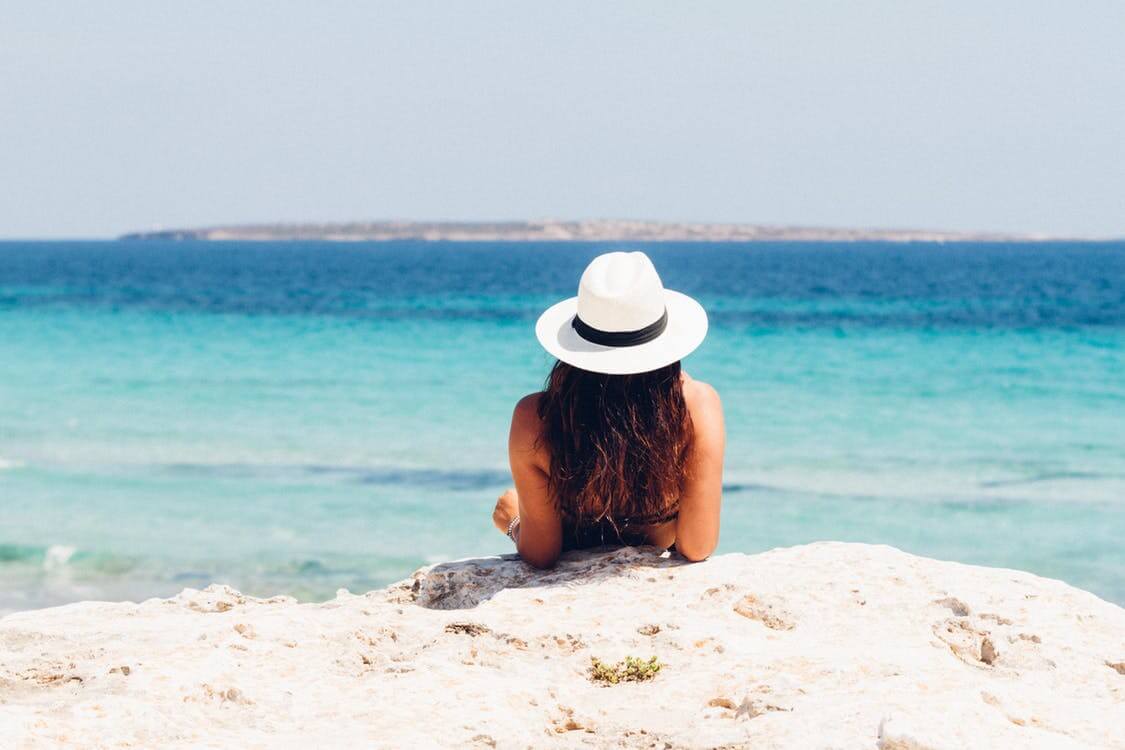 The staple beach accessory is prominent in the list of beach fashion. But hats are not only meant not just for style, the hat on your head saves a great deal for your hair as well as skin by blocking the direct harmful sun rays. There are plenty of options to pick for your wide-brimmed hat like the one made of jute and many others.
3. Sunglasses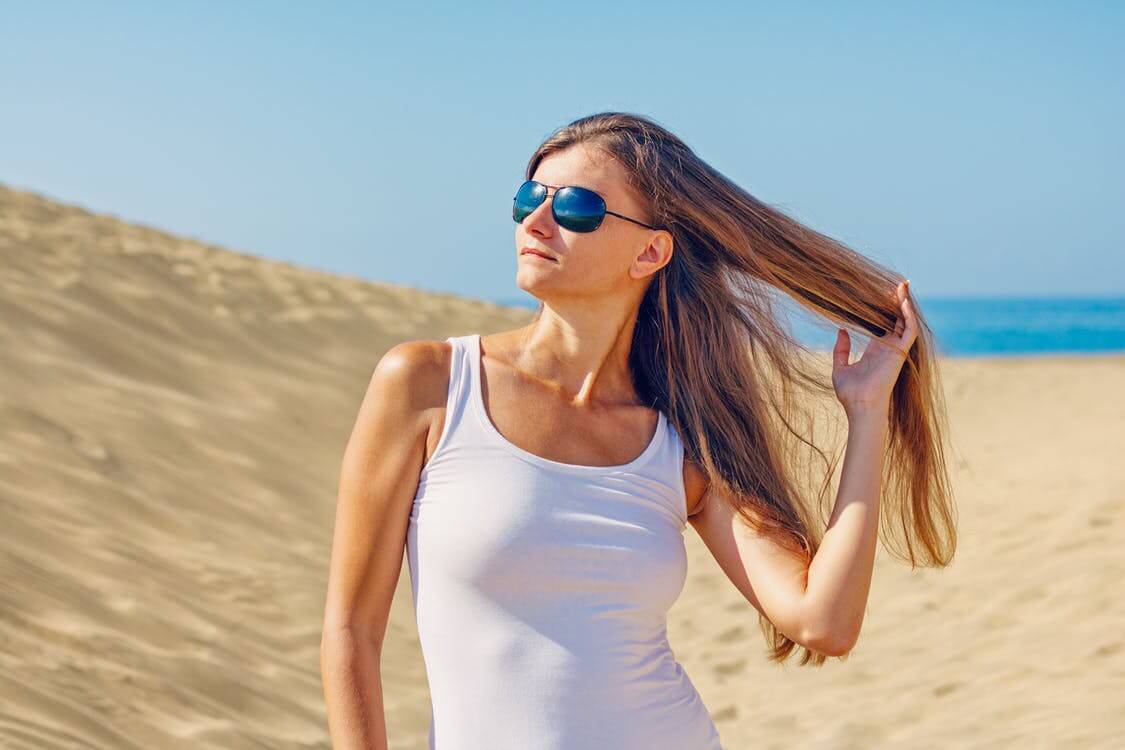 Your eyes are very delicate and so is the skin around them and prolonged exposure in the sun can lead to many diseases and cause dark circles, wrinkles, eye strain and macular degeneration. So, protect your eyes and pick a pair of sunnies in various styles like cat-eye, retro, tinted, oval lenses and many more.
4. Cover-ups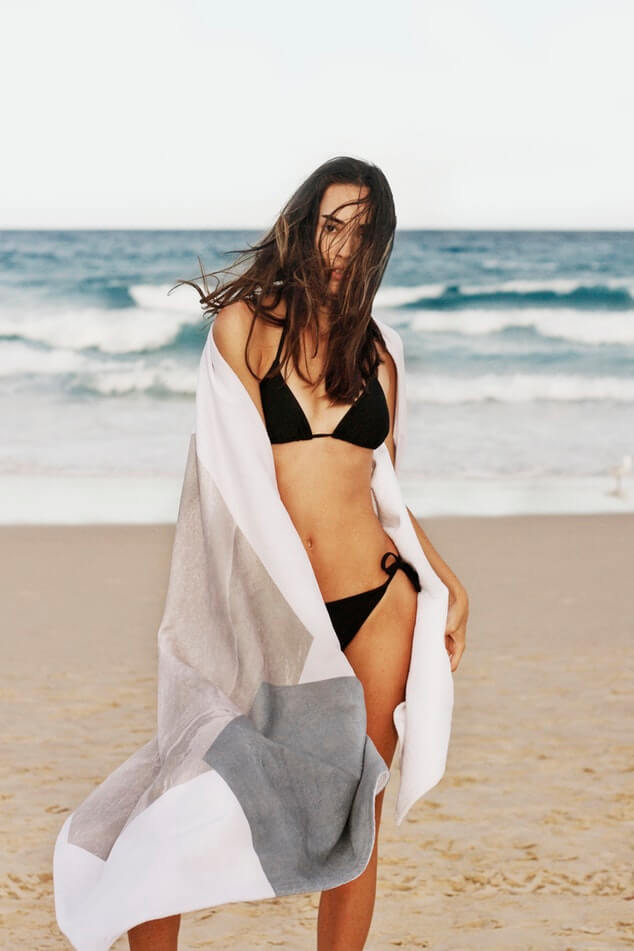 Bikini cover ups are very essential to wrap yourself when you are out of the water and are still lurking around and having fun on the beach. Opt for these cover-ups which are colorful and very light in weight that helps you dry up quickly without making their weight feel on your body. Big prints, tasseled, neon colors and geometric prints they are the hot fashion.
5. Sunscreen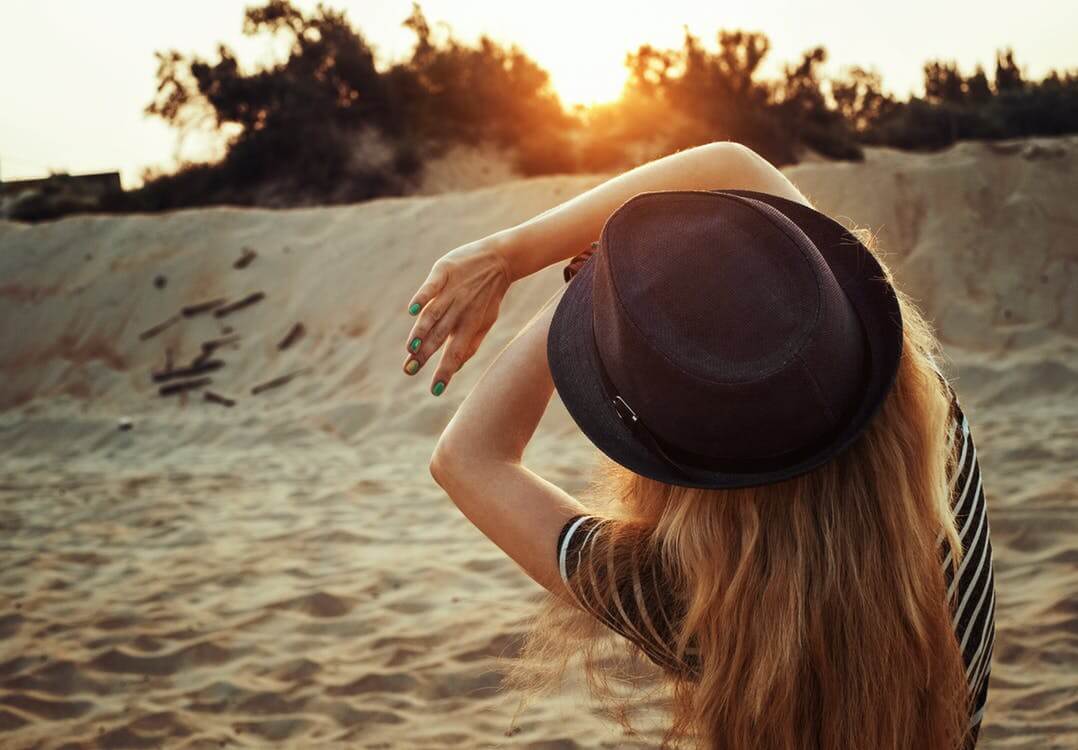 This goes into the bag without saying, because it is just impossible to head to the beach without applying some sunscreen to save yourself from the burning and scorching sunlight. The skin is very delicate and can easily get prone to skin cancers caused by the harmful UV rays, hence pick your sunscreen wisely, that is above 25 SPF.