Good food is a good mood but it needs to be loaded with nutrients to keep you healthy while filling your tummy. Good for health and your taste buds, celebrating World Heart Day, here are a few dishes that you can work into your meals to have a healthy heart. Have a look:

1.Mediterranean Tuna Salad:
Salad is always a good option, bright colours and healthy. For this particular one, whisk mustard, lime zest and lime juice in a bowl and add olive oil, sumac, salt and pepper to it, blend well and set aside. In another large bowl, combine tuna with chopped veggies of your choice, fresh parsley and mint leaves, mix. Pour the mustard dressing and evenly coat it with tuna. Toss and serve it in pita pockets!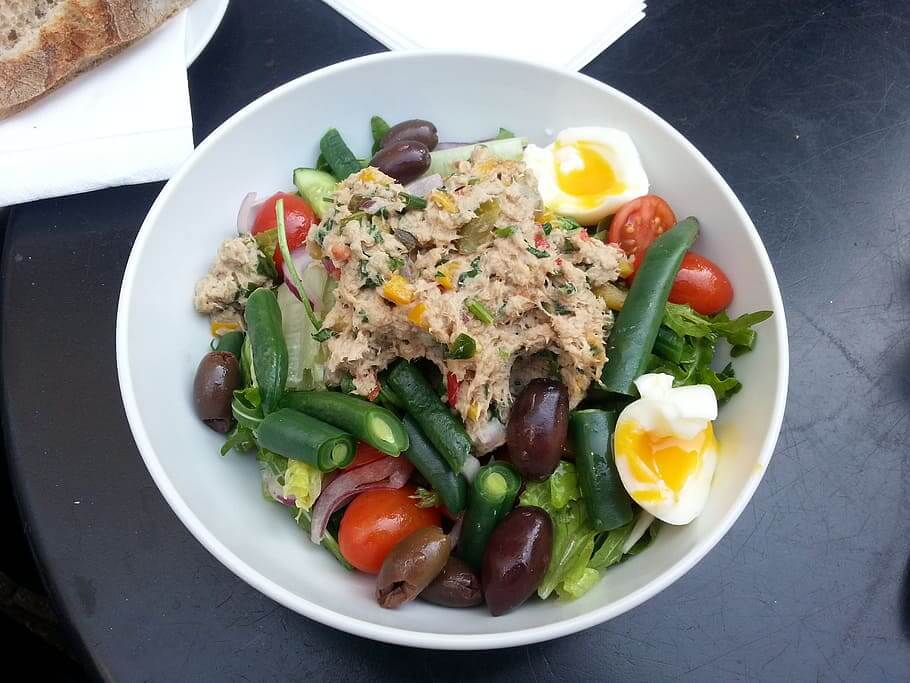 2.Blackberry Ricotta Toast:
Tastes as good as it looks, to make the blackberry ricotta toast, whisk ricotta with honey and fill a piping bath with it. Toast a slice of bread and pipe small rounds of the ricotta cheese over it. Top it with fresh blackberries, a drizzle of honey and fresh basil. Enjoy this for breakfast!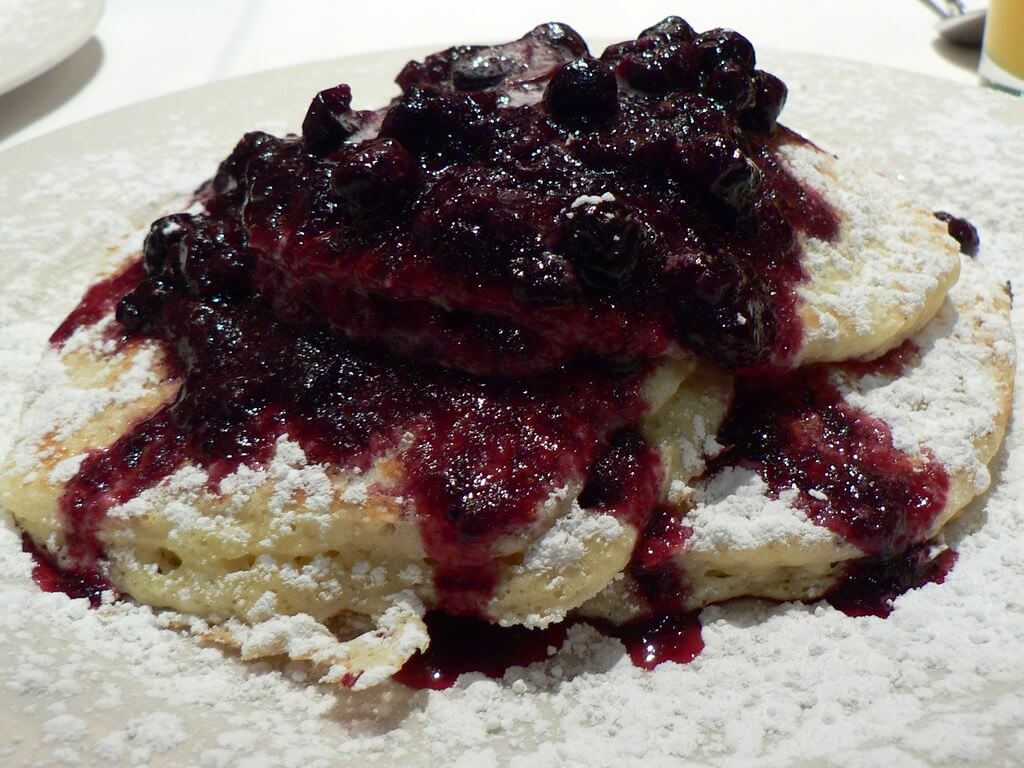 3.Hazelnut Lettuce Wrap:
Filled with zesty flavours and equal amounts of nutrients, enjoy a healthy lunch with hazelnut lettuce wrap. So, heat oil in a pan to add chicken pieces and garlic, sauté. Mix orange juice, hoisin sauce, soya sauce, ginger, vinegar and puree of hazelnuts to the same pan. Pour sauce over chicken and add coleslaw, onions, cilantro and more hazelnuts. Mix well to blend, wrap it in lettuce and serve!