To beat the summer heat, one should include more liquids in their diet, be it juice or shakes. What's better than adding minerals with this to your body?
Calcium is one of the most important nutrients that our body needs. Have a look at some of the calcium rich fruit juices that you can drink to kill your thirst and get stronger bones:
1. Passion Fruit
Not only are passion fruit colourful, it has a rich calcium content which is beneficial for the body. The tropical fruit should be a part of your meals. One takes time to develop a taste for it but it is loaded with goodness.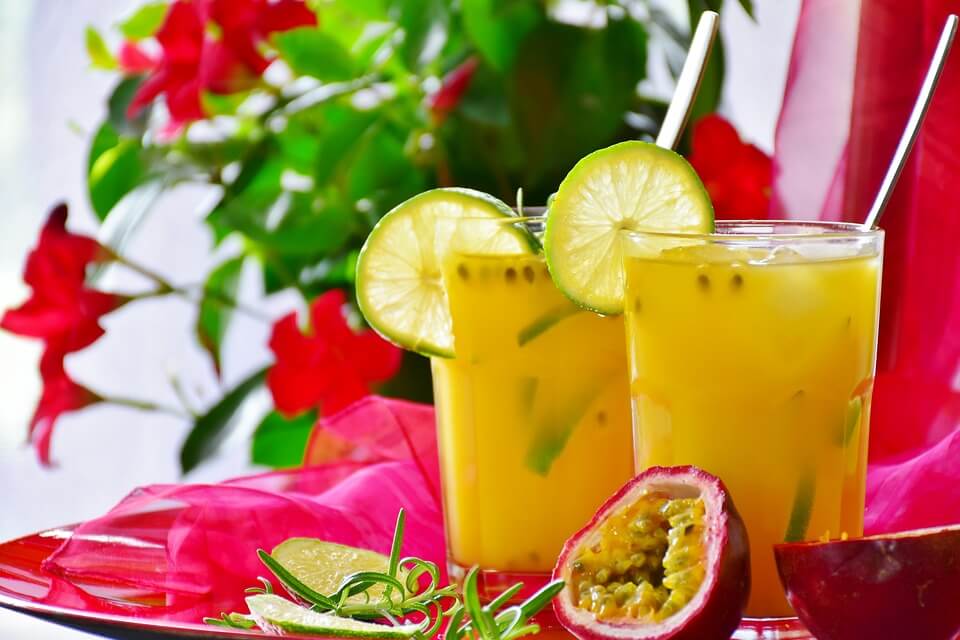 2. Guava
Gulp down a glass of guava juice and you'll never feel tired. Out of the many calcium rich fruits, guava is one of the top in the list. Remove the seeds and have the juice without filtering it, the pulp is loaded with calcium.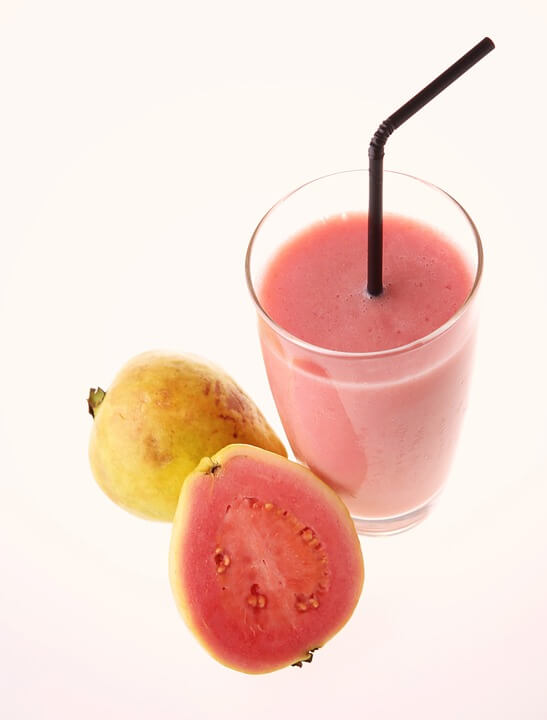 3. Tangerine
Who wouldn't like tangerines? We often consume them without knowing how beneficial they are. Not only a great source of vitamin C, they are rich in calcium too. So, rise and shine by sipping on tangerine juice.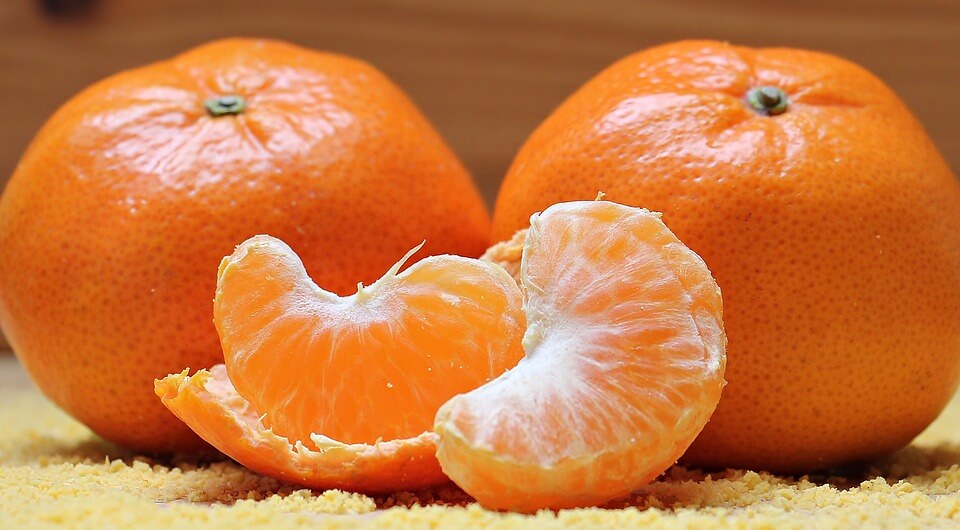 4. Blackberry
One of the few berries to be rich in calcium, not only include blackberries in fruit bowls but also have it in the form of fresh juice. Hydrating your body while giving you the nutritional benefit of calcium, blackberries are seasonal but a powerhouse fruit.