Not only good in desserts or beverages, berries have a nutritional factor that is good for the body too. In the age where pollution is touching the sky and with our busy lives, we don't give so much time and care to our hair. But now with self-isolation, why not pamper your hair a bit?
Have a look at the berry based hair masks that will get back that lost shine while making it healthier than ever, here:
1. Strawberry
If you have dull hair, try a strawberry based hair mask that'll eliminate excess oil while giving your hair a healthy look. As an added bonus, strawberries are in season right now!
Blend strawberries with honey and coconut oil by hand to form a puree. Spray warm water on your hair and then apply the paste evenly. After five to ten minutes, wash your hair well to get shine!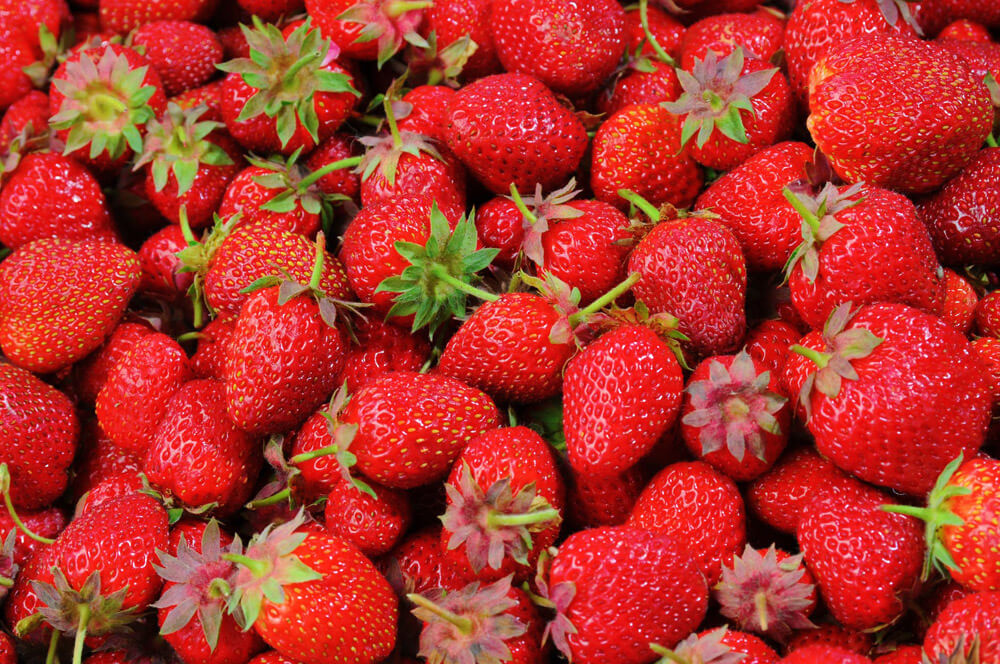 2. Blackberry and Raspberry
Both these berries have antioxidants that fight the damaging environmental effects on hair while giving it a shine with volume.  Blend equal amounts of raspberries and blackberries with a little water in a blender to form a paste. Directly apply to wet hair for ten minutes and wash your hair as usual and follow with typical styling to see the difference in one wash itself.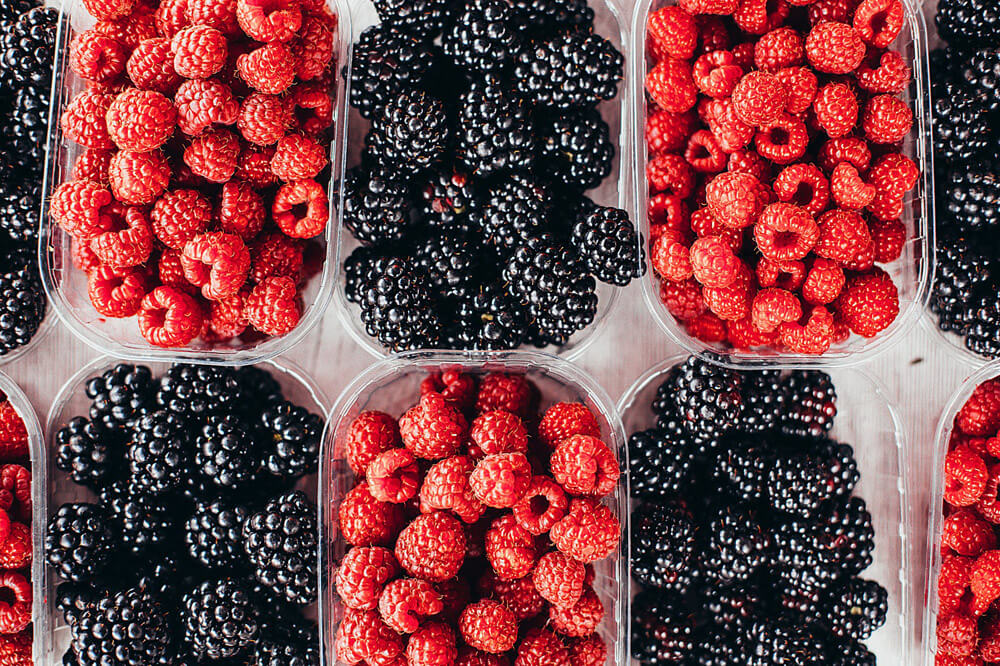 3. Blueberry
A hair mask made out of blueberries, the fruit has a high vitamin C content that makes the hair growth healthy. To apply it, blend blueberries with olive oil, apple cider vinegar, honey, egg white and rosemary. Apply it on dry hair and give yourself a good massage for 20 minutes. Thoroughly rinse it off with your normal shampoo and conditioner, making your hair look soft and smooth.