Missing Mexican food and those tangy cheesy flavours?
Get all of it in tacos with a dynamic mix of veggies, sour cream, cheese and meat. Soft or hard taco shells, fill them with your choice of fillings to make it healthy yet yummy. Now, make tacos at home within minutes, here:
1. Paneer and Salsa Tacos
Paneer lovers, make desi style tacos to satisfy your taste buds. For paneer filling, add curd, ginger garlic paste, chili powder, turmeric, salt, dry roasted cumin, spring onion and green chilies in a bowl. Drizzle olive oil, mix it well after adding paneer and squeezing lime for zing flavor. For the salsa, mix tomato, cucumber, onion, olive oil, salt, lime juice, chat masala and mint leaves in a bowl. Later on, toast tortillas and in a pan, heat olive oil to shallow fry the paneer. Put chunks of paneer and salsa into the taco, gently close and roll over to cook on the pan. After a few minutes, serve!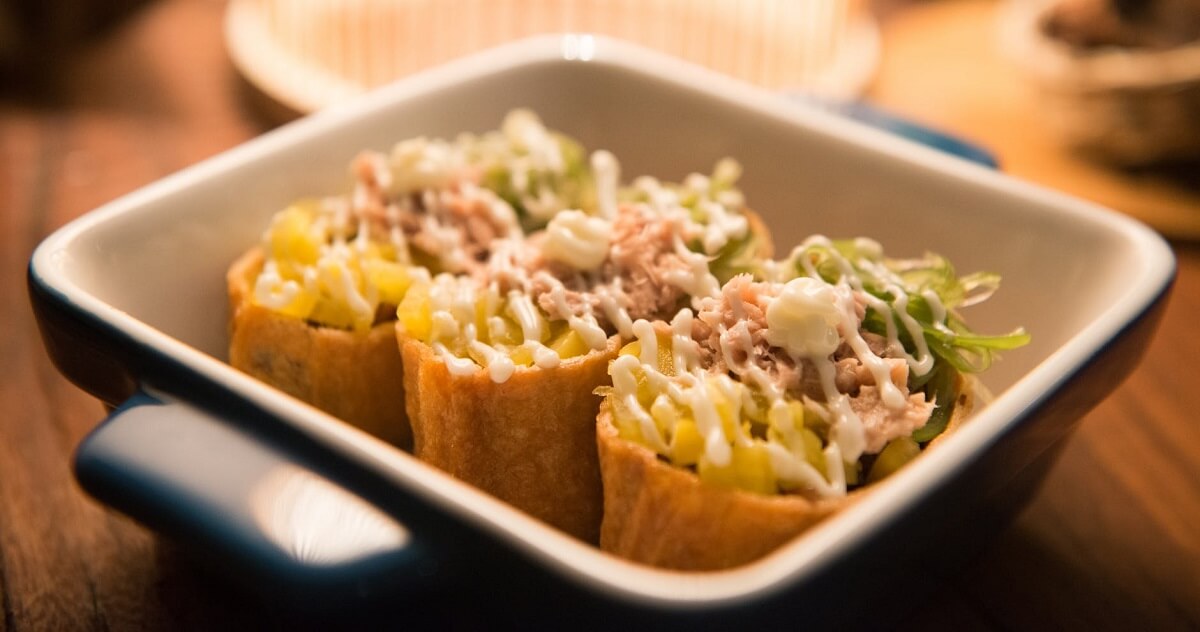 2. Phulka Tortillas
If you don't have tacos at home, make light rotis at home and fill it with veggies. So, heat oil and sauté cumin, chopped onions and garlic. Add chopped tomato, chilli powder, cumin seeds powder, garam masala and salt. Mix well, add boiled rajma and crushed soya to the filling mixture. Make round rotis and fill it with lettuce as base, add filling mixture. Drizzle cheese and fold the phulka tortillas, enjoy it with cheese sauce and chilli onion.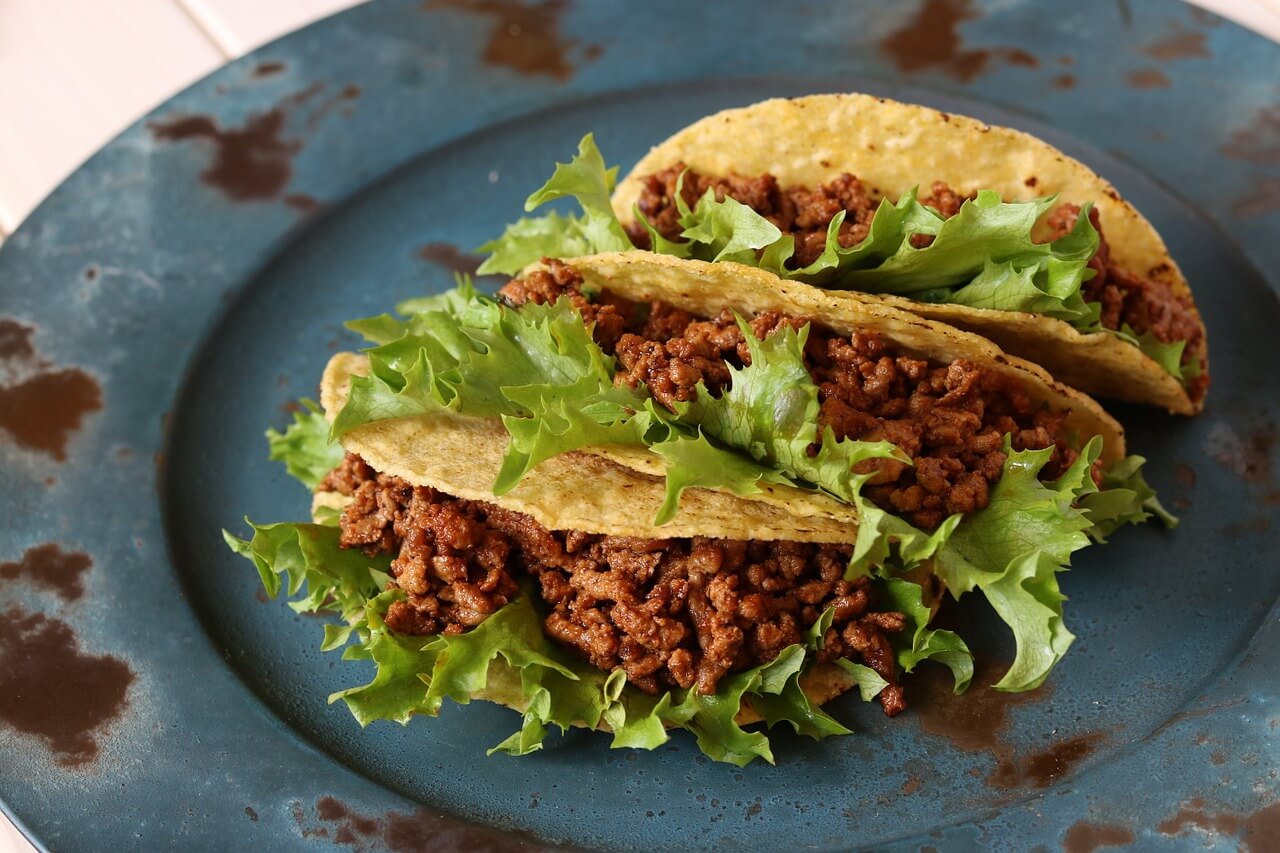 3. Jowar Chicken Tacos
For those healthy souls who want to eat tacos but not feel guilt. To prepare jowar chicken tacos, knead a dough using jowar flour, wheat flour, salt and baking powder. Divide into small balls, roll it into a round roti type and bake it in the oven at 150 degree C. For the chicken filling, heat oil in a pan to add onion, ginger garlic paste, tomatoes, paprika, jaggery and salt to sauté. Then, mix well by dropping chicken cubes into the same pan. Mix oregano and other seasonings before loading the taco with the spicy filling and hung yoghurt. Serve!