As 'Work From Home' has become an integral part of our life, the health of our spine is at stakes due to our ignorance towards correct postures. And as the time is passing, the effects of it are worsening, giving us body ailments that are hard to cure.
Hence, it is of paramount importance to keep our back game strong and flexible to live a healthy and fit life. Many people believe that the only way to strengthen your spine is through exercise but there are several food items that promote spinal well-being.
Take a look:
1. Flaxseed: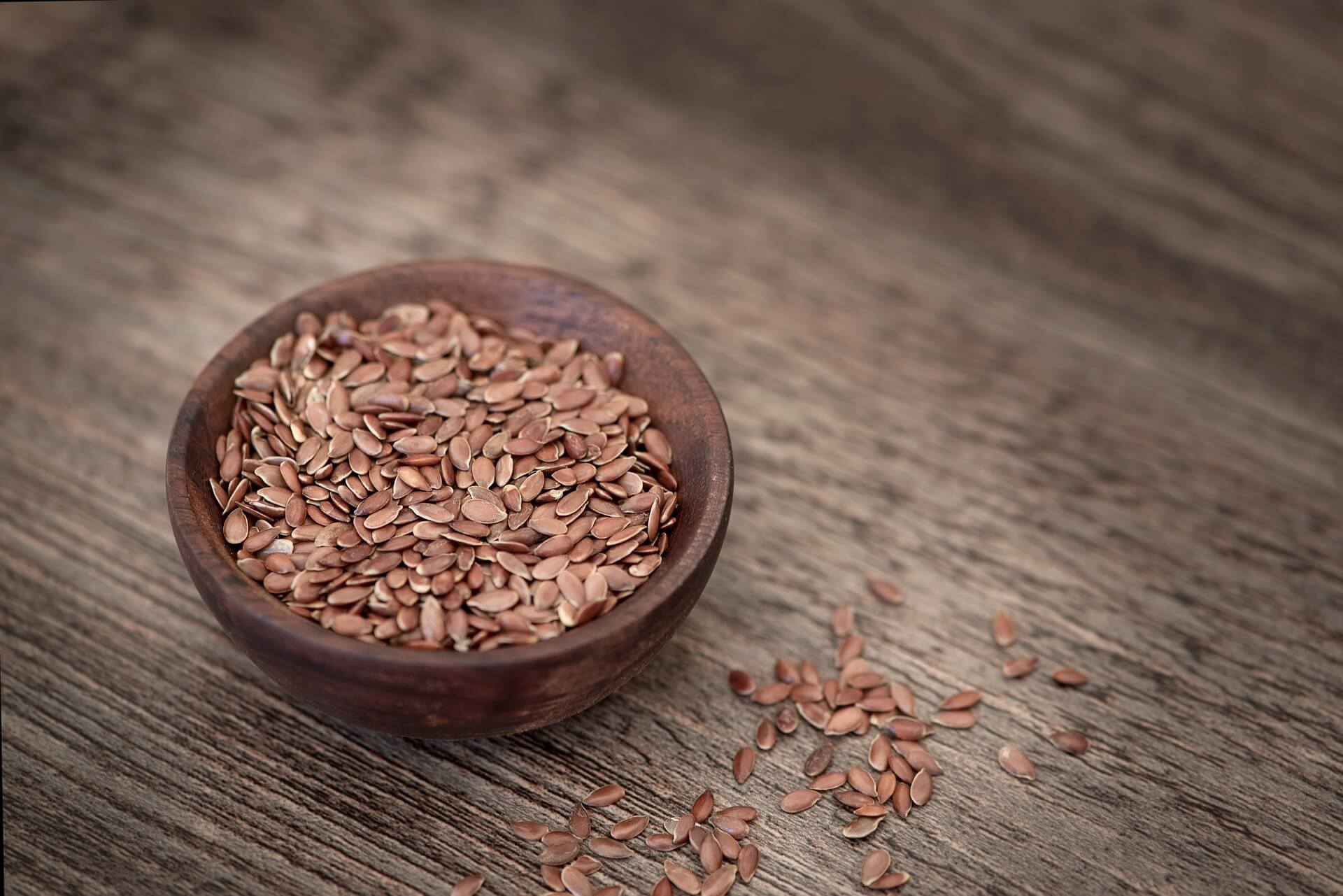 Housing a number of nutrients, flaxseed is a power food which has multiple benefits on our body. A rich source of 'good fat' Omega-3 fatty acid, flaxseed nourishes your spine and reduces inflammation, giving relief from back pain. It also improves blood quality of your body and keeps a check on your munching habit.
2. Avocado: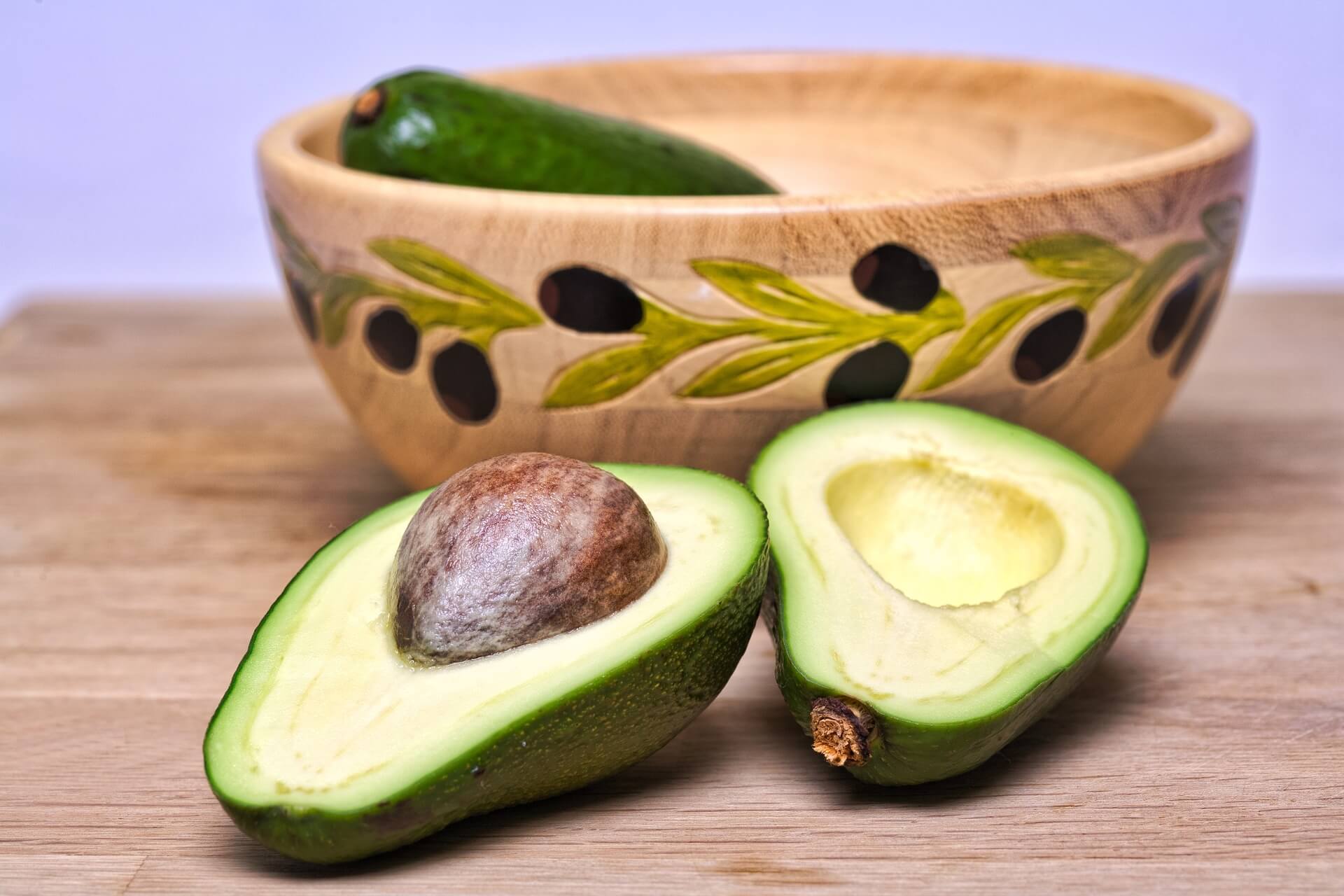 Avocado is loaded with antioxidants and nutrients which prove to be super beneficial for neural health. It reduces stiffness and improves the functions of the spinal cord. They are rich in potassium and maintain the electrolyte balance in our body.
3. Berries: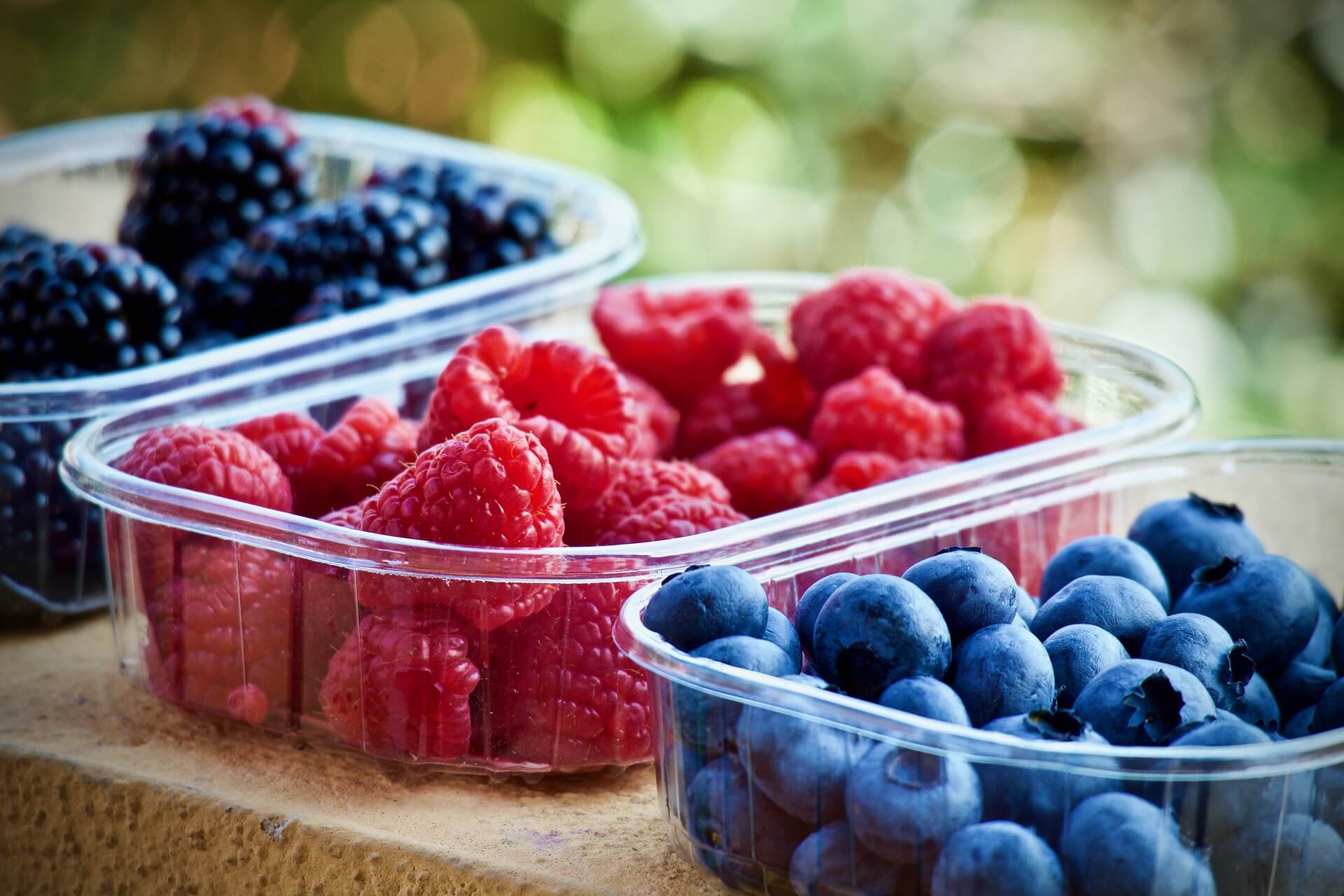 Berries are full of fibres and antioxidants that help in keeping your back fit and healthy. Include a handful of berries in your breakfast and lunch to give nutrition to your spine. They also help in reducing inflammation and stiffness of your back.