Summertime bestows us with some of the best fruits of the world. And berries being loved by every age tops our favourite fruit chart.
As we all know we can just gulp berries but you'll be surprised to know the varieties of ways in which you can enjoy these fruits.
So, here are some ways to give a berry-twist in your life:
1. Berry Barbeque Sauce: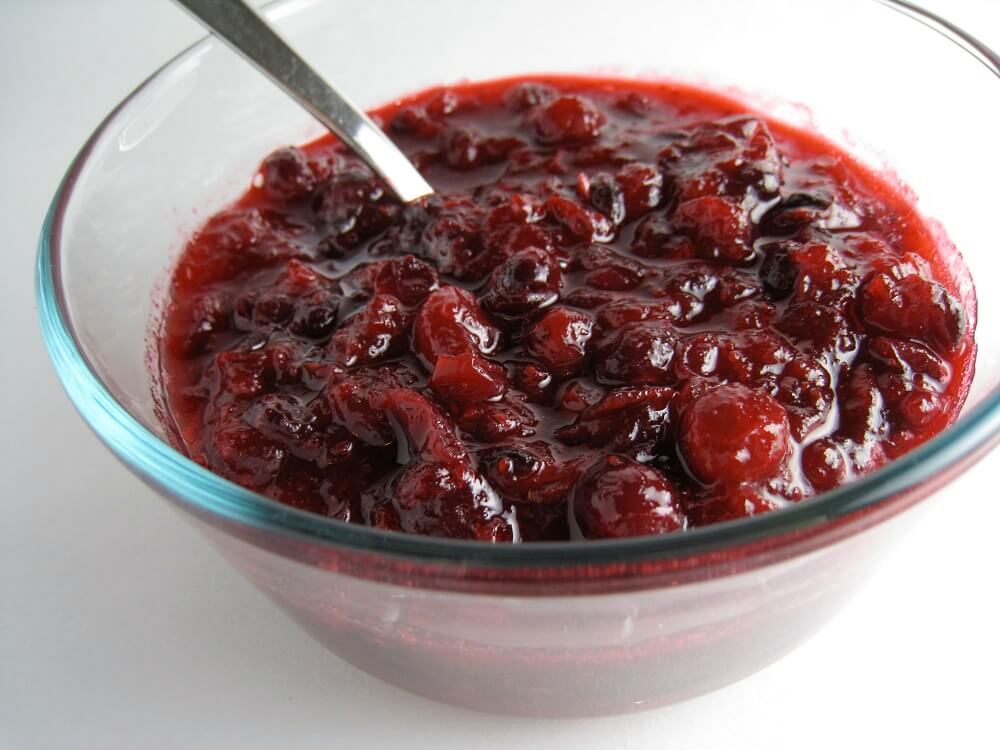 Berry Barbeque sauce may sound peculiar but we bet after trying it, you'll wait for summers with open arms. Mix finely chopped berries of your choice with ketchup, hot sauce, mustard sauce, smoked paprika, black pepper and vinegar. Simmer the mixture for a while and store it in a jar. Grab it next time in your barbeque party and your guests won't be able to move on from its delicious taste.
2. Berry Pops:
Cake pops are old school. Try berry pops this season. In a blender add banana, honey, vanilla syrup, heavy cream and sugar. Pulverise it well till the mixture becomes smooth. Add finely chopped berries to it and pour in a mould. Refrigerate it and enjoy. You can also put chocolate chips in the cream then coat the berries with it and refrigerate.
3. Berry Skewers: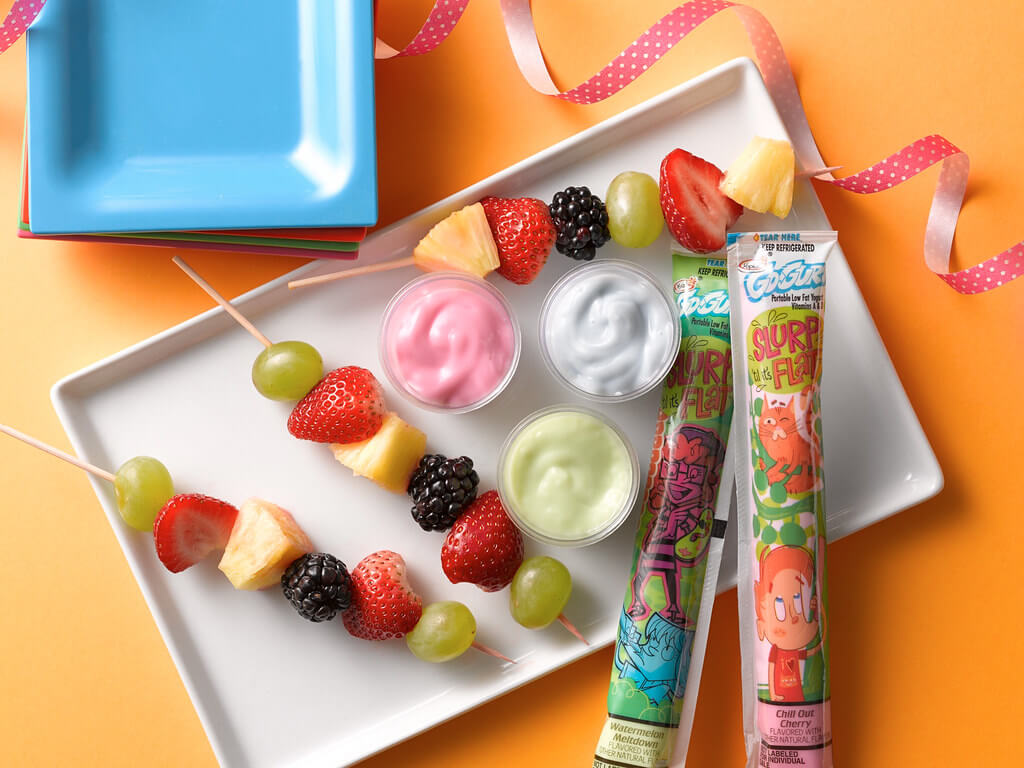 Berry skewers is the new found love of the foodies. Make it at home and enjoy the juicy tangy flavours of berries. In a skewer put berries. Sprinkle some paprika on it and drizzle honey and olive oil on it. Keep it on charcoal for a while and done. Berry skewers are ready. Try it with freshly whipped cream.
4. Berry Nutmeg Salad: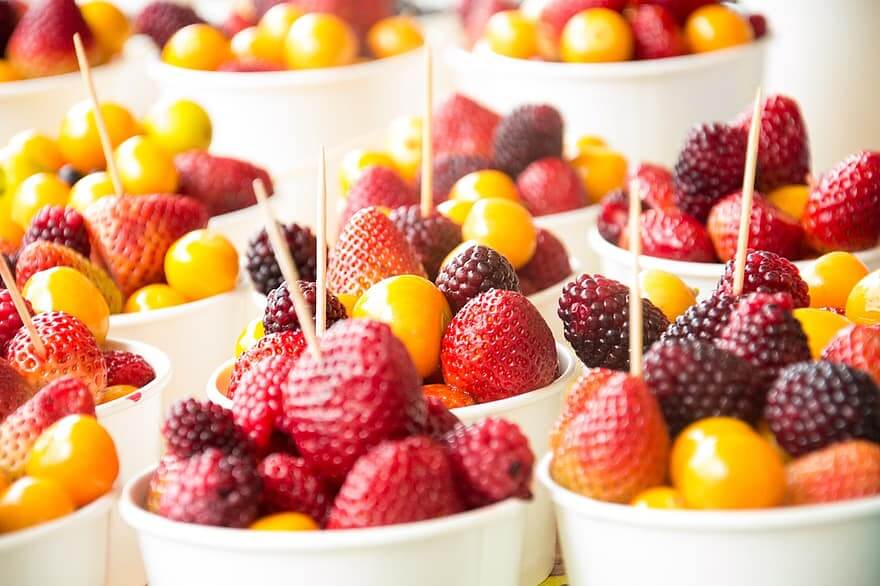 Next we have an easy delicious and refreshing salad recipe which is full of nutrients and minerals. You need to stay hydrated during the summertime, so, try healthy berry salad with added flavour of nutmeg to give a blast to your taste buds. Mix fresh berries with a pinch of salt, pepper, honey and a small spoon of nutmeg powder. Toss it well and enjoy.