If you end up making a huge pot of noodles, don't worry. It is wasteful to throw away the noodles, right? Here are dishes you can create and make while staying indoors and missing restaurant food using leftover noodles, elevating your dish to a whole new level. Take a look:
1. Casseroles
Straight from your childhood days, casseroles are baked to perfection. To prepare it, boil noodles and in another bowl, combine chicken, mayonnaise, milk, chopped onion, cheese, peas and carrots. Add noodles and pour it in a baking dish, sprinkle bread crumbs on top and above that pour melted butter. Bake for 3 minutes at 180 degrees and serve it warm!
2. Laksa
Laksa, a Singaporean spicy noodle soup that is good for any season and is a flavour's delight. To make laksa paste, mix in garlic, cloves, green chilli, red chilli, coriander leaves, coriander seeds, galangal, shrimp paste, peanuts and lemon grass in a bowl. Heat the laksa paste and add coconut oil, add chicken pieces to it and season it with salt. Add the noodles and mix it for five minutes. Garnish fried onions, garlic, peanuts, chilli flakes, boiled eggs and fresh coriander on top and serve!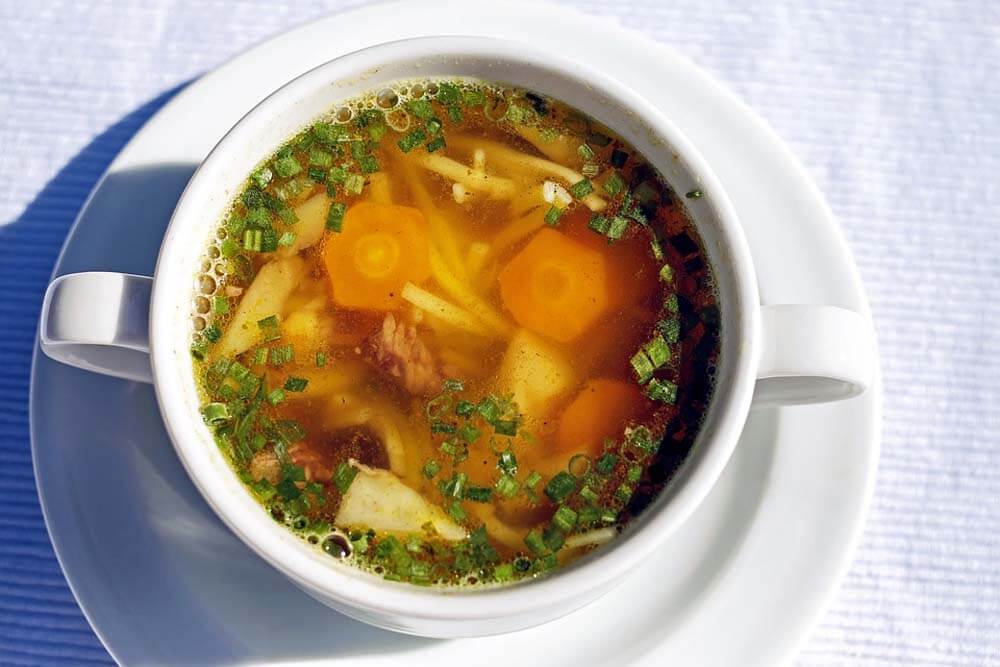 3. Croquettes
A healthy evening snack, potato noodles croquettes are simple and fast to make. Boil potatoes and mash them well. In a bowl, add the mashed potato, salt, ginger, garlic, green chilli, corn flour, red chilli powder, garam masala powder, dry mango powder, coriander leaves and sugar. Mix well and make a soft dough. Heat water in a pan and add salt, oil and noodles. Divide the dough and roll it into cylindrical shape, take noodles and wrap each roll which should be then coated with rava. Deep dry the rolls until its golden brown, serve with a dip of your choice!