Rotis are always available in almost every Indian household. Though they are used as a secondary dish, their absence would be terrible at our dinner tables, won't it? But there are ways in which rotis can be much more!
Here are yummy dishes you can make by using leftover chapatis.
1. Roti Chips
Rotis can be used to make healthy, crispy chips and who doesn't like some spicy chips with a dip?
Take the rotis and be ready for making the snack. Lightly brush both sides of each roti with olive oil and sprinkle them with spices and seasonings. Cut them into strips and arrange them in a single layer on the cookie sheet. Bake them for about eight minutes or until they start to be brown and crispy. Serve it with a yoghurt dip!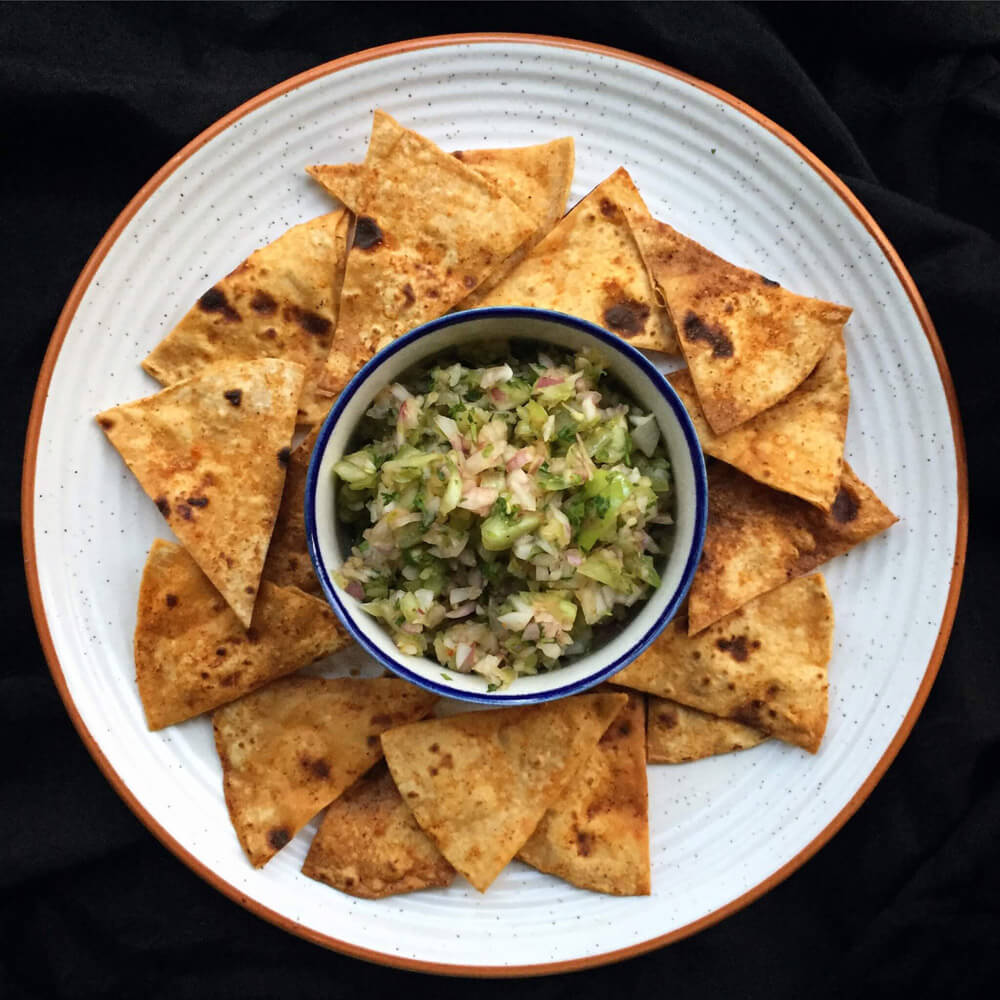 2. Roti Ladoos
Yes, nothing beats motichoor ladoos but when those pangs of craving hit you and you have no choice but to look for an alternative!
For roti ladoos, tear the roti into very small pieces. Add jaggery and ghee in a bowl, mix it till the mixture binds well. Divide into each portion and add roti pieces, rolling each portion into a ball. Keep them in airtight containers!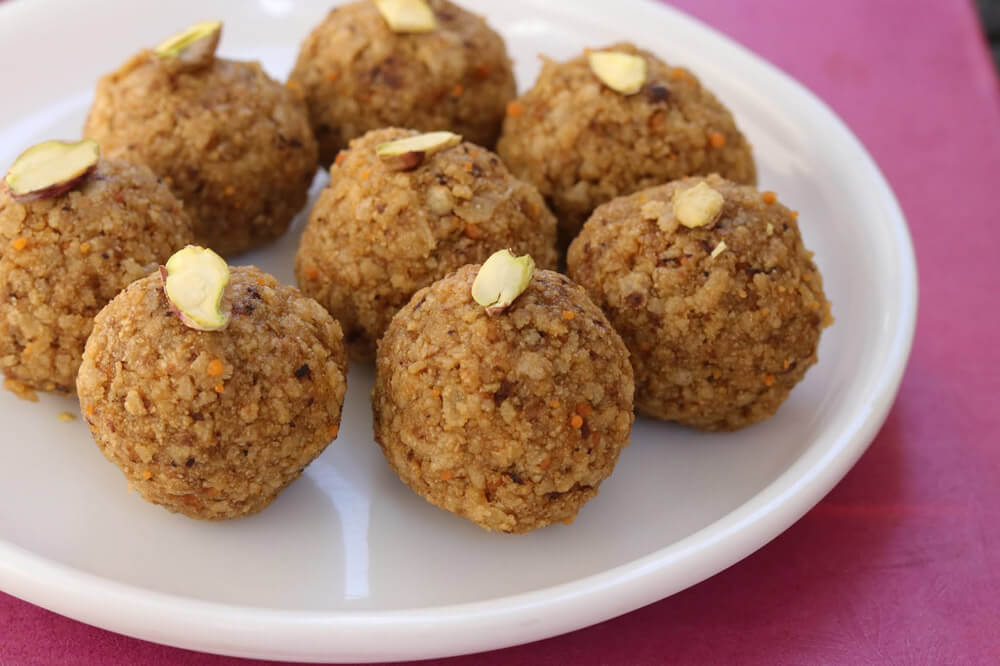 3. Quesadilla Roti
When in doubt, go Mexican!
You can enjoy this fully loaded, cheesy dish with chapatis. To make the roti quesadillas, lay the roti on a clean surface. Place veggies of your choice on it, add cheese and your favorite chutney. Fold it in half and keep it in the oven till you can see the cheese melts. Cut the chips into triangles and serve with ketchup!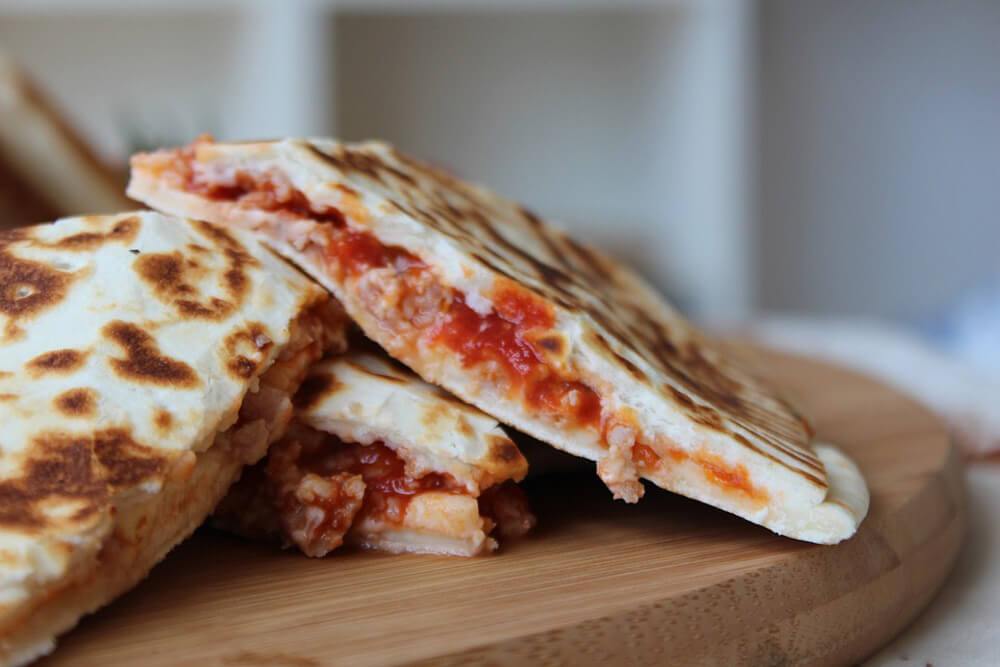 4. Lasagna Roti
A versatile dish with an Indian twist, one will be left with an empty plate in no time, thanks to the recipe of roti lasagna!
Preheat the oven to 180 degrees and slice onions as well as capsicums. Heat oil in a pan, add onions, capsicums and garlic and sauté. Place the leftover roti in a baking dish. Add salt, black pepper, tomato preen and water to the same pan, mix well. Slice potatoes and layer them over the chapati in the dish. Spread white sauce and vegetable mixture. Place another chapati and repeat the spreading. Make a few slashes through the layers with a sharp knife. Sprinkle mozzarella cheese and remaining vegetable mixture on top. Bake in a preheated oven for 20 minutes and serve hot!