We are in a flu season and besides washing hands, eating food that boosts your immunity is the need of the hour. To fight coronavirus, one needs to have a healthy intake of all the nutrients, especially vitamin C. Here is a list of few dishes that you can cook while being quarantined and enjoy during summer, see:
1. Broccoli Soup
Have one serving of broccoli soup to avoid catching a flu. Powerhouse of antioxidants, this soup provides immune boosting nutrients like calcium and fiber. One of the rare soups that one can sip on during the summer season too.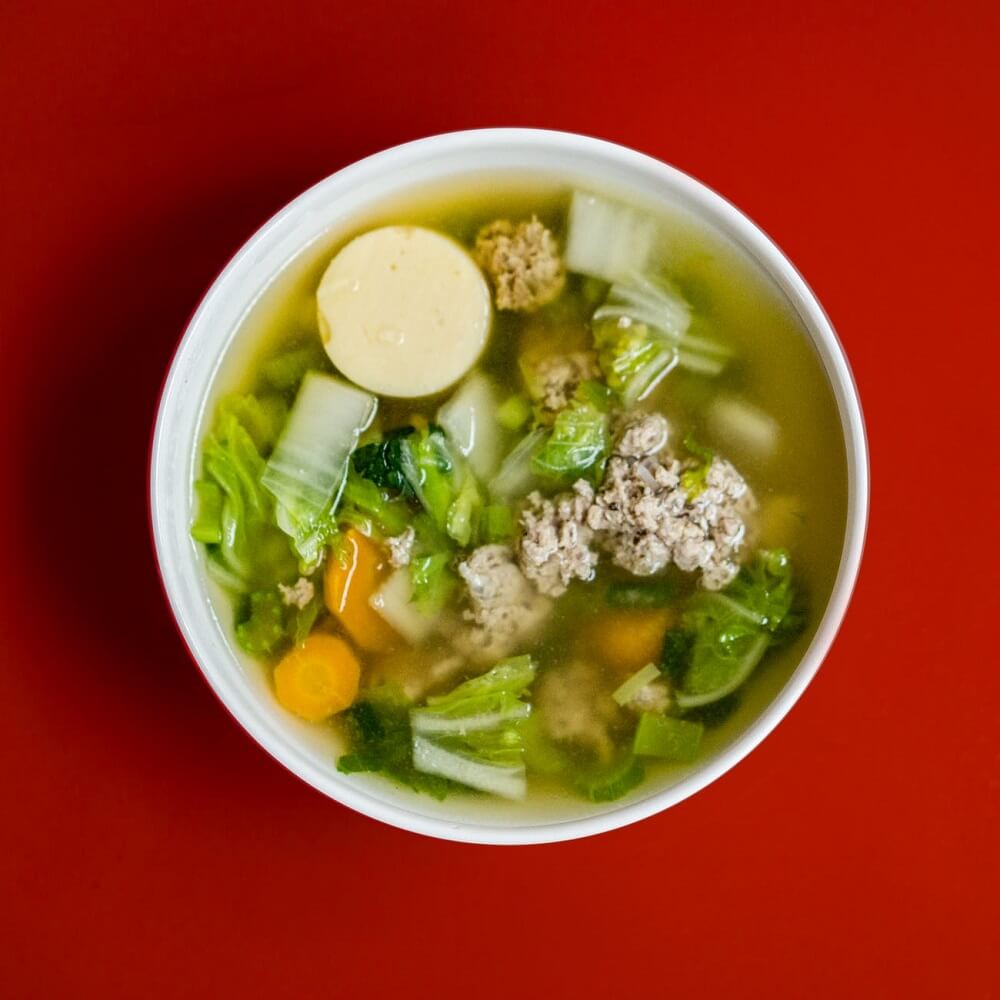 2. Kiwi Smoothie Bowl
A small fruit with a big impact, kiwi is packed with vitamin C that produces antibodies to fight against the flu. The best way to make sure you get enough of it? Have it as a smoothie bowl with berries and acai seeds.
3. Sweet Potato Tacos
Not the first type of food to come in your mind but one has no idea how much nutrition sweet potato has. Rolling in vitamin C that prevents flu, add sweet potatoes in your taco along with avocado and black beans. A healthy snack!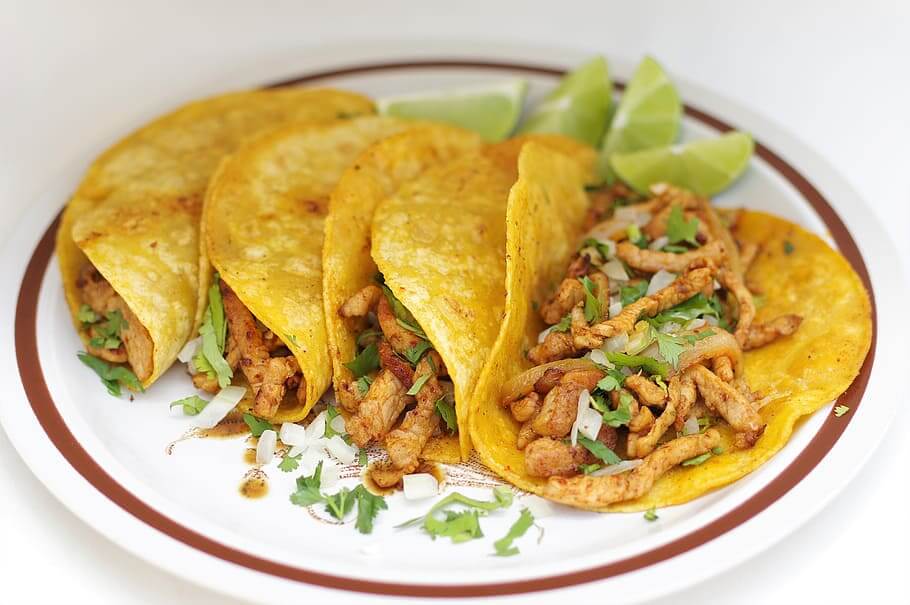 4. Strawberry Bars
Low in sugar while rich in vitamin C, strawberries keep you away from flu. Having it in the form of bars while covered with oatmeal is a good option. Feel any hunger pangs? Pick a strawberry bar and munch on it while binge watching on Netflix.