Are the red rashes from junk jewellery stopping you from adoring these beautiful ornaments? You are not alone in it. Many of us develop an instant irritation from junk jewellery which leaves red marks on our skin.
But we have some hacks to go ahead of this bumpy ride and accentuate our look with these trendy pieces.
Take a look:
1.Silicon Padding:
When you are trying your hands on those oxidised earrings, go for a silicon padding along with it that forms a protective layer between your skin and the jewellery piece. As the ornament won't directly touch your skin, no rashes.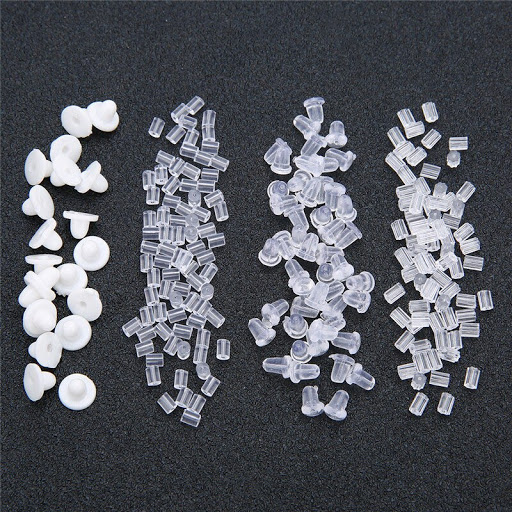 2.Nail Paint Coating:
We all must be having clear nail paints which on one of our shopping sprees we stocked. Put those bottles in use and paint the sides of your jewellery with the clear paint. It again forms a protective layer and keeps your skin free from rashes.
3.Vaseline To The Rescue:
We can't thank Vaseline enough. This magical product is the answer for our several beauty issues. Apply the petroleum jelly on your skin and then put on the jewellery. It reduces the friction, hence rash-free skin and makes you fall in love with it all over again.