One thing that 2020 and the pandemic has taught us is that vitamins and minerals are crucial for the immunity of our body. From Vitamin A for eyesight and Vitamin D for strong bones to Vitamin C for immunity, we usually ignore another important nutrient, Vitamin K.
So, here are few food items to get more of Vitamin K in your diet. Have a look:
1.Broccoli Soup
One of the most nutritious veggies, broccoli is juicy and fresh. So, why not have it as a soup, a bowl of goodness that you won't be able to resist. For this, cut broccoli into small florets and steam until tender. Place the steamed broccoli, vegetable stock, almonds and milk in a blender, process until smooth. Season with salt and pepper, pour the mixture in a pan and stir for five minutes. Serve hot in bowls garnished with almond powder!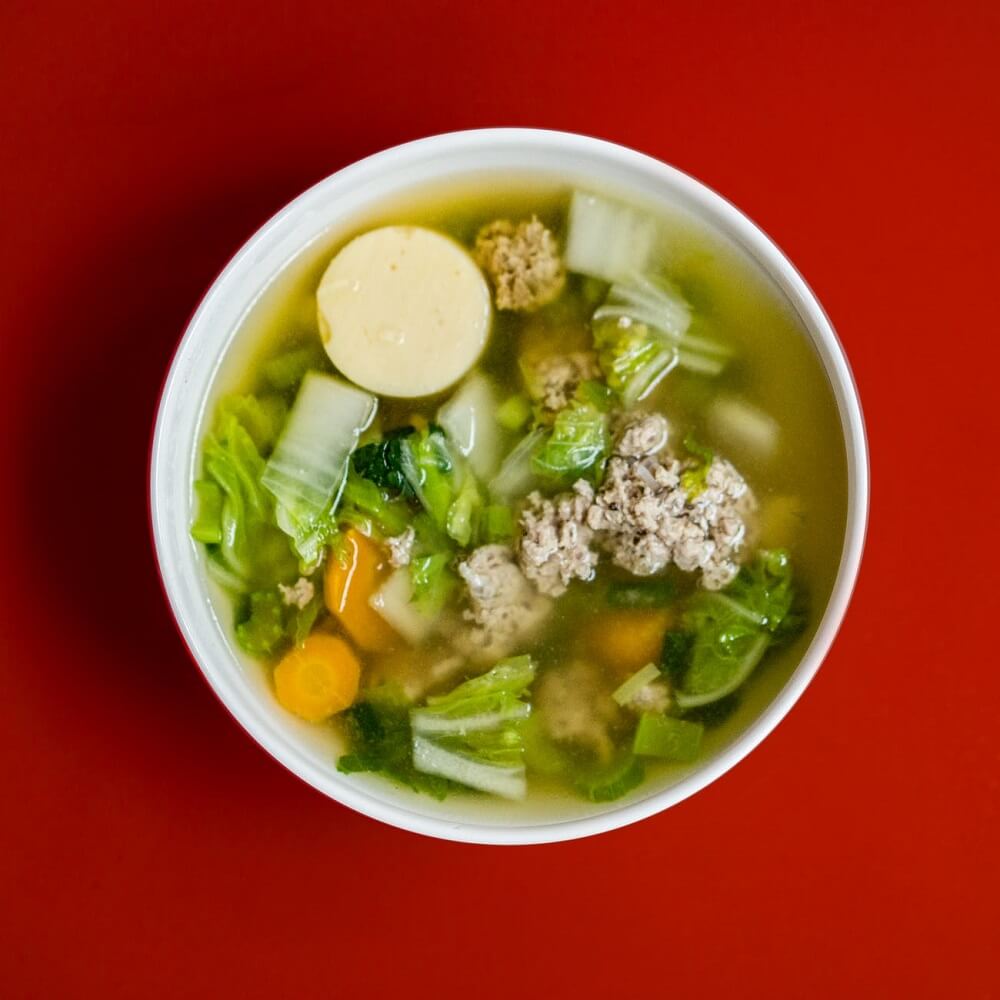 2.Kale Smoothie
Rich in protein and fiber as well, kale is the perfect veggie to add in your vitamin K rich diet. So, tear kale leaves and put in a blender jar. Add yogurt, green apple, coconut water, salt, brown sugar and blend into a smooth mixture. Serve in a glass and top it with mint leaves.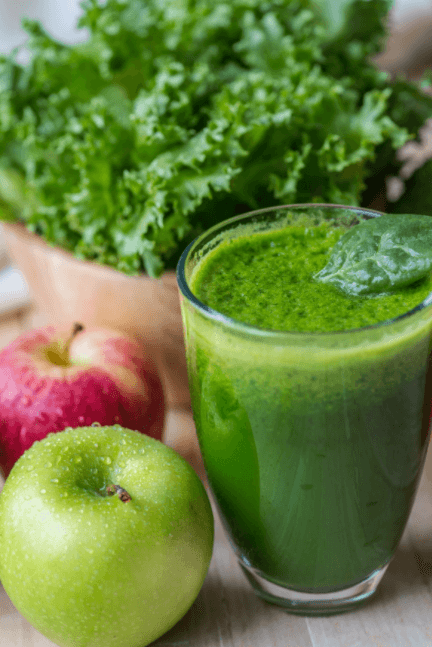 3.Baked Fish in White Sauce
Loaded up with flavours, this is the dinner recipe to win the hearts of your loved ones. To prepare this, marinate fish fillets for about 20 minutes and keep to drain. Heat oil in a pan, add fish and heat till its brown. Sauté onions and tomatoes, keep aside. In another pan, melt butter, add refined flour and sauté until brown. Add milk while stirring, later on add salt and pepper according to your taste. Add fish to this, sprinkle onions and tomatoes. Pour over some white sauce and add grated cheese. Bake for 15 minutes at 18- degree, till the cheese melts. Serve hot.